April will bring many energies. There will be a Full Pink Moon on the 16th, which brings an opportunity for change and growth. It is a time to focus on being more adaptive and flexible so that your relationships can thrive. It brings a time of Peace!
April is Global Astronomy Month!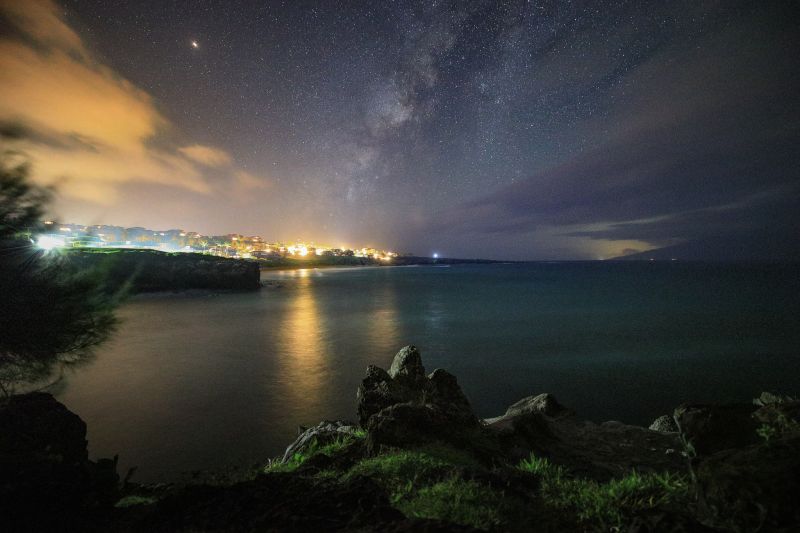 This month-long celebration encourages people to share and appreciate the sky. How far apart can we be if we're still looking into the same air above us? If we can still dance under the same Crescent Moon? If we can laugh into our phone receivers at the sound of one another's voice, watching the Big Dipper glow miles and miles over both of our heads!
April 2022 Astrological Events – April 1 Starts the Month with a New Moon!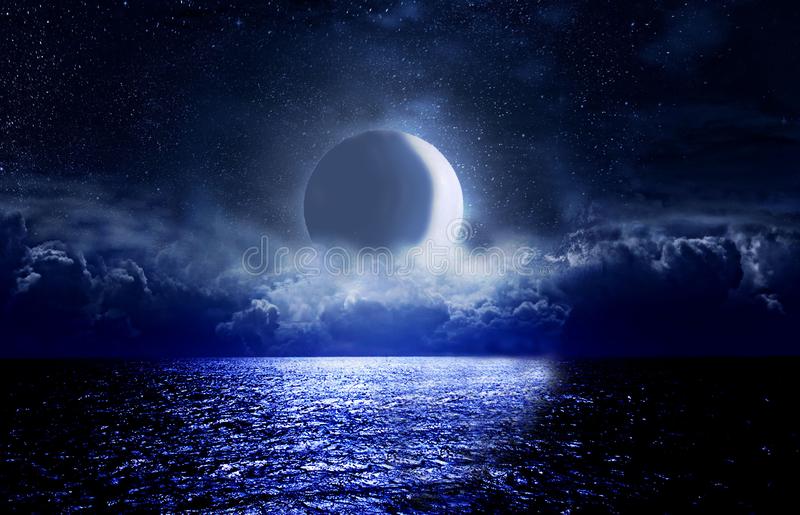 The greatest difference between a high and low tide is around the New Moon and Full Moon. During these Moon phases, the Moon and the Sun's gravitational forces combine to push the ocean's water in the same direction. These tides are known as spring tides or king tides. Darkness expands the imagination and our concept of what is possible. To that end, the New Moon is a celestial slate-cleaning, a summons to dream and an invitation to initiate. This is a time for imagining a future rather than examining the past. Let the past stay in the past. Learn from your mistakes. Don't look back, you're not going that way. Smile!
April 16 Introduces a Pink Full Moon!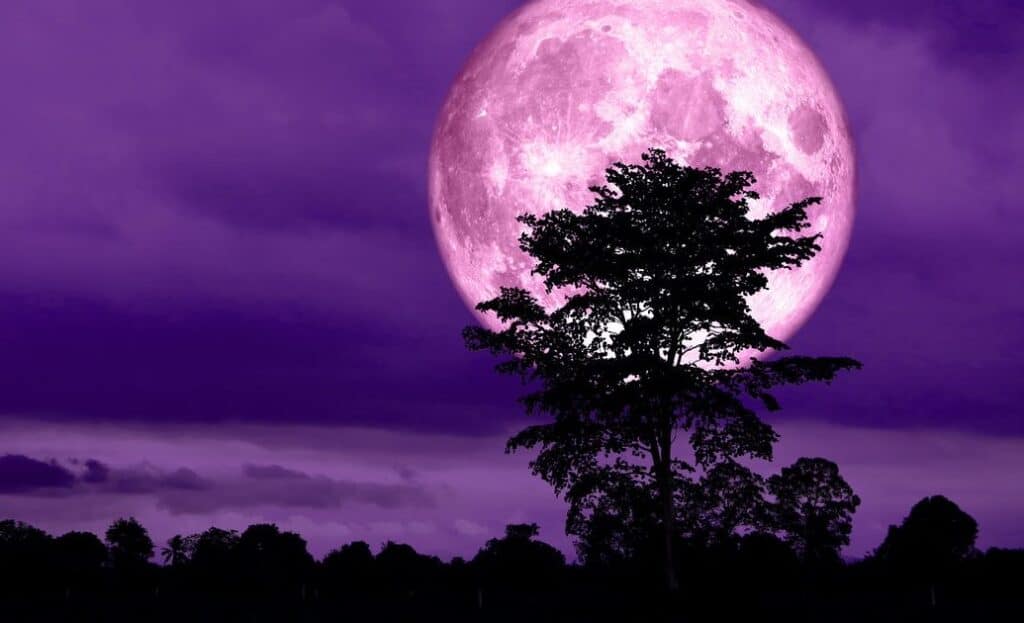 This Pink Moon will be in Libra, and it falls during the Aries' season. Its Libra energy will help us balance out Aries' adventurous spirit during this exciting time of year. April's Pink Moon is named after phlox, the pink flowers that bloom in spring. Part of the Full Pink Moon meaning is about seeing signs of life in Nature and embracing the beauty abounding this time of year. One way we can harness the revival of spring is to consider doing some renovations in terms of color. Plant some colorful spring flowers. Spray paint buckets in beautiful colors, plant your spring flowers, and enjoy the cheerfulness of the flowers for months to come. Other names for this Full Moon are Sprouting Grass Moon, Fish Moon, Hare Moon, Egg Moon, and Paschal Moon.
April 2022 Astrological Events – April 21 and 22 Has the Lyrid Meteor Shower Bringing Energy!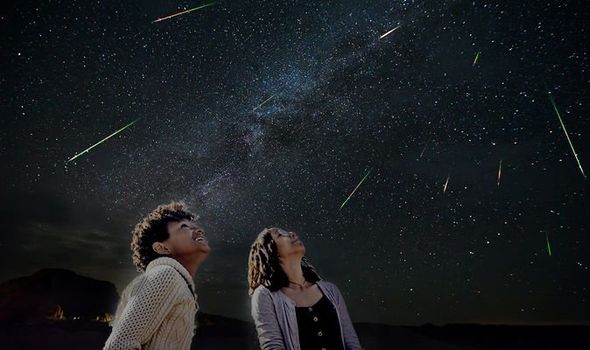 This will be the first meteor shower to peak in over three months, ending a lengthy meteor shower drought, and producing around 15 shooting stars per hour. This intense phase, when a meteor shower is in full bloom, will stir emotions and memories that can take us closer to our true selves. It will also be a time when things hidden in our unconscious—our fears, self-doubts, insecurities—will be brought to light. The more we accept these and choose to heal ourselves, the more the transformation will be powerful and enlightening. Meteors are believed to be spiritual gifts from heaven.
Get your free, online "Love" Tarot Card Reading Now!
April 2022 Astrological Events -April 30 Brings a Partial Solar Eclipse!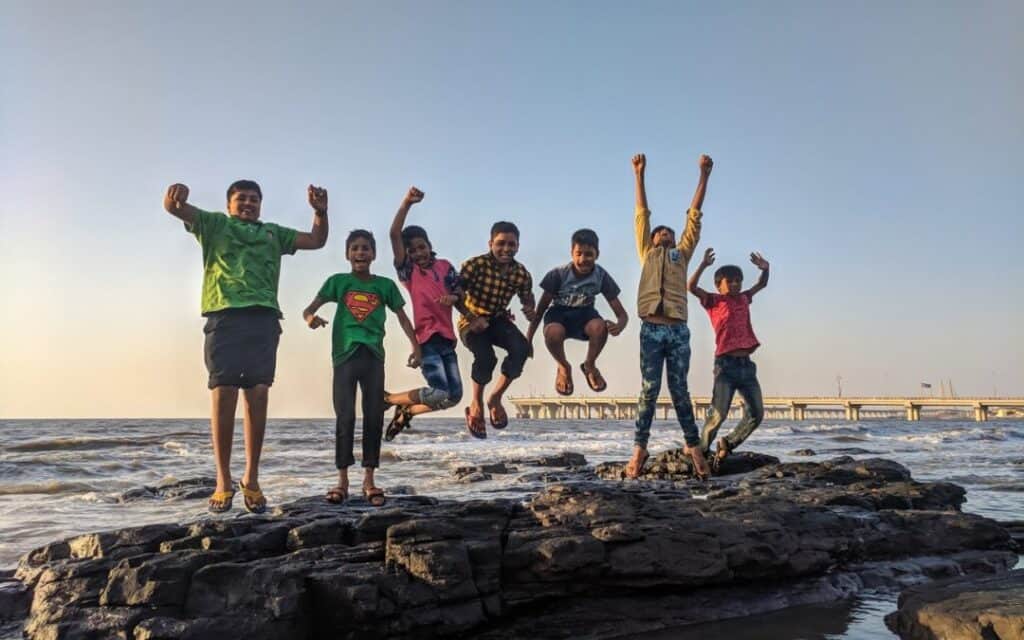 A Partial Solar Eclipse brings sudden and unexpected change to your life. You might feel like you've been picked up without warning and then dropped off somewhere you don't recognize. You will feel like you're not yourself. You might receive some unexpected news that alters the course of your journey forever. The solar eclipse is also a clear symbolic message that says you are different, we are all different. Let's join forces and create something awesome together! The big takeaway lesson about a Solar Eclipse is that changes are coming, and it's about loving all the things that make us simultaneously separate and yet the same.
April 30 Ushers in the Dark Black Moon!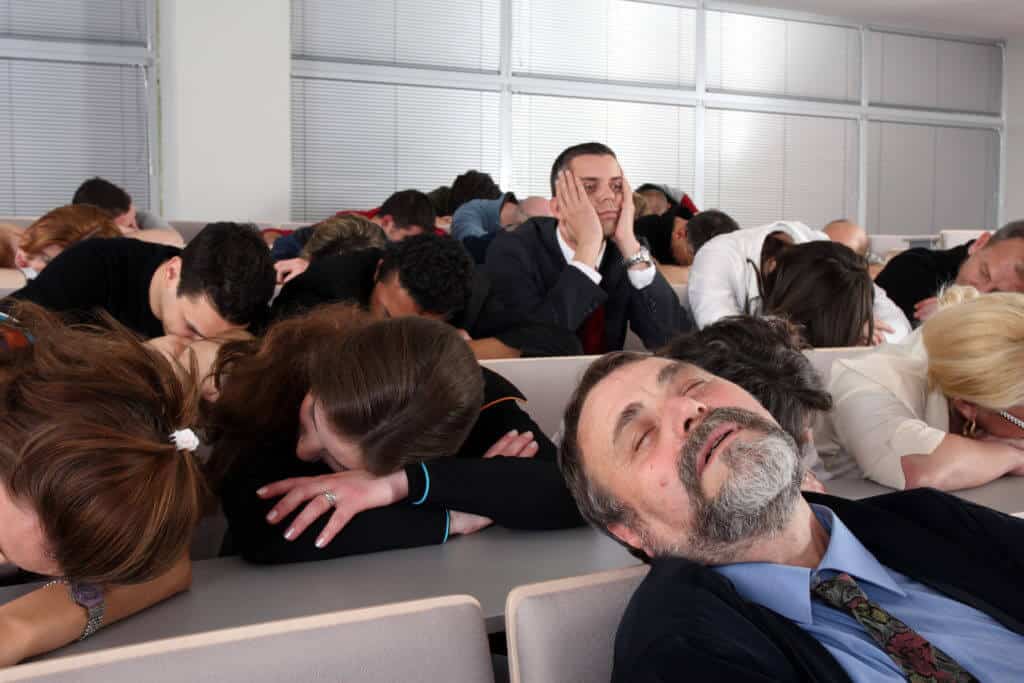 April's "Black Moon" is the counterpart to the Blue Moon, used to describe the second new Moon of the month. Black Moons cannot be observed, as it is the time when the illuminated side of the Moon is facing away from the Earth. Although the Black Moon cannot be spotted in the sky, this is a good time of the month for stargazing. Some believe the moon will pull out our darkest feelings, our scariest skeletons, everything we keep hidden and would rather continue to avoid. It's a time that drama might ensue. There will be no natural light pollution from the Moon, giving sky watchers darker views of the cosmos. Be careful of getting bored— your charm draws people in, but you will enjoy the chase so much more than the prize. In this placement, there needs to be an acceptance that being 'inactive' is not a bad thing.
The Power of the Universe!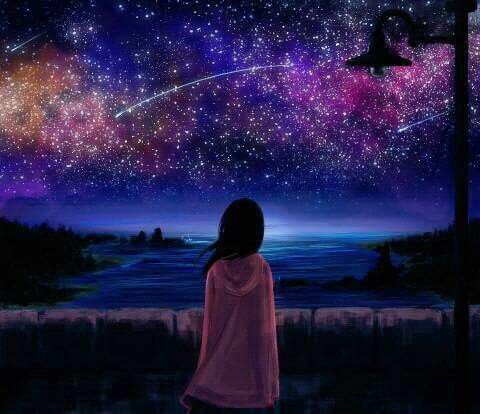 Join us at www.SecretSerendipity.com – where great insights reveal deep discoveries! Where great insights can impact future choices and attitudes! Where we strive for a deeper understanding of the Power of the Universe!