The Eta Aquarids is considered to be the best meteor shower of the year.
Eta Aquarids are Known for Their Speed!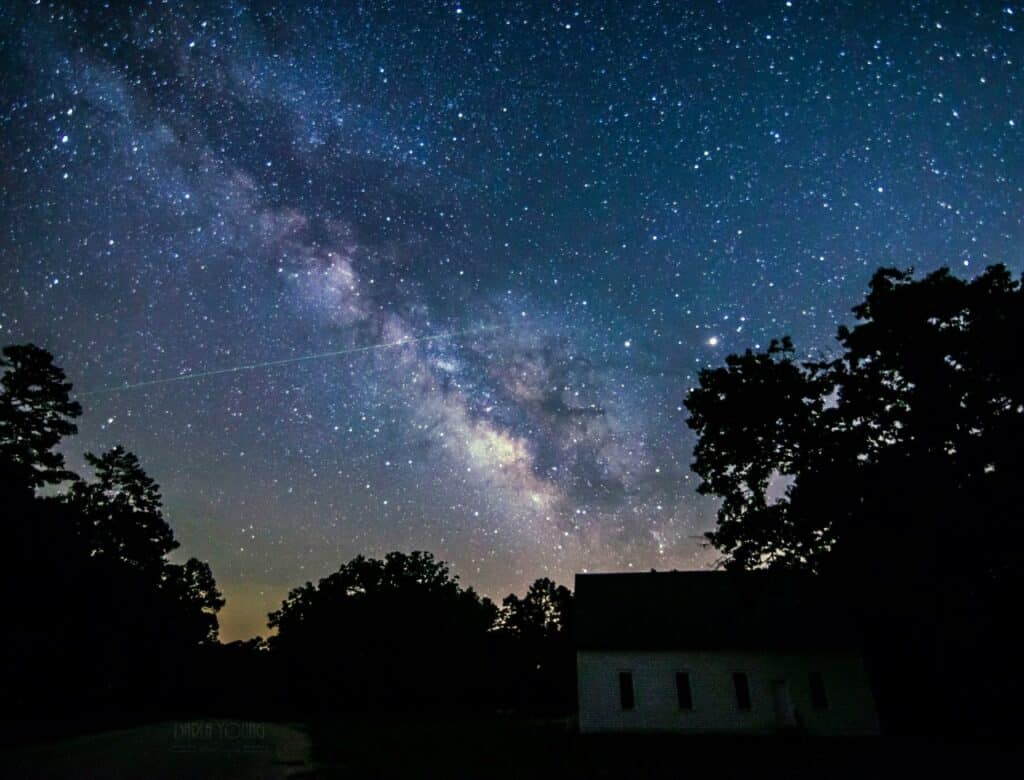 Eta Aquarid meteors, also known as the Aquarids, are known for their speed, according to NASA. These meteors are fast – traveling at about 148,000 mph into Earth's atmosphere. Meteors shooting across the sky at such speeds can leave glowing "trains" (bits of debris in the wake of the meteor) that last for several seconds to minutes.
Get a Free Online Tarot Card Reading now from Pundit Pete!
Eta Aquarids Meteor Shower – May 4-5, 2020 – Connected to Haley's Comet!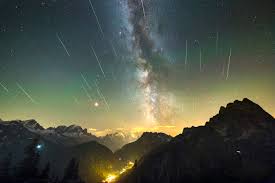 The Eta Aquarids is a spectacular shower, capable of producing up to 60 meteors per hour at its peak. Most of the activity is seen in the Southern Hemisphere. In the Northern Hemisphere, the rate can reach about 30 meteors per hour. It is produced by dust particles left behind by comet Halley, which has been known and observed since ancient times.
Eta Aquarids Meteor Shower – May 4-5, 2020 – a Good Omen for Romance!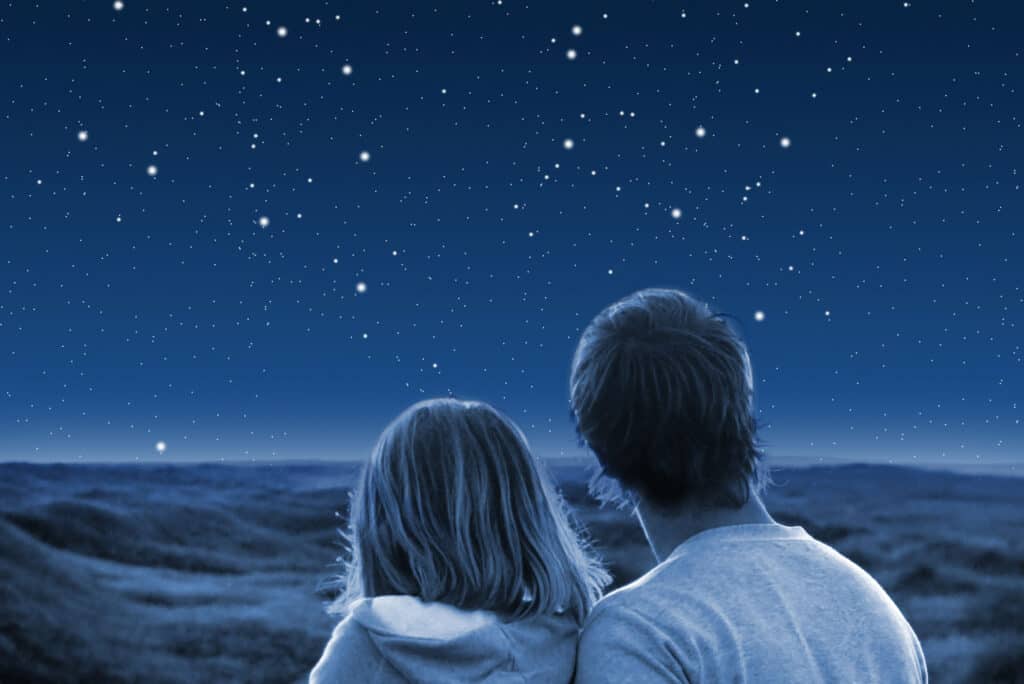 Meteor showers are good omens for romance. For one thing, they are a great idea for dates. Imagine getting away from city lights with a warm blanket, a bottle of wine, and a pair of binoculars to bring the eternal night sky even closer. Meteor showers have a significant astrological significance. There is no question that they are a disruptor of the heavens, and when they pass through, it is a time of inspiration. It is a time in which a problem you have been working on or a decision you have struggled with can be resolved. You can focus on your answer and find it.
Eta Aquarids Meteor Shower – May 4-5, 2020 – Brings Spring!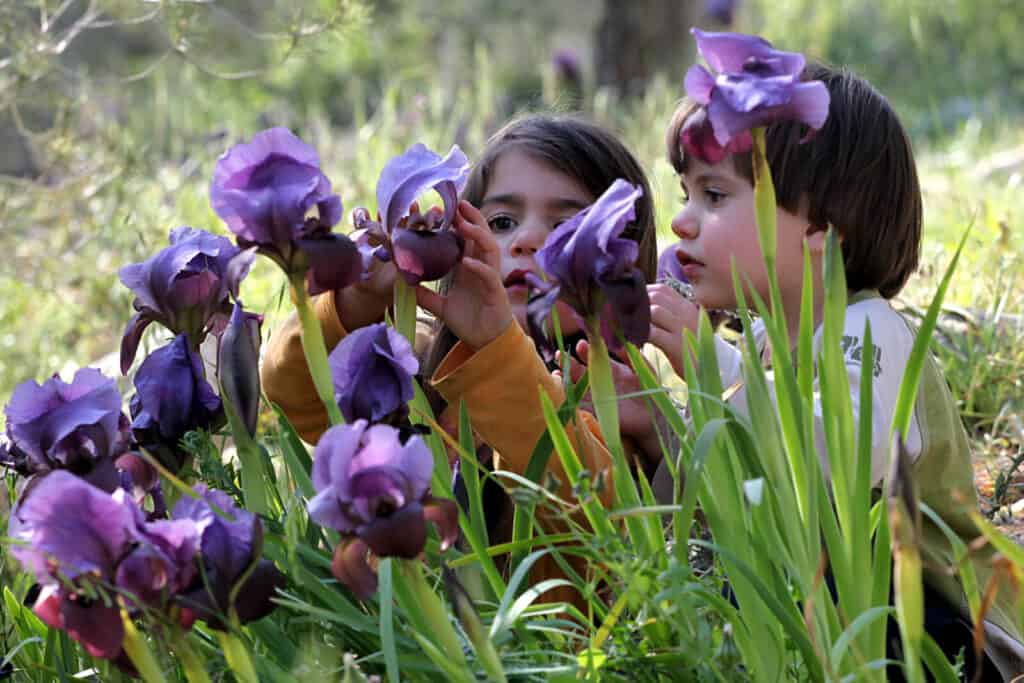 As the Eta Aquarid Meteors begin to flash across the sky, Spring is in full swing. These meteors always appear after the powerful Spring Equinox, and they herald a brand new part of the year for many. As such, these meteors are often associated with rebirth and regeneration. There are those who seek to utilize their energy, slowly catching the energy that they transfer. One thing is for sure, they help to make the night sky that little bit more beautiful.
Eta Aquarids Meteor Shower – May 4-5, 2020 – Best Seen After Midnight!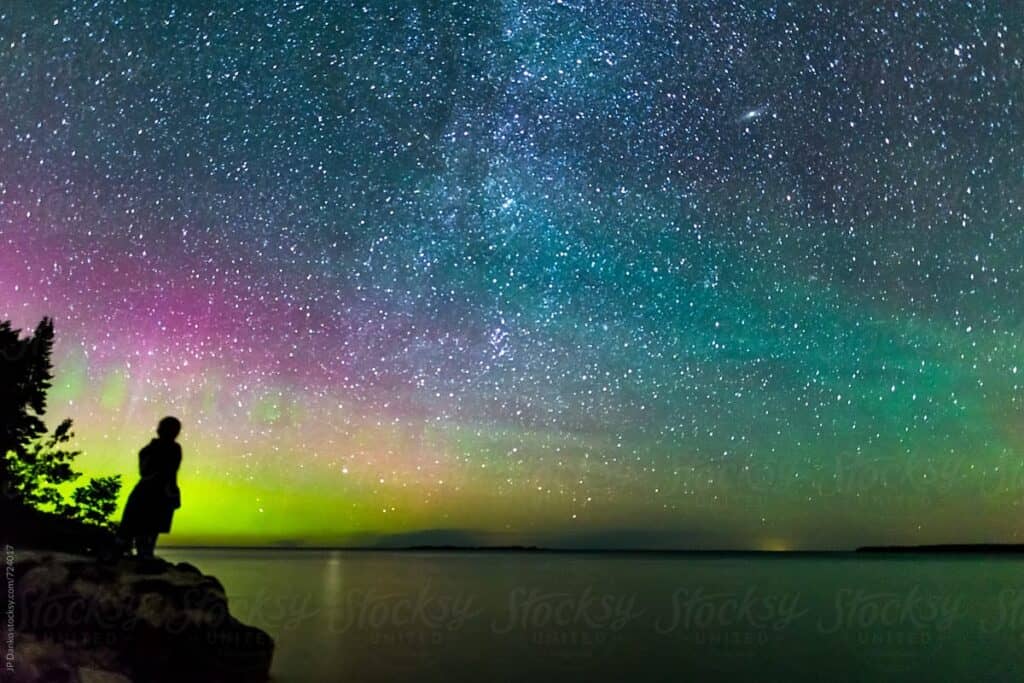 The shower runs annually from April 19 to May 28. It peaks this year on the night of the 4th of May and morning of the 5th. The nearly Full Moon will be a problem this year, blocking out some of the brightest meteors. But if you are patient, you should still be able to catch a few good ones. Best viewing will be from a dark location after midnight. Meteors will radiate from the constellation Aquarius, the Water Bearer, but can appear anywhere in the sky.
Eta Aquarids Meteor Shower – May 4-5, 2020 – Brings a Beautiful Night Time Show!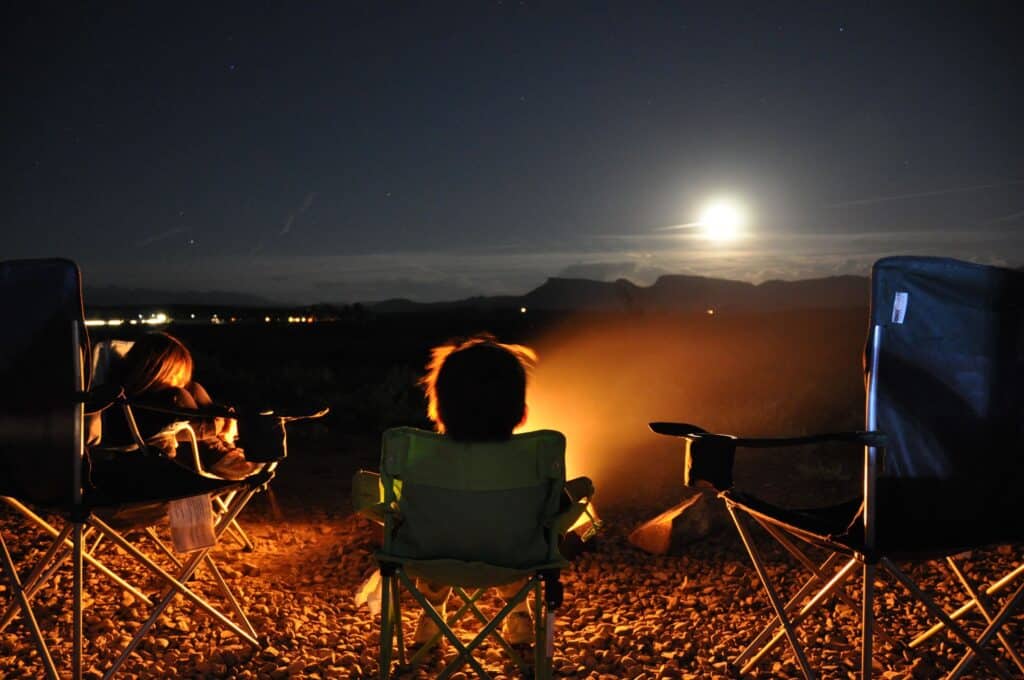 To view the Eta Aquarids find an area well away from city or street lights. Come prepared with a sleeping bag, blanket or lawn chair. Lie flat on your back with your feet facing east and look up, taking in as much of the sky as possible. After about 30 minutes in the dark, your eyes will adapt and you will begin to see meteors. Be patient—the show will last until dawn, so you have plenty of time to catch a glimpse.
More on the Eta Aquarids Meteor Shower for 2020