July 20 2020 New Moon is also with Saturn exactly opposite Cancer in Capricorn, bringing you a clear notion on what is working in your life and what isn't.
July 20 2020 – New Moon for July!
The New Moon for July is in Cancer and will be located on the same side of the Earth as the Sun and will be only slightly visible in the night sky. This is the best time of the month to observe faint objects such as galaxies and star clusters because there is very little moonlight to interfere.
Free Online Tarot Card Reading from Pundit Pete
July 20 2020 – New Moon Energies!
This New Moon of July will appear as no more than a thin crescent. This is our time for new beginnings. The New Moon's purifying energy is there to aid us in our reflection on what has transpired and what is to come in our life's journey. During a New Moon, it's always a good idea to write down your intentions for the upcoming month and ask the Universe for assistance in realizing them.
July 20 2020 – New Moon – In Cancer!
This New Moon is in Cancer, which is a cardinal water sign, meaning its energy leads with emotion and empathy, and it is particularly associated with home, family, and other intimate matters. With both the Sun and the New Moon here in Cancer, we will have the desire to focus on more sensitive and private matters, keeping feelings close to home and examining our personal foundations.
July 20 2020 – Honor Yourself!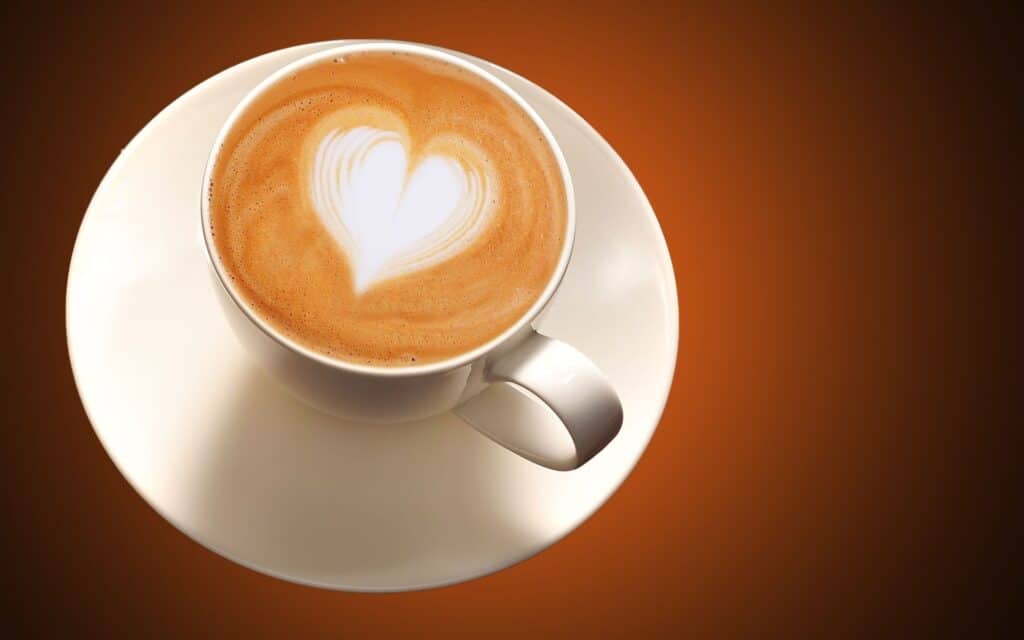 Under this Moon, you are feeling particularly frustrated over not having enough time for yourself. Your relationships are important, so give the people in your life the attention they require during this New Moon, but be sure to honor yourself by maintaining boundaries and communicating your needs.
July 20 2020 – New Moon – Saturn in Opposition!
July also brings Saturn at Opposition. The ringed planet will be at its closest approach to Earth and its face will be fully illuminated by the Sun. It will be brighter than any other time of the year and will be visible all night long. This is the best time to view and photograph Saturn and its moons. A medium-sized or larger telescope will allow you to see Saturn's rings and a few of its brightest moons.
July 20 2020 – New Moon – Hard Work to Fruition!
This is one of those times when you reap the harvest of past actions. If you have planted good crops in the past then the yield will be rewarding. However, if you have planted on rocky ground, then the crops may fail. Either way you find yourself having to put in the hard work to make things happen. The old failures that you have not handled properly in the past will make your life exceedingly difficult now. But on the bright side, everything that you have handled well will reach a culmination and prove more fruitful than ever before.
July 20 2020 – Changes and New Levels of Understanding!
Marriages, divorces, changes of residences and finances, career or school changes, pregnancies and births are typical changes that occur with a major Saturn transit. It's never too late to have new levels of understanding of the path you are on. The important thing is to do what you feel is right, so you may feel fulfilled and satisfied. Your life can now have a more real and profound meaning.
Join us at: SecretSerendipity.com !
Join us at www.SecretSerendipity.com where great insights reveal deep discoveries! Where great insights can impact future choices and attitudes! Where we strive for a deeper understanding of the power of the Universe!