July 9th 2021 New Moon in Cancer, July 23rd 2021 Full Moon in Aquarius!
Moon Phases July 2021 – A Full Moon in Aquarius will ignite the night on July 23, 2021. The power of this Full Moon will begin to arrive two days prior and will linger for four days after. This Full Moon resonates in the zodiac sign of Aquarius, encouraging you to be independent and embrace the authentic vision you have for your life. Make a point to send peaceful energy to the places in the world experiencing strife, hardship, poverty and war. It has huge benefits for them and as a bonus, you create loads of good Karma.
Moon Phases July 2021 – July 9 New Moon in Cancer!
July 9th brings a New Moon in Cancer. This will prove to be an intense lunation that encourages us to stay close to home and focus on self-care rather than new beginnings. While Full Moons bring energy and vibrance, New Moons are a time to consider the blessings of the previous Moon cycle and ponder the potential impact of the incoming one. Let the sweetness of summer wash over you with this New Moon in Cancer—the sign of the fluid, caring (yet protective) crab wants you to relax.
Moon Phases July 2021 – July 23 Full Buck Moon!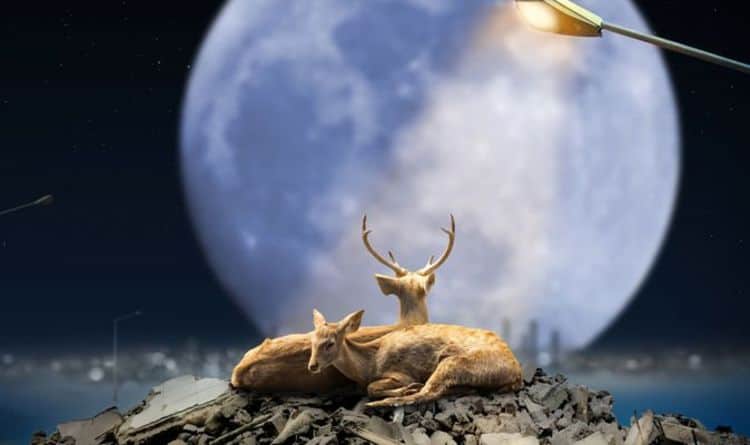 July's Full Moon is called the Full Buck Moon because it's normally around the time when the new antlers on bucks begin to show. There are lots of animals that can lose and regrow body parts like this, but deer are the only mammals with this trick. And deer do it really well — antlers have one of the fastest re-growing times out of all of these body parts. Today, scientists are interested in learning more about how the process works in hopes of applying those techniques to human medicine in the future.
Thunder Moon – Sturgeon Moon – Hay Moon – Blueberry Moon!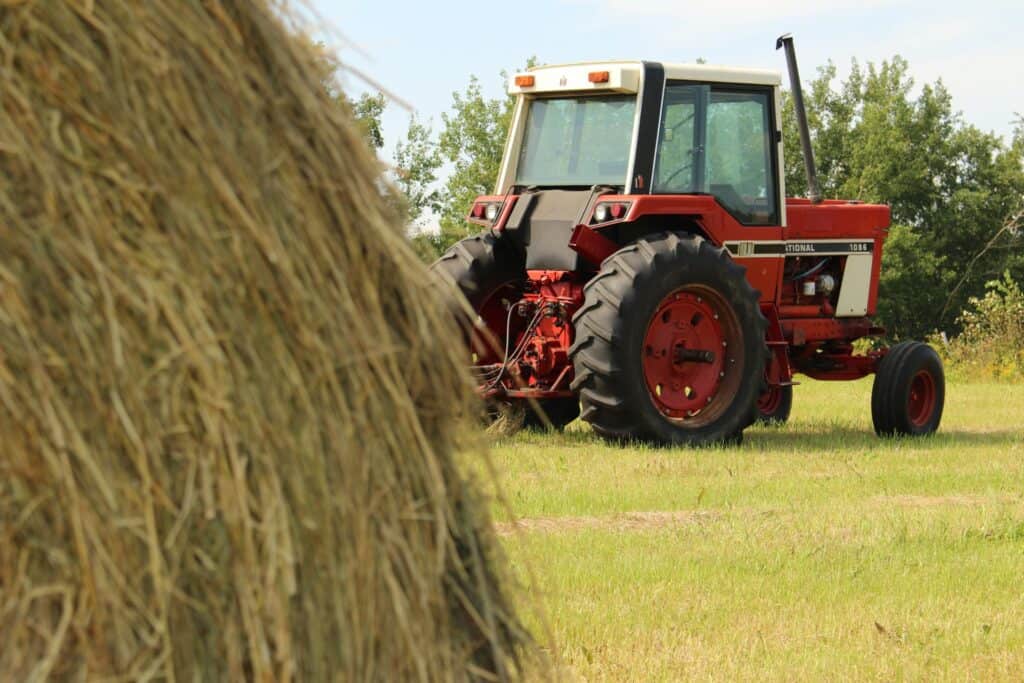 July's Full Moon is also known as the "Thunder Moon," thanks to all the storms that roll through, or as the Sturgeon Moon on the Great Lakes when those fish are easiest to catch, and are not the only names for this Moon. Other tribes and early colonists referred to the Full Moon in July as the "Hay Moon." The "Hay Moon" was a signal to farmers to start storing their hay for winter. It has also been called the Blueberry Moon.
Moon Phases July 2021 – This Full Moon Casts an Exuberant Vibe!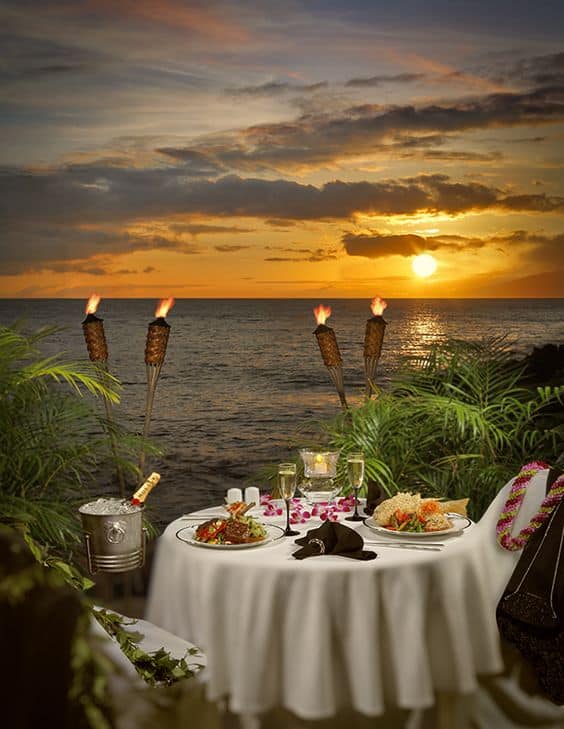 This Full Moon is going to bring about interesting encounters in your personal life, as well as fun and stimulating events. The Full Moon of July often casts an exuberant vibe, making it a great time to have a party. Candlelight and dramatic bouquets add a touch of transformational magic to your entertaining. Dinner gatherings are a way of celebrating family, coworkers, friends and foods that have traditional meaning. This also opens the door for meaningful people to step into your life. But there is a dark side to this Moon.
Moon Phases July 2021 – The Dark Side of a Full Moon!
A Full Moon has exciting energy, but there is also a dark side we must deal with. Some astrologists believe this July Full Moon can be a dangerous one. According to Astrology King, the position of the Moon directly opposite of the Sun and Mars "creates such intensely hot energy that it will be difficult to control." Incoming and outgoing energies must match. You can't expect to receive great energy if the one you give off is terrible. Act on principle. Even if someone has done something wrong to you, don't retaliate. Let Karma address it.
Get your free, online "love" Tarot card reading now!
Moon Phases July 2021 – Good Karma Brings Good Energy!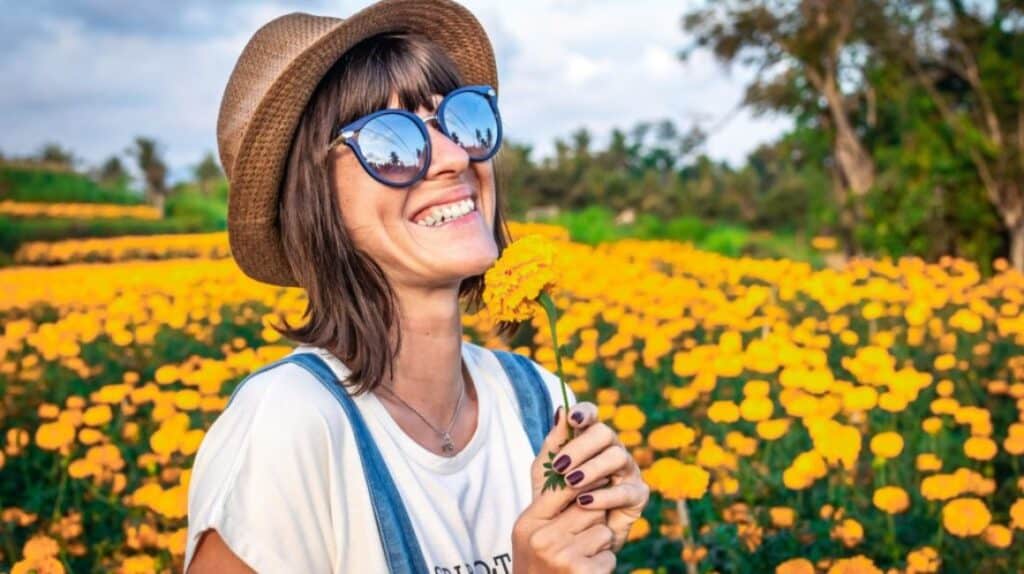 To forgive is to detach from the anger, bitterness, and frustration you harbor internally. Every person is fighting his or her own battles with Karma energy. The sooner we identify the sources of our unsettled Karma and take action to resolve it, the sooner we experience the miracle of liberation. Do good, even when you're not expected to. When in doubt, act in ways you would want others to act toward you. The Full Moon is the time to stay calm, let things go, breathe deeply through difficult moments and forgive others for their mistakes.
Moon Phases July 2021 – Understanding our Emotions!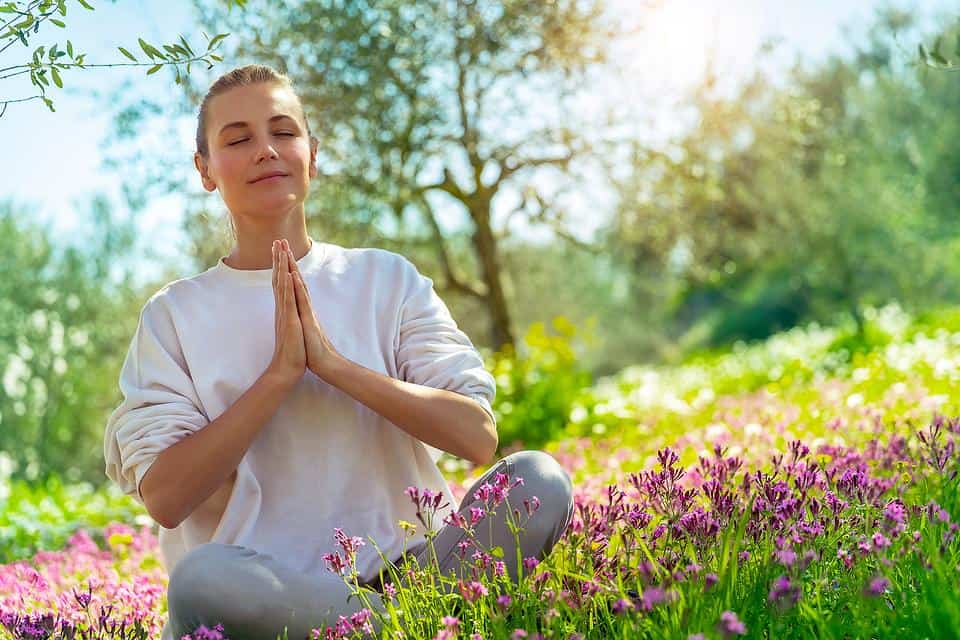 Once we've learned to understand our emotions, we need to learn what to do with them. Understanding our emotions may lead us to have healthy conversations with loved ones. If we've buried our emotions for a long time, it can be very painful to face them. Often it can seem like things are getting worse before we learn to deal with how we feel. Don't give up before you receive the healing benefits of getting more in tune with yourself! Look to meditation to help in the healing process.
Secret Serendipity!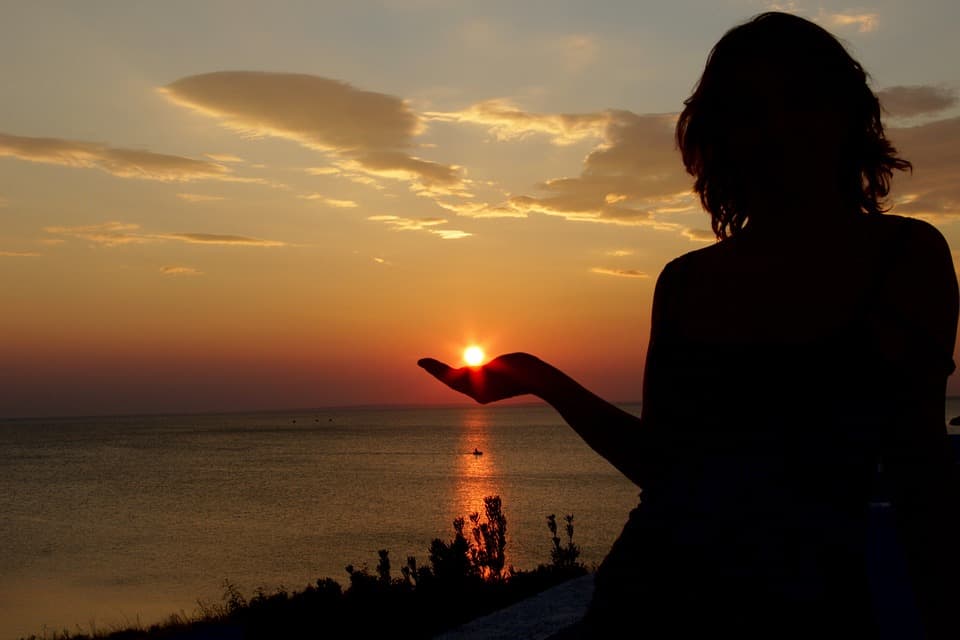 Join us at www.SecretSerendipity.com where great insights reveal deep discoveries! Where great insights can impact future choices and attitudes! Where we strive for a deeper understanding of the power of the Universe!