July 5 2020 – Full Moon – July's Full Buck Moon in Capricorn will rise after sunset on the evening of Saturday, July 4, before reaching peak on Sunday, July 5.
July 5 – Full Buck Moon in Capricorn!
The Moon will be located on the opposite side of the Earth as the Sun and its face will be fully illuminated. This Full Moon was known by early Native American tribes as the "Buck Moon" because the male buck deer would begin to grow their new antlers at this time of year. This moon has also been known as the Thunder Moon and the Hay Moon.
Get a free online Tarot Card Reading!
July 5 – Full Thunder Moon, Sturgeon Moon and Hay Moon!
July's Full Moon is also known as the "Thunder Moon," thanks to all the storms that roll through, or as the Sturgeon Moon on the Great Lakes when those fish are easiest to catch. Other tribes and early colonists referred to the Full Moon in July as the "Hay Moon." The "Hay Moon" was a signal to farmers to start storing their hay for winter.
Exuberant Vibes of this July 5 2020 – Full Moon!
This Full Moon is going to bring about interesting encounters in your personal life, as well as fun and stimulating events. The Full Moon of July often casts an exuberant vibe, making it a great time to have a party. This also opens the door for meaningful people to step into your life. But there is a dark side to this Moon.
July 5 2020 – Full Moon Energies Must Match!
A Full Moon has exciting energy, but there is also a dark side we must deal with. Incoming and outgoing energies must match. You can't expect to receive great energy if the one you give off is terrible. Act on principle. Even if someone has done something wrong to you, don't retaliate. Let Karma address it.
Good Karma Brings Good Energies!
To forgive is to detach from the anger, bitterness, and frustration you harbor internally. Every person is fighting his or her own battles with Karma energy. The sooner we identify the sources of our unsettled Karma and take action to resolve it, the sooner we experience the miracle of liberation. Do good, even when you're not expected to. When in doubt, act in ways you would want others to act toward you.
A Penumbral Eclipse!
Like last month, this month's Full Moon brings with it a Penumbral Eclipse, which occurs when the Moon crosses through the faint outer edge of Earth's shadow (the penumbra), making part of the Moon appear ever-so-slightly darker than usual. The eclipse will be visible throughout most of North America, South America, the eastern Pacific Ocean, the western Atlantic Ocean, and extreme western Africa.
Dramatic Positive Change!
Lunar Eclipses bring new beginnings, new issues, new situations and new people into our lives. They bring issues in our lives to completion. Our emotional levels are raised and drama is likely. We get a cosmic spiritual push to handle matters in certain areas of life. If we choose to get in touch with our feelings under a Lunar Eclipse and go with the feelings, we will see dramatic positive change.
Healthy Conversations!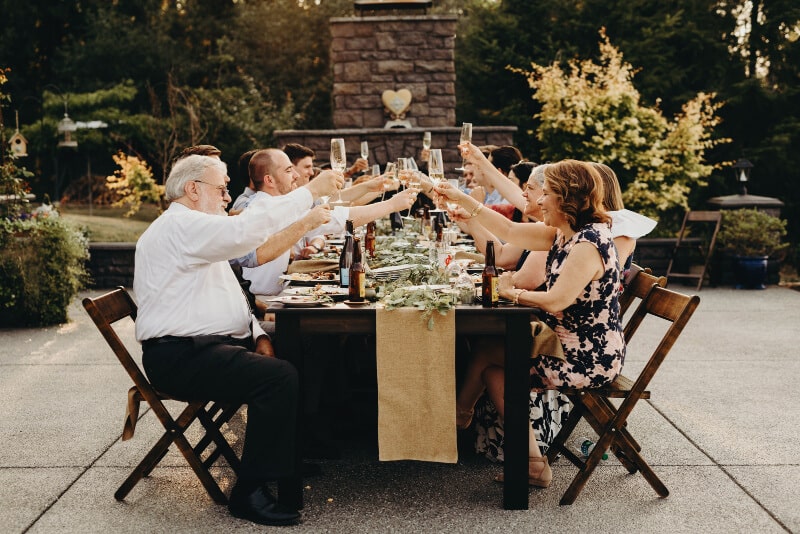 Once we've learned to understand our emotions, we need to learn what to do with them. Understanding our emotions may lead us to have healthy conversations with loved ones. If we've buried our emotions for a long time, it can be very painful to face them. Often it can seem like things are getting worse before we learn to deal with how we feel. Don't give up before you receive the healing benefits of getting more in tune with yourself!
Join us at Secret Serendipity!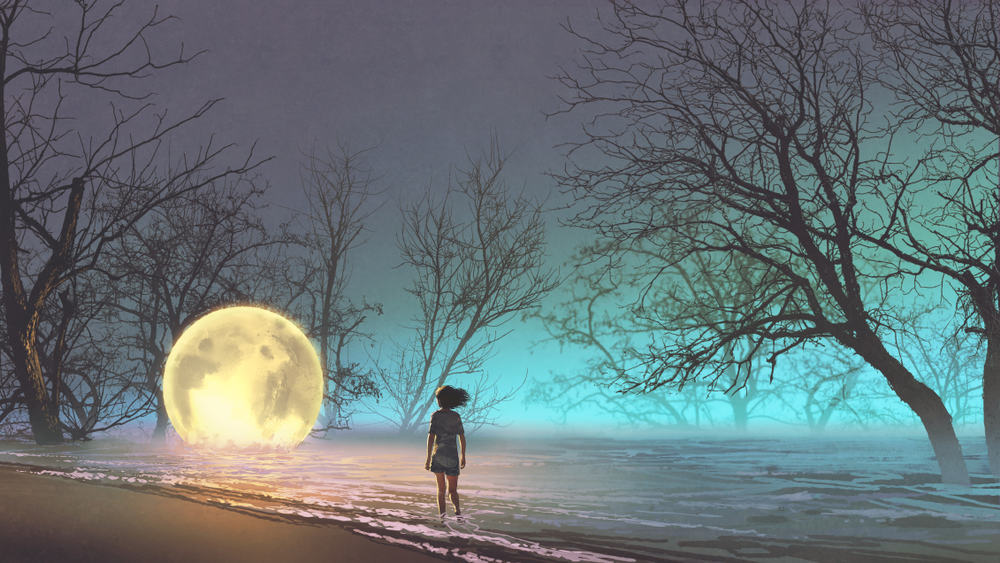 Join us at www.SecretSerendipity.com where great insights reveal deep discoveries! Where great insights can impact future choices and attitudes! Where we strive for a deeper understanding of the power of the Universe!