March starts off the month in Pisces and completes in Aries. Pisces brings in the month, on March 20th. March is then followed by Aries from March 21st through the end of the month.
March 2022 Astrological Events – Mercury in Retrograde!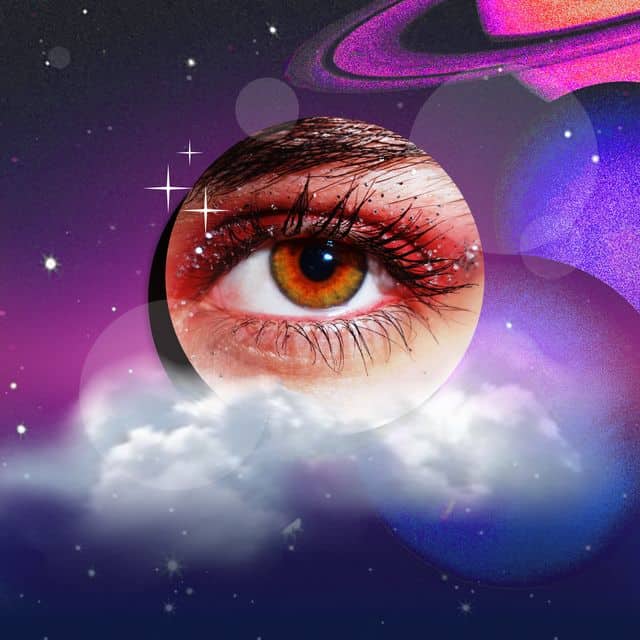 The planet Mercury is in Retrograde motion until March 10th, and will make us quite emotional. It will also make us sensitive to other people's words, and it creates frustration, confusion, unjustified fears, and anxiety. It has you confused about a situation in your past and what is now expected from you in the present. Communication with others will help you make sense of it all.
March 2022 Astrological Events – Self Reflection with a New Moon!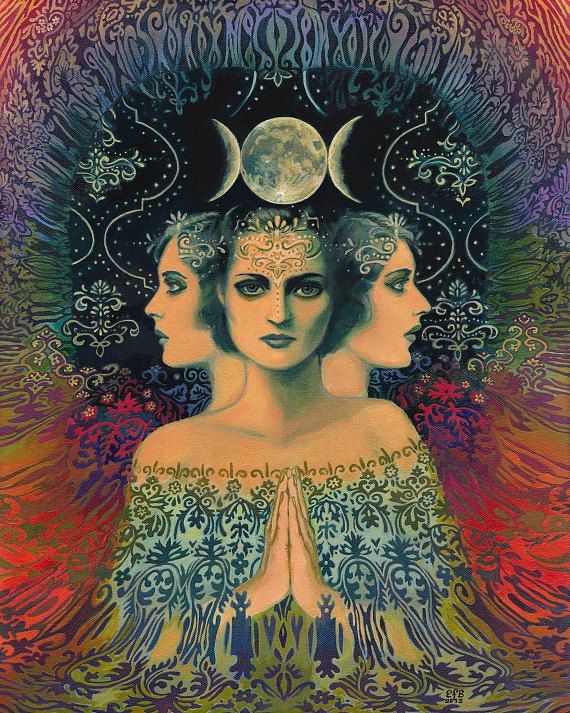 The New Moon for March will shine on March 2nd. This is a time for self reflection. We all need to delve into our subconscious beliefs about how we see ourselves, and what we believe we deserve to receive and create for our lives. If you have been unclear about your next steps in your career, clarity is coming, change is coming, but you have to allow it to happen. Your intuition will be heightened, and messages and guidance will be communicated through your body. Look for the answers from within.
March 2022 Astrological Events – Restlessness of the Full Moon!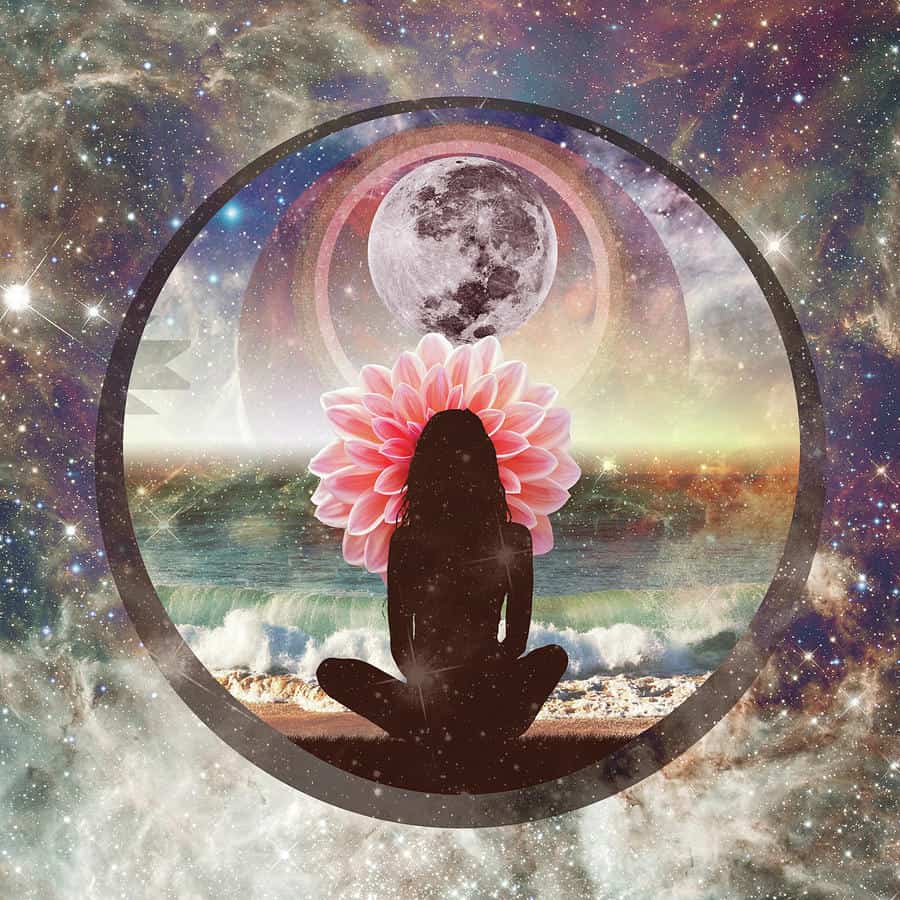 March's Full Moon goes by the name "Worm Moon," which was originally thought to refer to the earthworms that appear as the soil warms in Spring. This invites robins and other birds to feed—a true sign of Spring! March's full Worm Moon arrives on Friday, March 18th! Full Moons of March can make people feel really restless, as they are releasing old issues from the past that are coming up to the surface in a big way. Be kind to yourself during these transits, because these luminaries are likely to bring up a lot of heavy stuff, and our sensitive souls are going to be feeling it.
March 2022 Astrological Events – Our Light is Needed!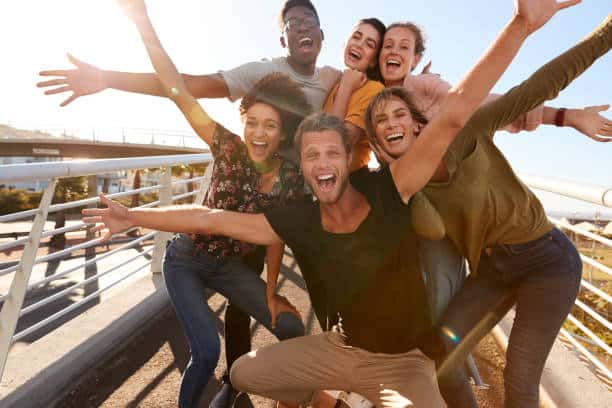 March's Full Moon shows us that this is our world and we are needed in it. Our light is needed. Our unique energy is needed. Our passions are needed. We are all one in this Universe and need to feel the importance of that energy. It opens up an awareness in us to realize the importance of connection and interaction with friends and family. Make an extra effort to be kind to others. Let the joy of your life and purpose heal you.
Get your free, online "Love" Tarot Card Reading Now!
March 2022 – Spring Equinox!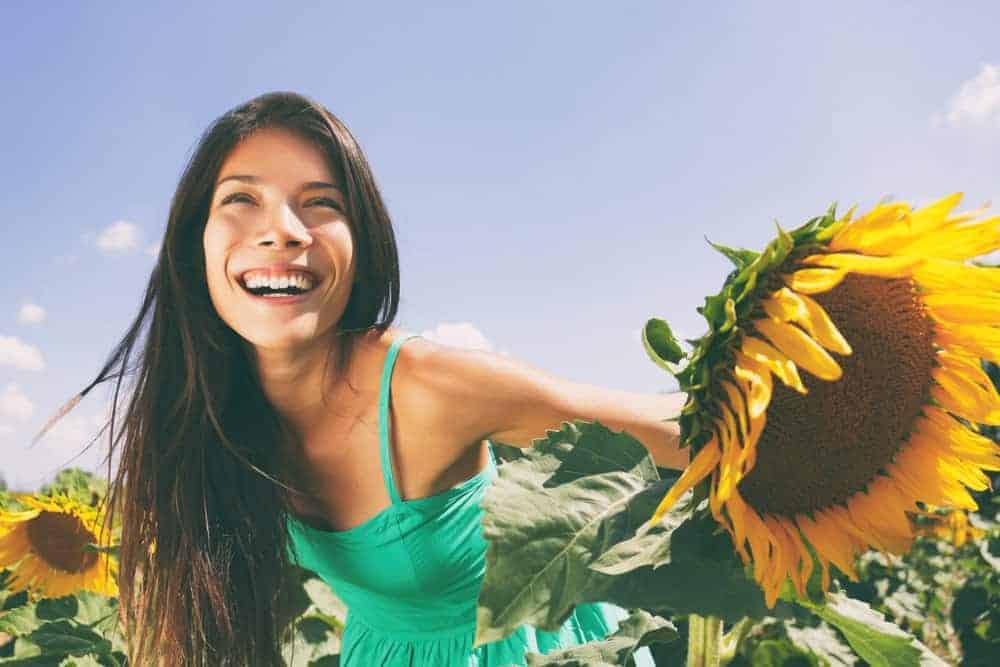 The first day of Spring will occur on Sunday, March 20th. This is marked by the arrival of the Spring Equinox. This event marks the start of the Spring season in the northern half of the globe. After this date, the Northern Hemisphere begins to be tilted more toward the Sun, resulting in increasing daylight hours and warming temperatures.
The Spring Equinox Brings Light and Energy!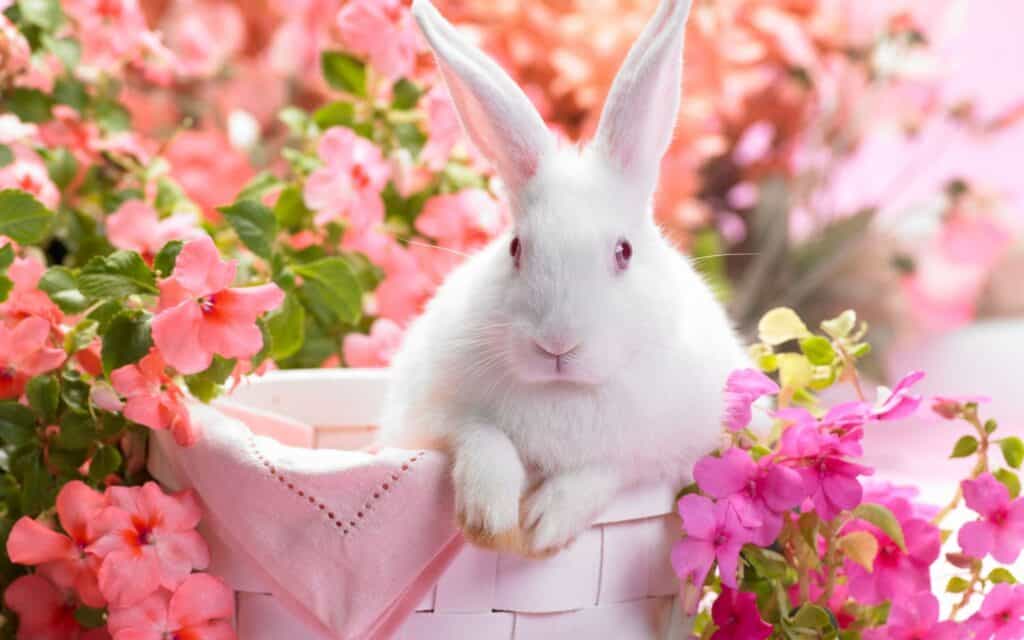 The Spring Equinox brings us light and energy. Life returns to the earth as the land warms, seeds sprout, and day and night have equal length. Spring is the time for new beginnings, a time to put out your new ideas. It is a wonderful time of the year to begin or revive a romantic relationship, and to initiate new endeavors of all kinds. If you are located in the southern hemisphere, it is a time of harvesting and getting ready for the long winter ahead.
March 2022 – Discover the Magic!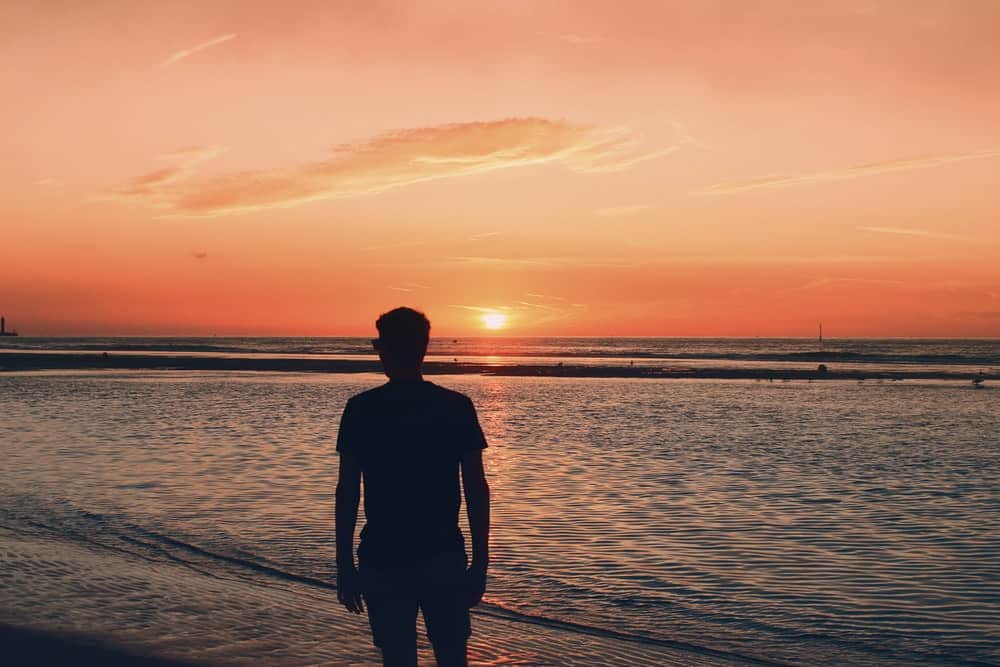 In life, happiness and peace starts with the self. The more you work through your own shadows, the more lightness you will experience through your partnerships. The stirrings of your heart seem to be onto something. So, give yourself the permission to discover the magic that is this connection within. The connection that you're most intimidated to explore is probably the one that will lead to growth.
March 2022 – Let Nature Inspire You!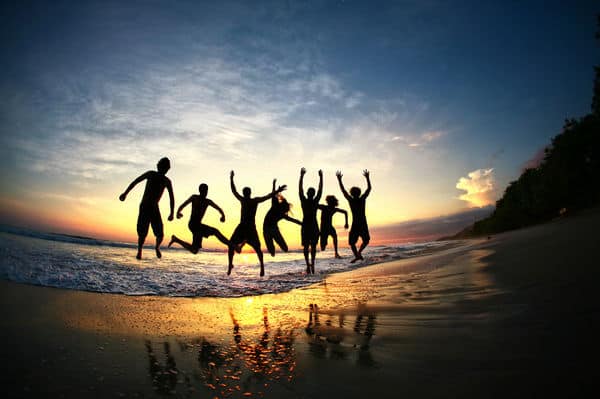 Don't expect drastic changes to take place overnight. Know that as long as you are committed to the path of healing, you will find your way to the light of peace and prosperity. There's nothing like the sand and the sea to soothe the soul. So, go out into the wilderness and let nature inspire you to find your own rhythm. March is about creating a slice of paradise, making space for healthy relationships and looking like a million bucks. You are strong, you can do it!!
The Power of the Universe!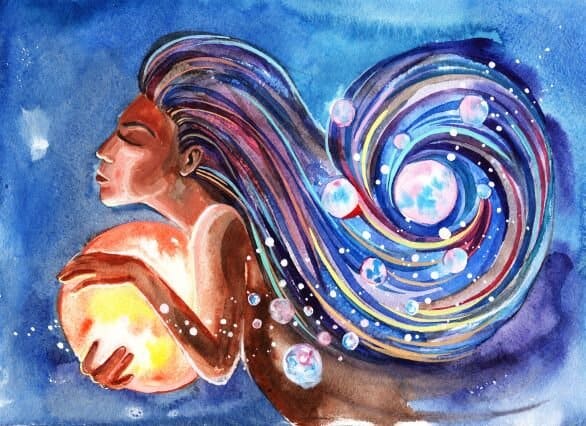 Join us at www.SecretSerendipity.com – where great insights reveal deep discoveries! Where great insights can impact future choices and attitudes! Where we strive for a deeper understanding of the Power of the Universe!