Mother's Day Sunday May 9 2021 – Astrology can help you to understand what sort of person your mother is, and figure out what her ideal present would be. Mother's Day offers the perfect moment to show you've been listening when she said she could really use a wine glass upgrade, or that she can't wait to start traveling again.
ARIES – Mother's Day Sunday May 9 2021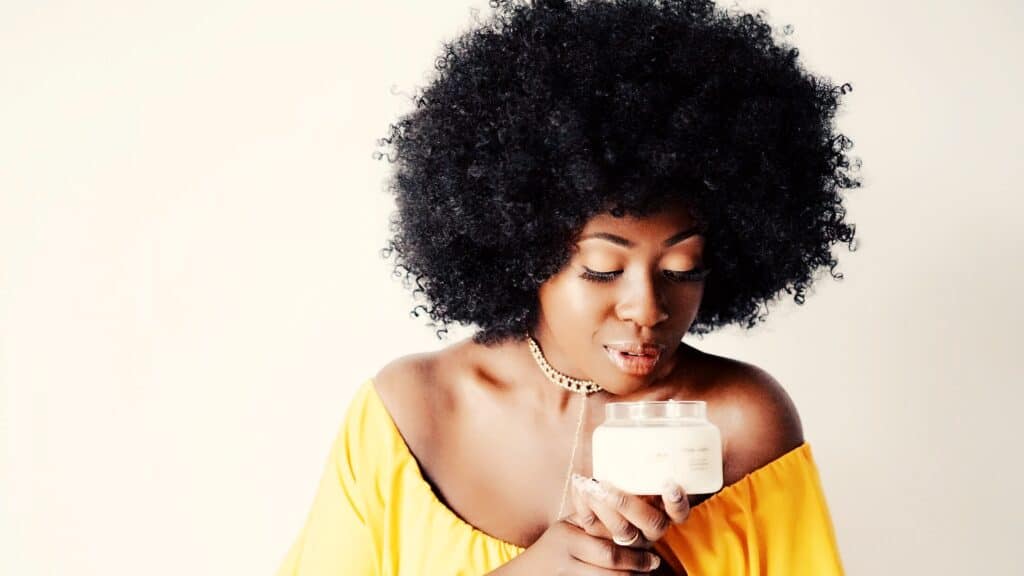 If she was born under the Aries sign, she isn't afraid to be bold. Flames for a fire sign never fail, so a gorgeous candle, that also smells divine, will light her up. An Aries loves to be first with trends, and this colorful wine glass set is definitely on the cusp. Let Mom showcase her style when it's wine o'clock. If your Mom loves adventure, Take her on a scenic hiking trail, try out a yoga class or grab tickets to a baseball game.
TAURUS – Mother's Day Sunday May 9 2021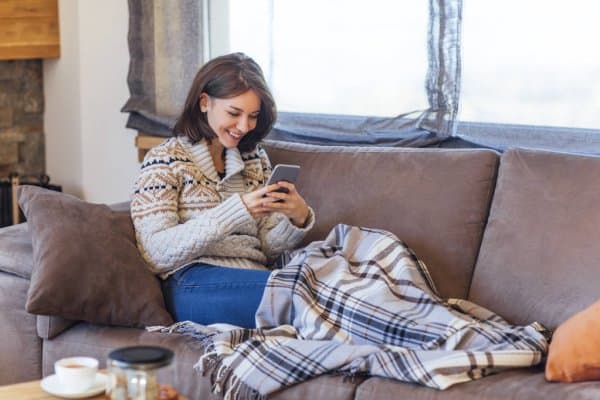 It's likely your Taurean Mom is house (and garden) proud. She probably has a love of soft, comfy furnishings and a little luxury! A squishy velvet cushion, cashmere blanket or plump fluffy pillow will take pride of place in the living room. Super soft and playfully tasseled, a throw for her favorite chair matches a Taurus' love of tactile things. A luxurious mommy-and-me day at the spa will provide her the quality time and pampering needed to really celebrate Mother's Day this year.
Get your free "Love" Tarot Card Reading Now!
GEMINI – Mother's Day Sunday May 9 2021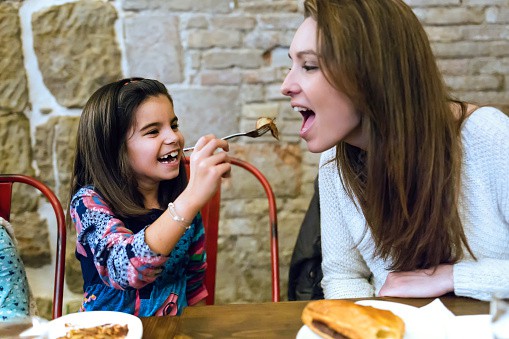 One of the best gifts for a Gemini Mom? Dedicating time to a long chat where you're not trying to rush off and do other things! A Gemini Mom loves the finer things in life. Giving her some attractive tea cups or glassware will be a glorious gift she can use when we're once more allowed to have friends round for brunch! Gemini Moms will love spending Mother's Day catching up on the latest happenings in their kids' lives over brunch at one of the trendiest spots in town.
CANCER – Mother's Day Sunday May 9 2021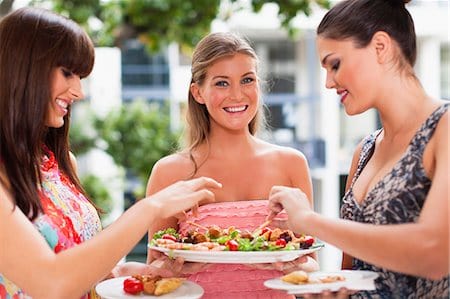 Cancer signs are known for their penchant for cooking, hosting and generally keeping their loved ones well-fed, so a shiny new pan or a pretty glazed serving dish will take pride of place in the kitchen. Cancerian Moms are often on the sentimental side, so any kind of nostalgic keepsake or framed family photo will make them thrilled. You will get bonus points when visiting her on Mother's Day if you come with all the tasty fixings needed to throw together a killer homemade pizza.
LEO – Mother's Day Sunday May 9 2021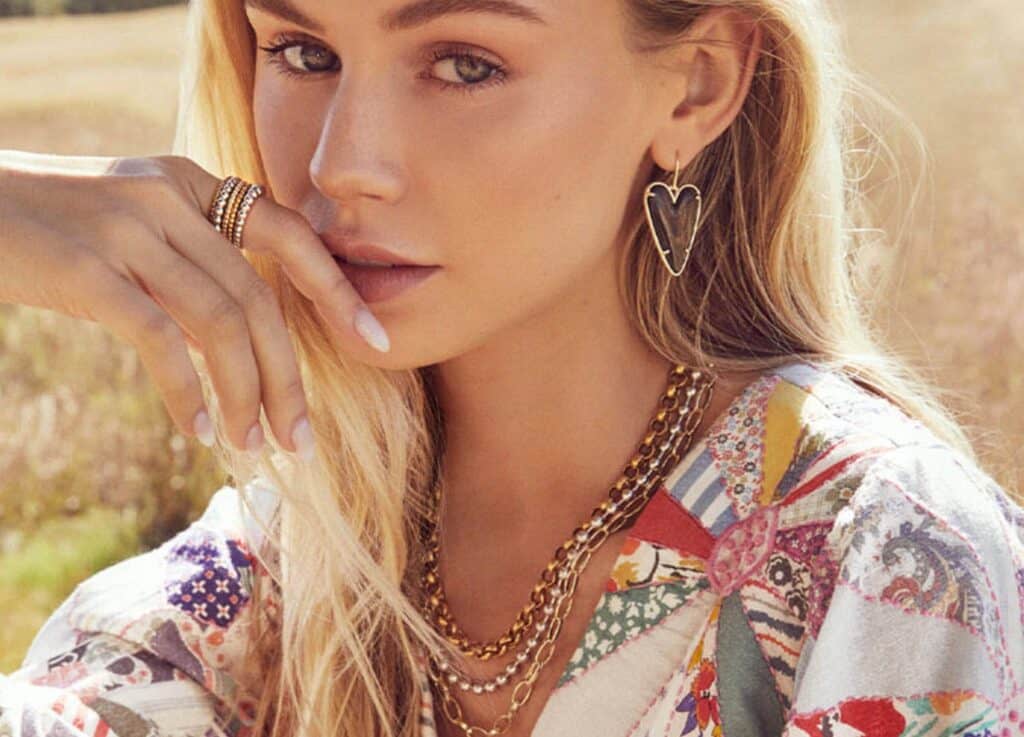 Leo Mothers take pride in their appearance so a spangly piece of eye-catching new jewelry will make her beam with joy. Get a little flashy for this fun-loving Mom and send (or bring) a bottle of fizz for her to enjoy! Throw in some gold-edged Champagne flutes that she can keep on display and she'll be toasting you to her heart's content. This sign is all about the spotlight, so glitzy, standout decor is a safe bet. You can never go wrong with a gift that carries a thoughtful message.
VIRGO – Mother's Day Sunday May 9 2021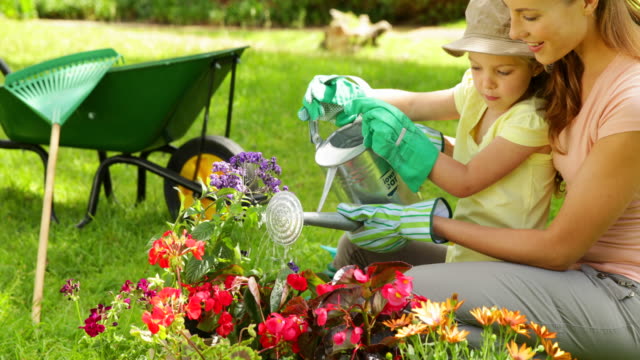 This Earth sign Mom enjoys keeping her garden pretty, so a gorgeous ceramic pot or hanging basket will brighten up even the rainiest Mother's Day. It's likely she'll enjoy keeping a schedule or making copious lists, so invest in a pretty notebook where she can jot all her ideas and plans. A Virgo's love of earthy, sensible things translates perfectly into a grass woven basket. It adds a touch of texture to organization, while lending a warm feel to any space.
LIBRA – Mother's Day Sunday May 9 2021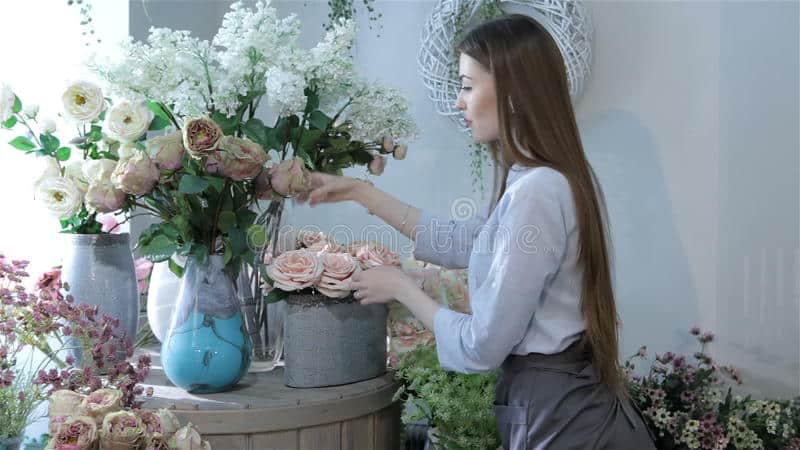 Known for their appreciation of pretty decor and attractive interiors, you can't go wrong with framed artwork or a beautiful piece of pottery for your Libra Mom. Double points if you'd created it yourself! She'll also be a bit of a social butterfly, so a spangly clutch bag for when she's once more hitting the town with the gals will be a glorious gift. Splattered in shades of blue—a Libra-favorite color—makes a handcrafted terracotta vase a striking centerpiece for a wonderful gift.
SCORPIO – Mother's Day Sunday May 9 2021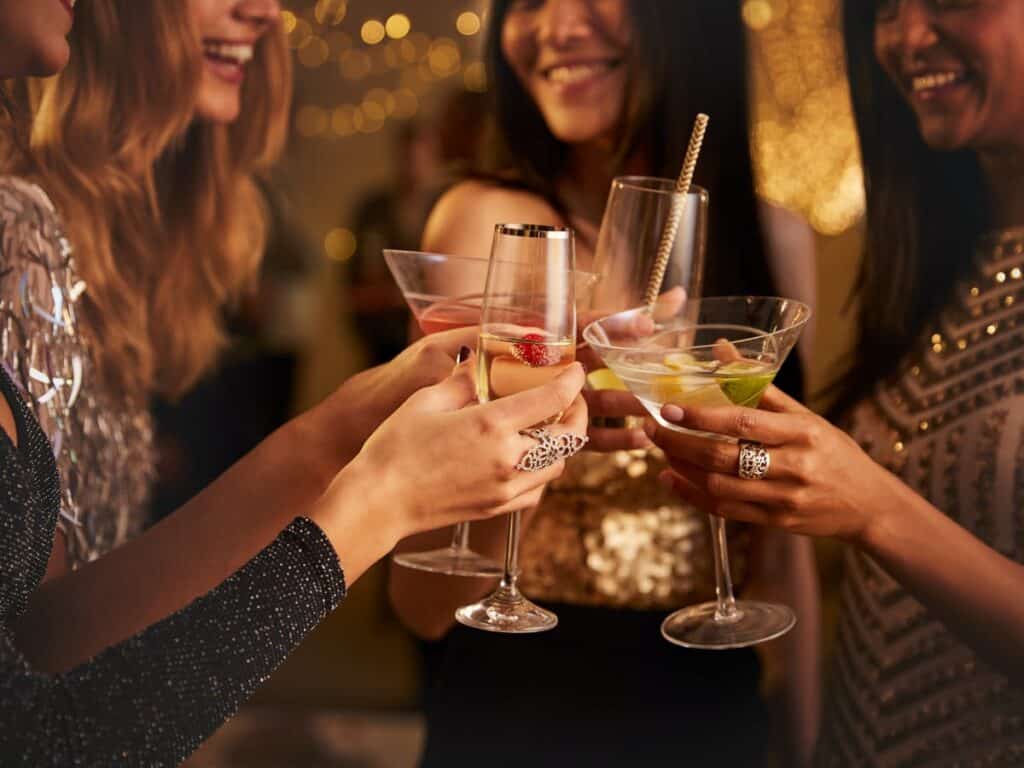 The Scorpio Mom would love a bottle of limited edition gin or her favorite red or white wine. They will not only look great on the home bar-cart, but will be much appreciated at 5pm! See if the new hard-back edition of your Scorpio Mom's favorite detective or romantic novel series is in the shops, then snap that up for her. Then, make her tea while she sinks into a fictional world of adventure! "Go big or go home" is how a Scorpio Mom moves through the world. This Scorpio Mom would also appreciate a colorful blanket to brighten up her bed or sofa.
SAGITTARIUS – Mother's Day Sunday May 9 2021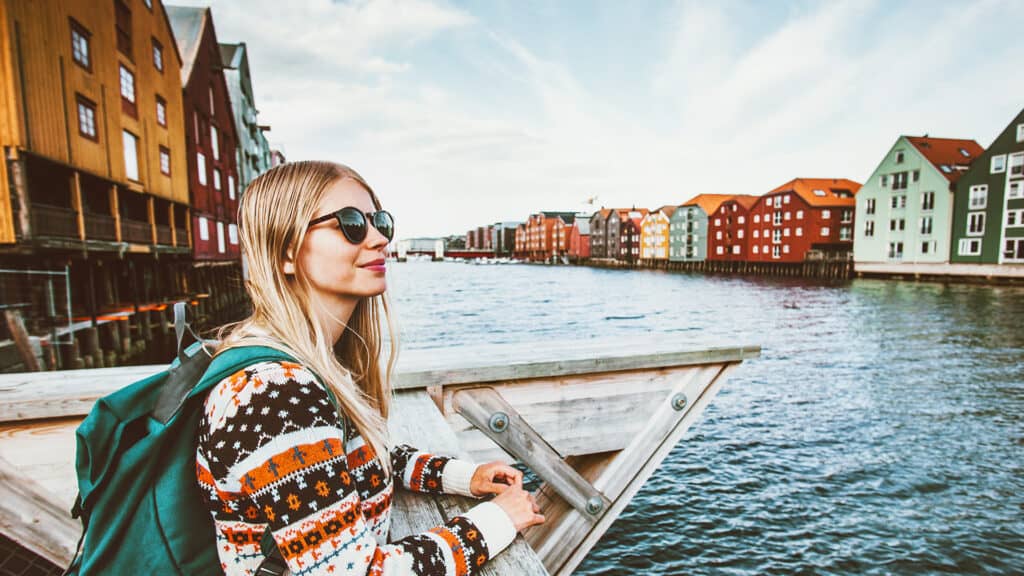 This travel-loving Sagittarius Mom loves to travel, so a glossy coffee table book of stunning travel photography will appease her wanderlust, while waiting for her next adventure. She'll be bowled over if you make a photo album of the times you've been away together – especially if you accompany it with a promise you'll head off again when holidays are allowed! A Sagittarius Mom is always on the go, so help her stay hydrated along the way with a cheery terrazzo water bottle.
CAPRICORN – Mother's Day Sunday May 9 2021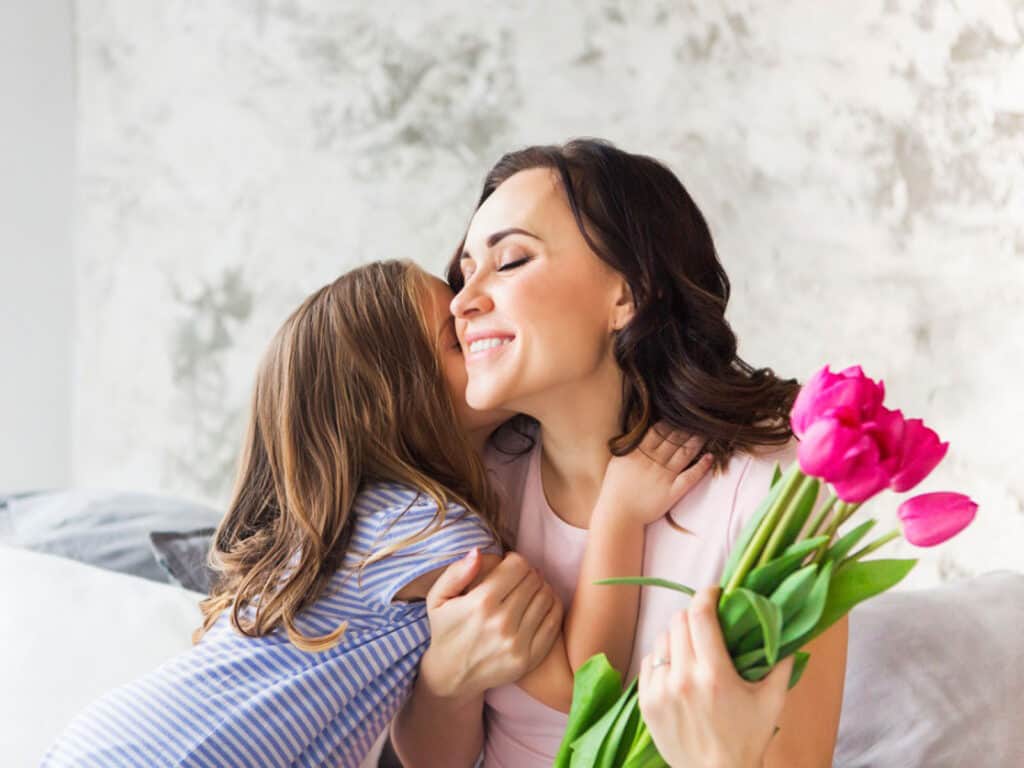 Plants and rocks are the way to keep this Capricorn Mother smiling! A bouquet of flowers, a jazzy new fern or a piece of sparkly jewelry with a pretty gemstone is the way to go. If she's a yoga-loving Earth mother, then a new mat or piece of yoga gear will have her thinking of you every time she does a sun salute. A one-of-a-kind painted mug will appeal to a Capricorn Mom's love of unique items. A mini-shopping spree at her favorite shopping spots will leave her feeling extra-special and extra-appreciated.
AQUARIUS – Mother's Day Sunday May 9 2021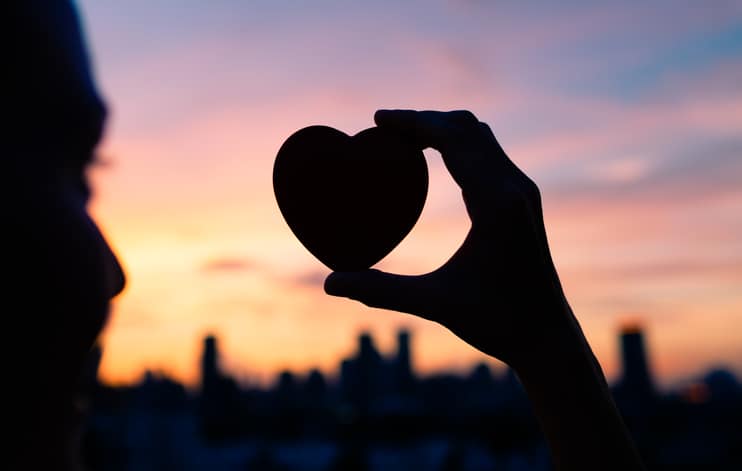 The socially-conscious Aquarius Mom will love anything with an ethical-factor: a chocolate bar that gives money back to local communities, or a woven shawl or bag that gives a percentage of profit to charity will be a fabulous gift. These Moms tend to have a love of feathered friends, so if she's yet to install a bird feeder or water fountain in the garden then surprise her with an ornithological addition! Take your Aquarius-Mom to the opening of an art gallery or for a beer-tasting at a local brewery.
PISCES – Mother's Day Sunday May 9 2021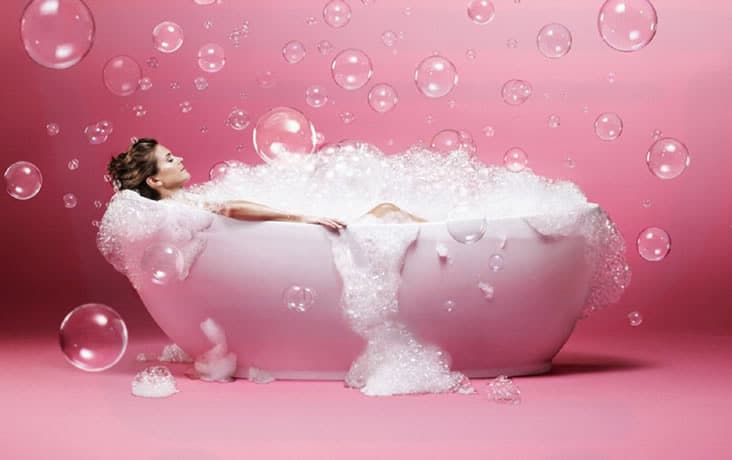 A Piscean Mom loves to relax in a bubble bath so receiving some heavenly-scented bath bombs or even a luxurious bathrobe and slippers will be a treat for her. A book of poetry or a special playlist of all her favorite tunes are also winners, as is the promise of tickets to the theater when they open up again! Pisces like their decor the same way they prefer life—laid back. A beautifully handcrafted clay vase with willow cases is pure chill.
We Believe in the Power of Serendipity!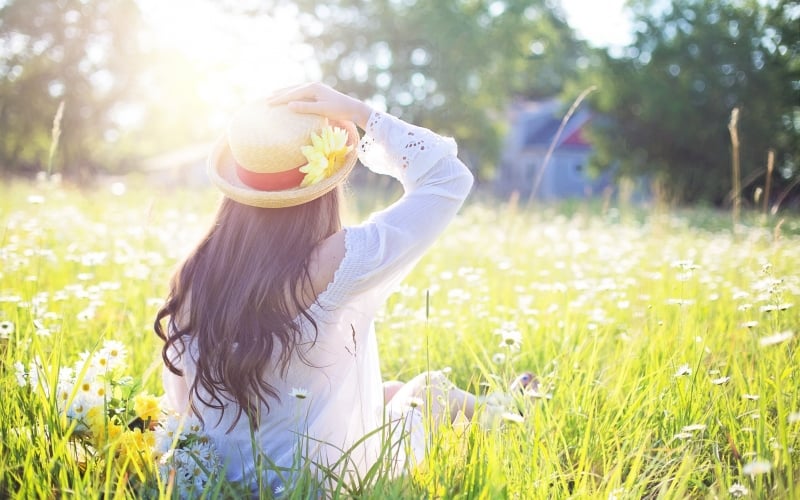 Join us at www.SecretSerendipity.com where great insights reveal deep discoveries! Where great insights can impact future choices and attitudes! Where we strive for a deeper understanding of the Power of the Universe!
More on the history of Mother's Day