This Full Moon brings New Beginnings!
This Full Moon in Aries brings new beginnings in terms of standing up for ourselves, becoming more independent and daring to take a risk. This is a potent Full Moon for the Warrior. The challenge of this Full Moon is to learn to extend a peace offering to someone close to you, to understand the rewards of balancing your wishes and desires with theirs, and if necessary, to let go of a relationship that doesn't allow you both independence balanced with intimacy.
The Full Hunter's Moon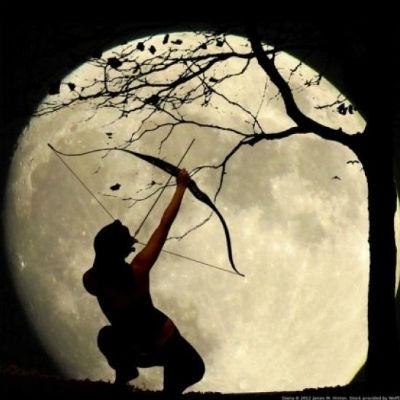 This Full Moon was known by early Native American tribes as the Full Hunter's Moon because the leaves are falling and the game is fat and ready to hunt. Mother Earth has prevailed with the change of seasons to remind us to prepare ourselves for a dramatic shift in our lives while giving ourselves the much-needed time to get accustomed to the changes coming our way. Use the element of Fire under this transit to harness and manifest the luck that you need.
The Travel Moon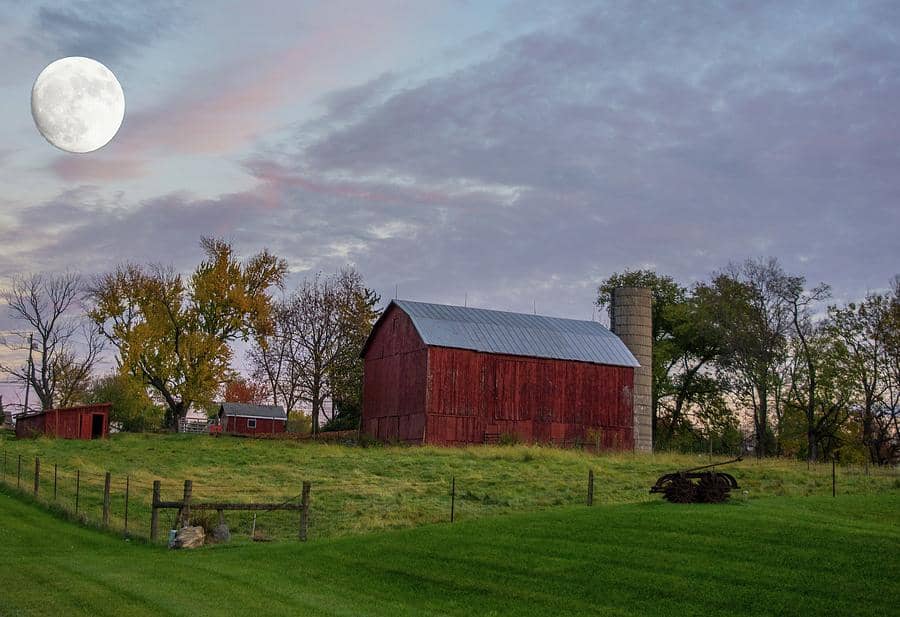 This Moon has also been known as the Travel Moon. It is called the Travel Moon as this Moon provides extra light after sunset for farmers to continue working on harvesting their crops. When harvesting is completed, farmers have the advantage of extra evening light to engage their wandering spirits. Use red candles and burn cinnamon, nutmeg or ginger as your incense during this Full Travel Moon.
Blood Moon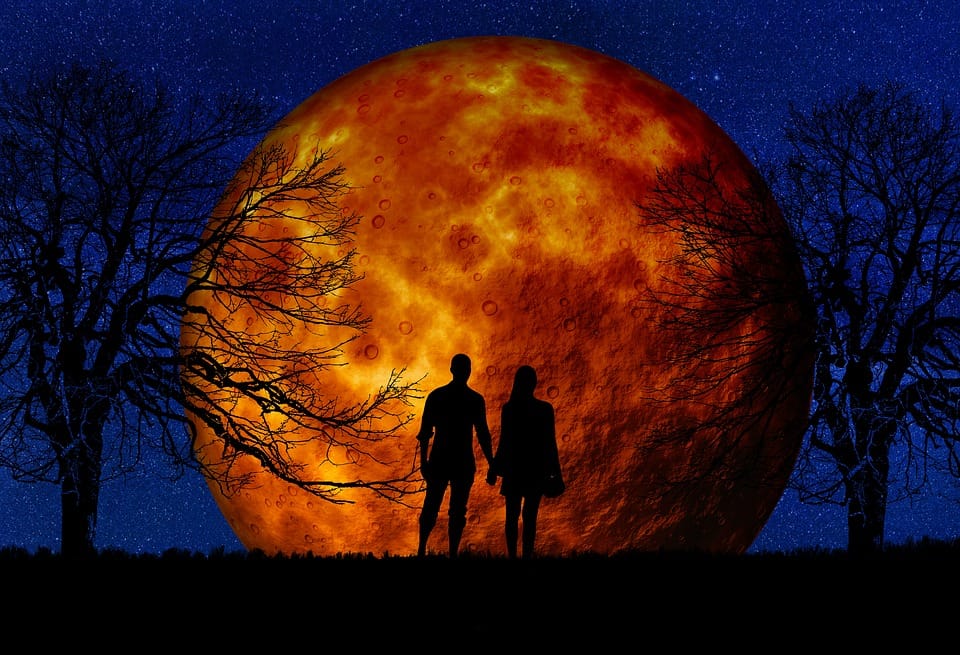 The name "Blood Moon" is used for a Moon that appears reddish because of dust, smoke and haze in the sky. It is one of the Full Moons of autumn when the leaves are turning red. This is a time when you might be tempted to make the wrong decision under the influence of the Blood Moon and taking time out to stop and think is essential. Act wisely and don't make any irrational decisions.
Fire and Wind Moon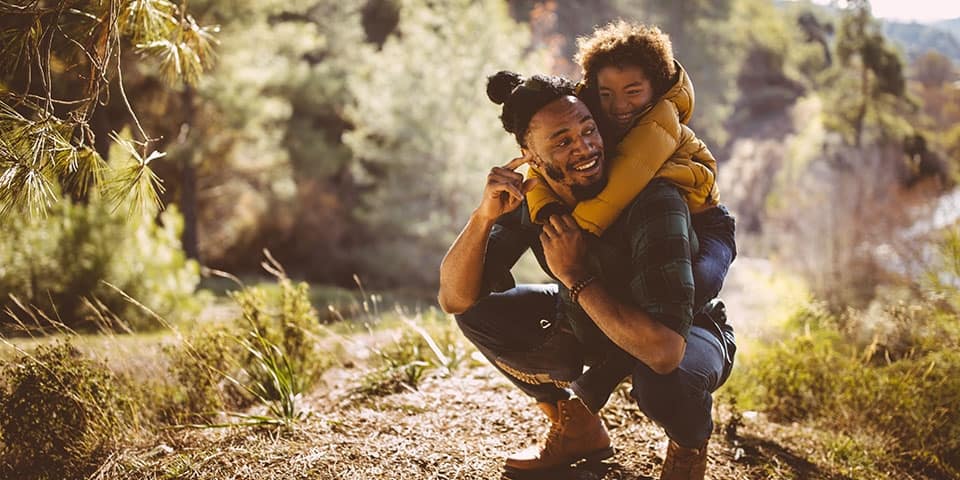 This October Full Moon is a subtle reminder to all of us that "With great power comes great responsibility." It is essential that we not only act in a scenario that demands it but also take responsibility for that action. Aries brings fire and wind to new opportunities. That we have two opposite energies working in harmony under this Full Moon is no mistake!
Step Up and Take Action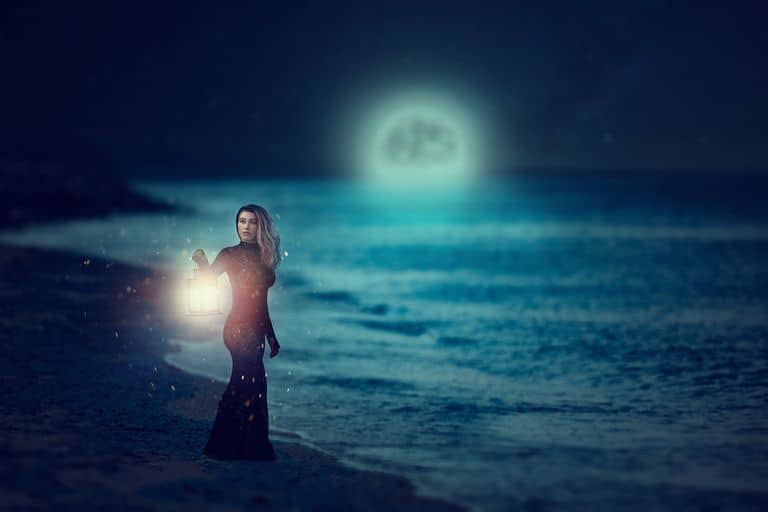 The October Full Moon in Aries brings the energy needed to accomplish, as we are being asked to step up, take action, and start claiming back our lives. The last few months have been a season of resting, thinking, and deciding which elements of the past to let go of (see ya later, toxic relationships!). With that time to internalize behind us, the cosmos will now call on everyone to let their inner Fire signs show.
Fork-In-The-Road Moments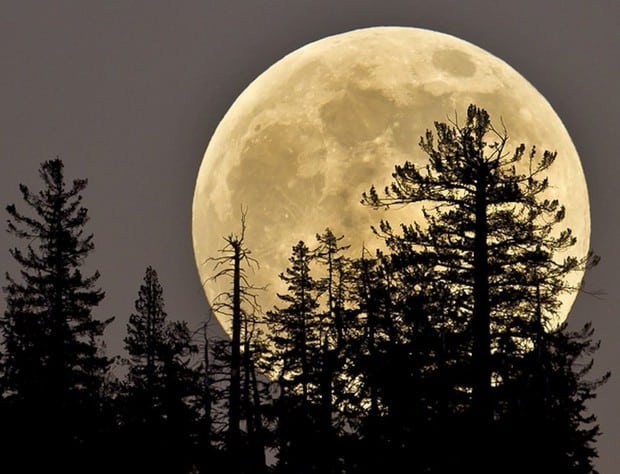 This Aries Full Moon tends to encourage impulsive, passionate behavior, which is exactly the kind you need in order to weather the emotions and fork-in-the-road moments that are coming our way courtesy of the lunar cycle. The secret to making good choices is to be conscious of the larger picture of what you want in your life. Certain decisions are more important than others. The problem is, we don't know which ones are which. Every challenge that we encounter, we will come out the other side stronger, wiser and more experienced.