2020 November – Astrological Events – From Full Moons to New Moons in Scorpio. From a Leonids Meteor Shower to a Lunar Eclipse. Holidays and Observances in November bring us important Days to celebrate!
2020 November 11 and 12 – First Quarter Moon!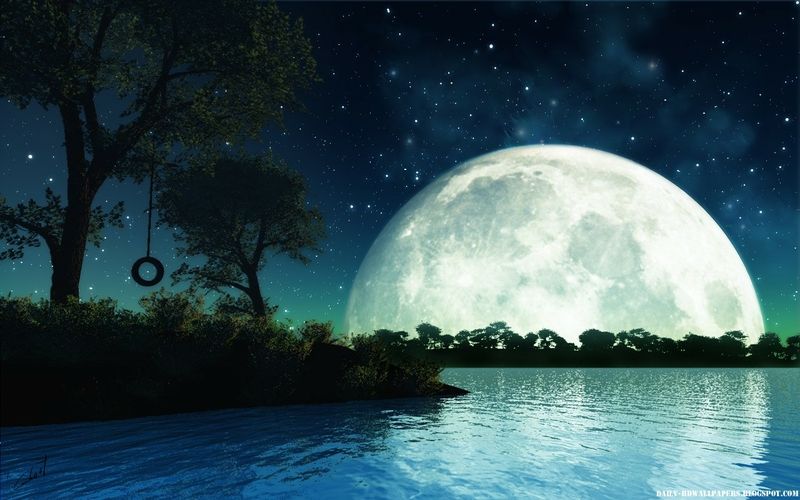 The First Quarter Moon on November 11th and 12th will set shortly after midnight leaving dark skies for viewing. Best viewing will be just after midnight from a dark location far away from city lights. Meteors will radiate from the constellation Taurus, but can appear anywhere in the sky. The Moon will appear as though it has been cut into half – this signifies that action is ready to be taken. Use your previous decision making to help you overcome any obstacles in future decision making.
2020 November 15 – New Moon!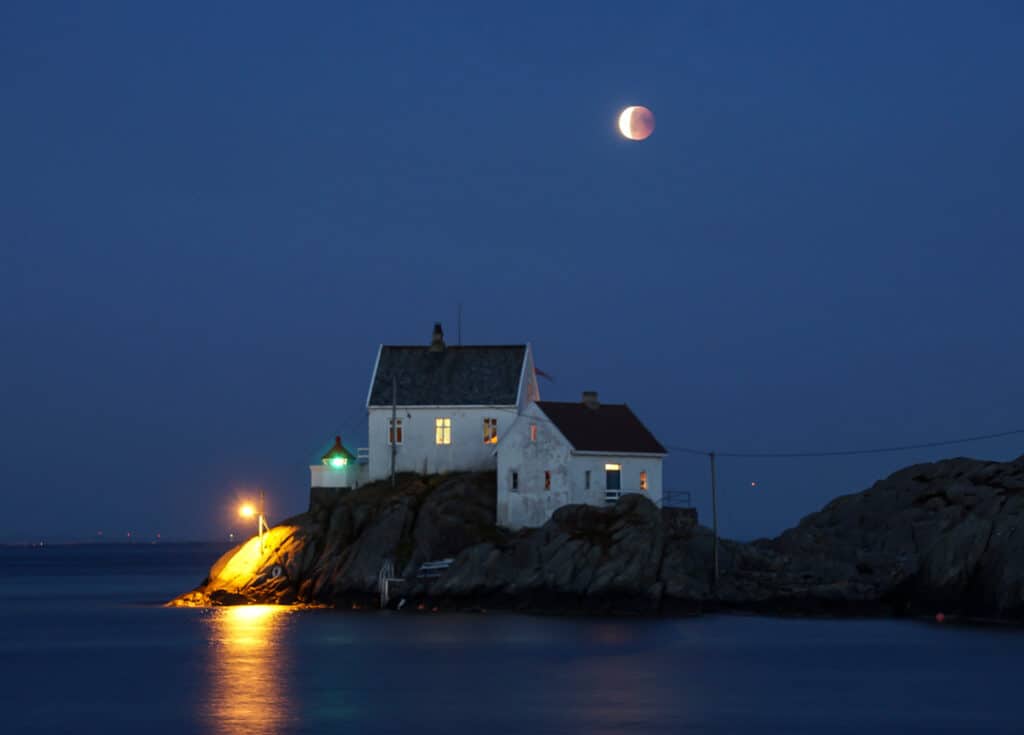 November 15 – New Moon. The Moon will located on the same side of the Earth as the Sun and will not be visible in the night sky. Even though it's very close to being invisible in the sky, a New Moon's energy brings the start of a new lunar cycle, as well as the beginning of a new personal cycle. True of fire signs, you're at the forefront of change.
Get your free online Tarot Card Reading Now!
2020 November – Astrological Events – Important Changes!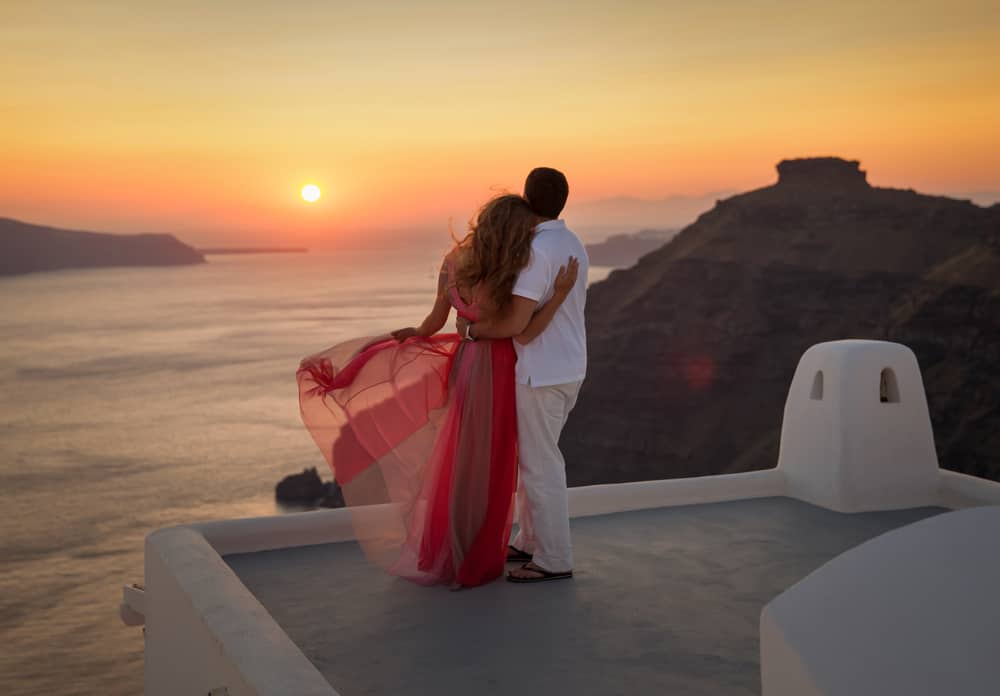 This New Moon cycle represents an opportunity to rid us of the 'junk' in our lives — material and spiritual. We have the chance to make important changes in our lives, as we are learning to dig deeper into the mysteries around us instead of always being content with the status quo. More cautious souls might find you reckless but they are not all that surprised by how often luck is on your side. Change is inevitable, but in November, change will be for the better.
2020 November – Astrological Events – November 30 – Full Beaver Moon!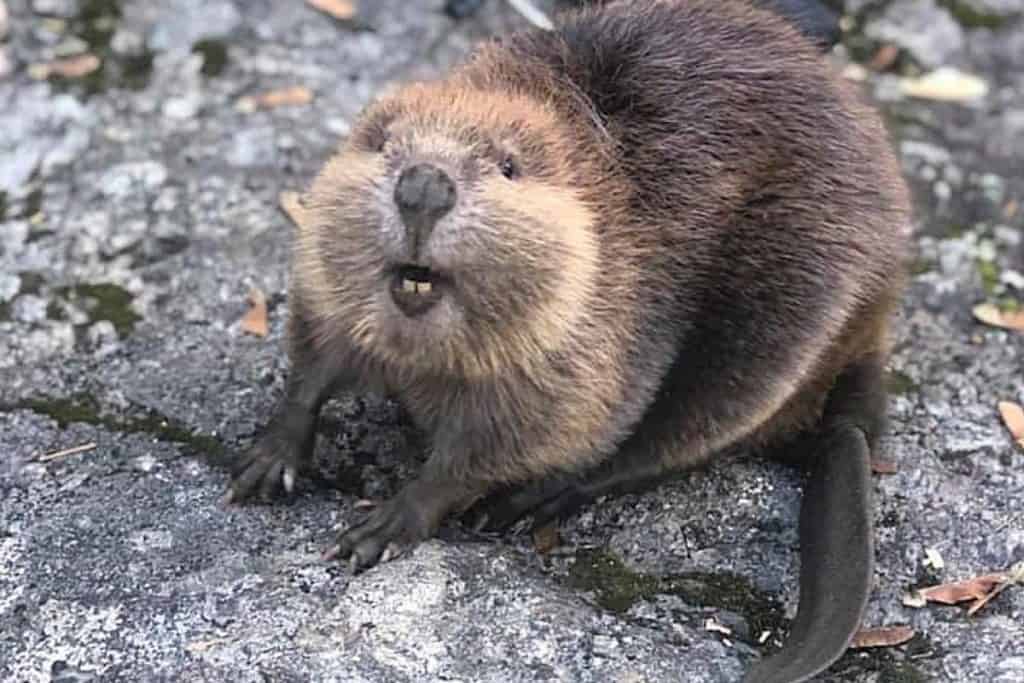 November 30 – Full Moon. The Moon will be located on the opposite side of the Earth as the Sun and its face will be fully illuminated. This Full Moon was known by early Native American tribes as the Full Beaver Moon because this was the time of year to set the beaver traps before the swamps and rivers froze. The Full Moon of November represents fertility, transformation, completion and abundance.
November 30 – Full Frosty & Full Hunter's Moon!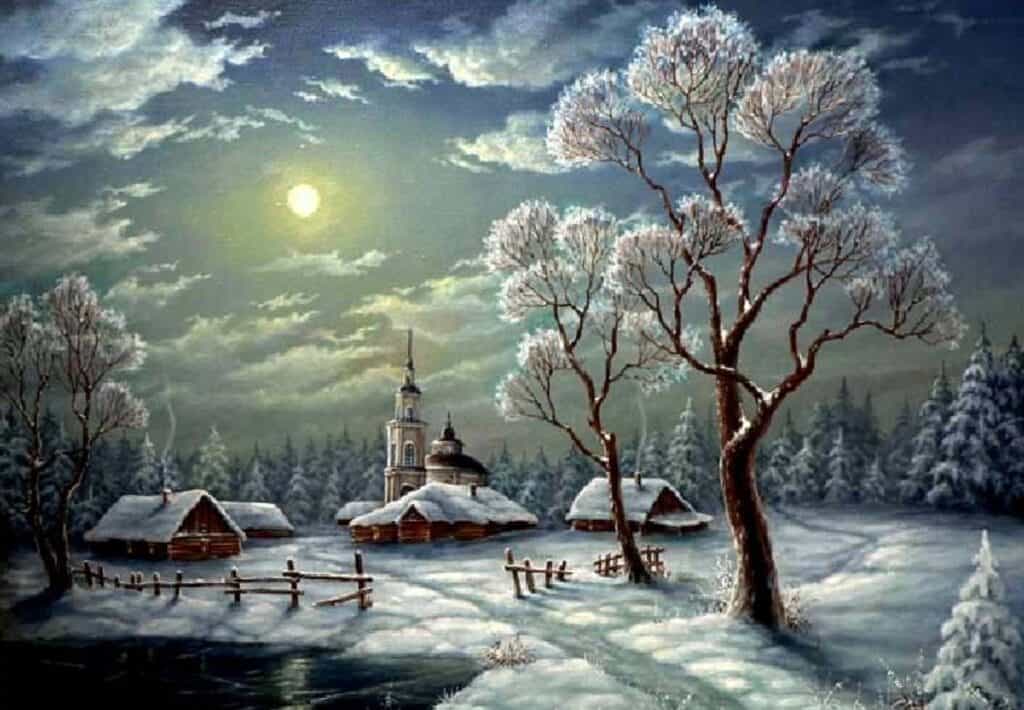 This Full Moon has also been known as the Frosty Moon and the Hunter's Moon. The energy of a Full Moon (influenced by the current Zodiac transit) is heightened and emotions, feelings, mental processes and dreams are all exaggerated. When the Sun and the Moon oppose each other during a Full Moon, this can cause tension and uneasy friction, but at the same time a greater increase in your vision and potential likelihood of good things coming your way.
2020 November – Astrological Events – Special Days in November!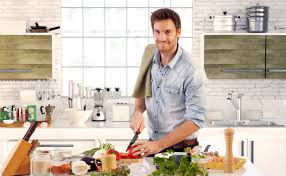 November 1 – National Men Make Dinner Day
November 2 – Deviled Egg Day
November 5 – National Doughnut Appreciation Day
November 6 – National Nachos Day
November 11 – Veterans Day
November 12 – Happy Hour Day
November 13 – Spread Kindness Day
November 14 – National Pickle Day
November 17 – Homemade Bread Day
November 22 – Go for a Ride Day
November 25 – National Parfait Day
November 29 – National Lemon Cream Pie Day
November 28 – Small Business Saturday
2020 November – Astrological Events – Join us at Secret Serendipity for more Insight!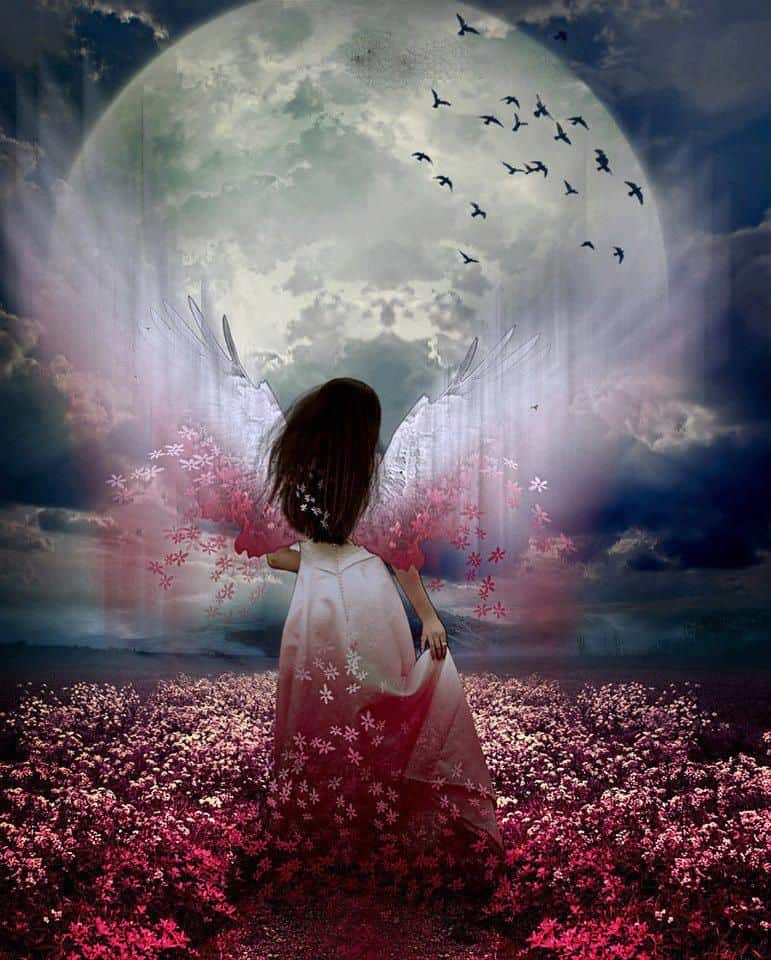 Join us at www.SecretSerendipity.com where great insights reveal deep discoveries! Where great insights can impact future choices and attitudes! Where we strive for a deeper understanding of the power of the Universe!