Age of Aquarius 2021: "In the Age of Aquarius, the power is turning over to the individual, and giving the freedom for you to choose your own reality based on what aligns with your soul." —Adama Sesay, Astrologer –
Age of Aquarius 2021 – A Power Shift!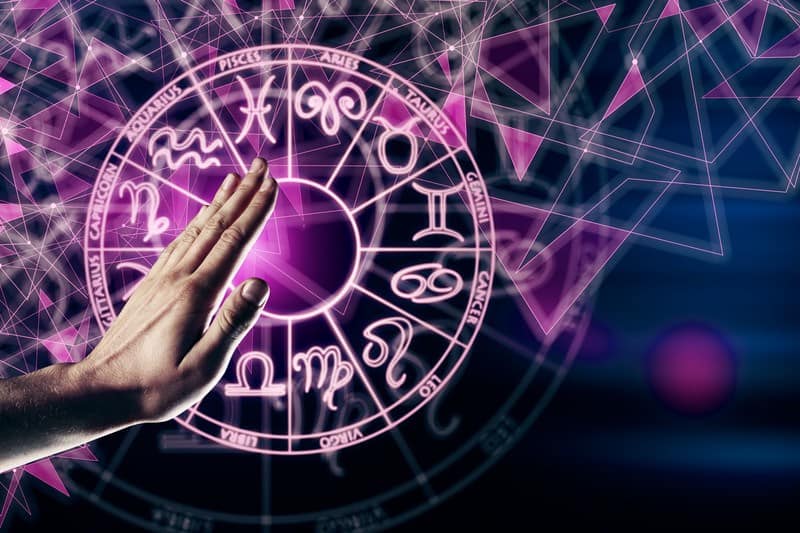 The Age of Aquarius follows a similar progressive, forward-thinking, "we versus I" mentality of visionary, rebellious, innovative, and eccentric people. It focuses on humanitarian pursuits of valuing each person's individuality, holding and taking care of each other as a unit, and also disrupting the system when necessary. It is a time for kindness to others. As Adama Sesay, astrologer and creator of Lilith Astrology, points out, there will be a major shift in power dynamics in this era.
Get a free online "Love" Tarot Card Reading Now!
Age of Aquarius 2021 – Harmony & Understanding!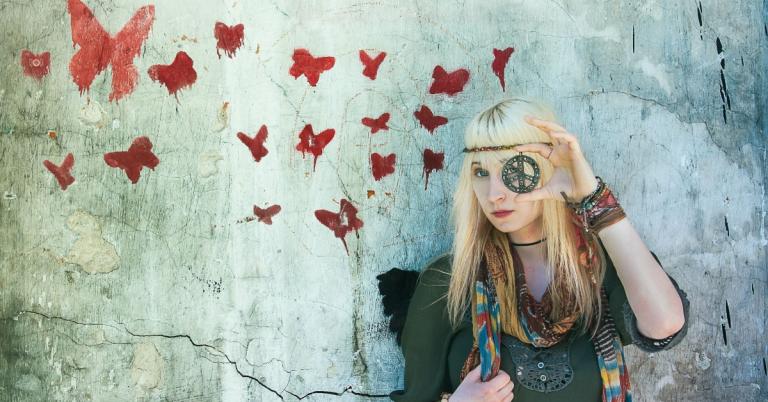 The Age of Aquarius has been associated with the hippies of the 1960s and '70s, and often within the New Age movement. In both cases, the arrival of the Aquarian age has been associated with harmony and understanding, sympathy and trust abounding. And that brings us to the 1967 smash-hit musical "Hair," with its opening song Aquarius, by a musical group called the 5th Dimension. The song opened with the lines: "When the Moon is in the Seventh House, and Jupiter aligns with Mars, then peace will guide the planets and love will steer the stars. This is the dawning of the Age of Aquarius…"
Age of Aquarius 2021 – Saturn & Jupiter!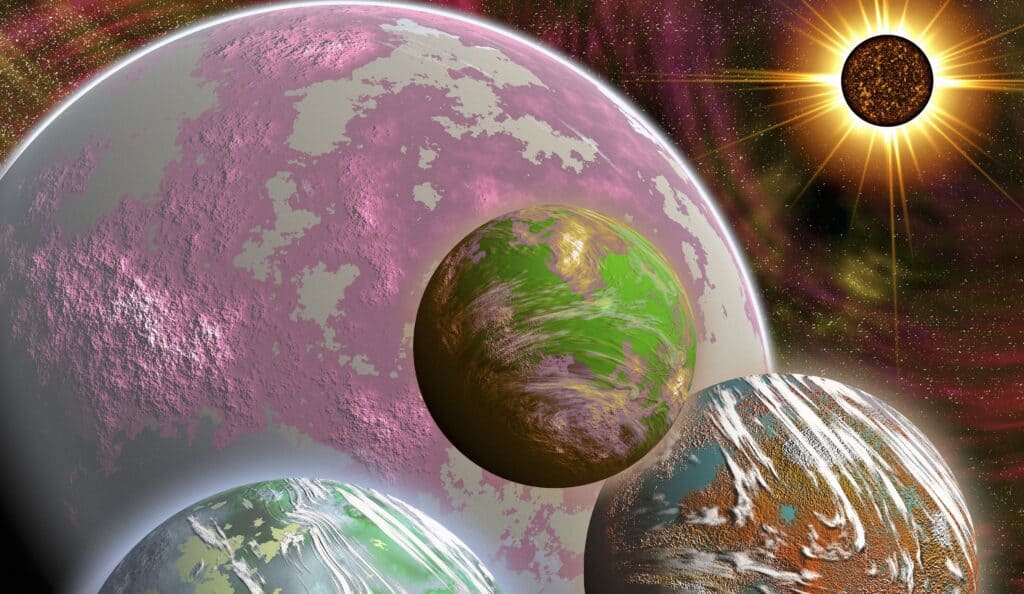 Boundary-setting Saturn and big-picture Jupiter have spent much of the past year in cardinal earth sign Capricorn, but on December 17 and 19 respectively, they moved into fixed air sign, Aquarius, where they will both remain for much of 2021. It would be a mistake to think about Jupiter and Saturn's time in Aquarius as what might come to mind when you think of the "Age of Aquarius" — an idyllic, anything-goes, peace and love paradise. Remember: Saturn is the planet of hard work, rules, and boundaries. Jupiter's tendency to magnify doesn't guarantee a positive effect; and for all its forward-thinking merits, Aquarian energy is still fixed, which means it could cause people on both sides of heated, communal, big-picture issues to dig their heels in on their beliefs.
Age of Aquarius 2021 – Energy of Change!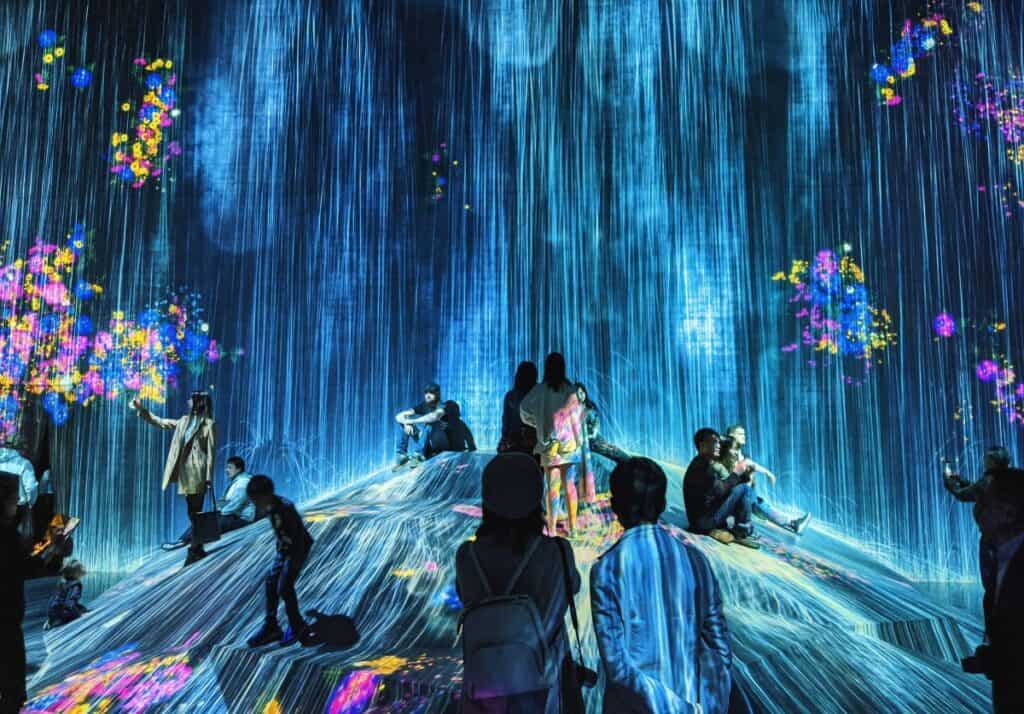 The Age of Aquarius is a time of questioning and many people seem to feel a sense of foreboding. The anxiety that many of us feel is related to the energy of change. Change is hard for human beings and it takes us time to adjust. There have been so many technological and spiritual changes in the world. These changes took place at an alarming rate. The Aquarian Age has been dawning upon us and we are already in it. This is a time for all of us to start to question our beliefs and open our minds to the teachings of Christ and the great religions. It is a time to come together as a society and help each other instead of focusing on who is right and wrong and which religion is true or false.
Age of Aquarius – Love to Others!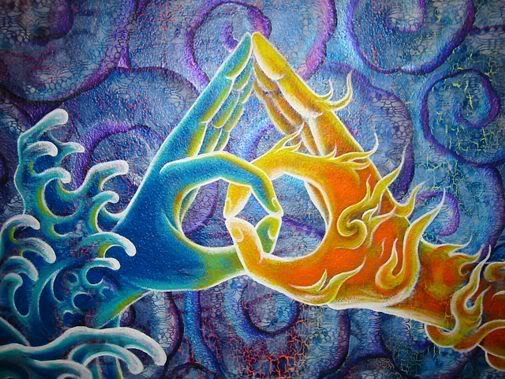 The Age of Aquarius invites us to elevate our souls through love of our fellow man. From an astrological point of view, two values represented by two opposite signs (and two planetary positions) are the focus of the Age of Aquarius, the Sun in Leo and Uranus in Aquarius. The Sun in Leo invites us to take care of ourselves, love ourselves and fully develop all our talents. Uranus in Aquarius invites us to show unselfishness and love to others. A fair balance is to be reached between one's aspirations and needs and those of others. In the centuries to come, such fair balance should easily lead us down the path to happiness. The Age of Aquarius invites us to broaden our souls by showing love towards our fellow human beings.
Age of Aquarius 2021- An Exciting Time!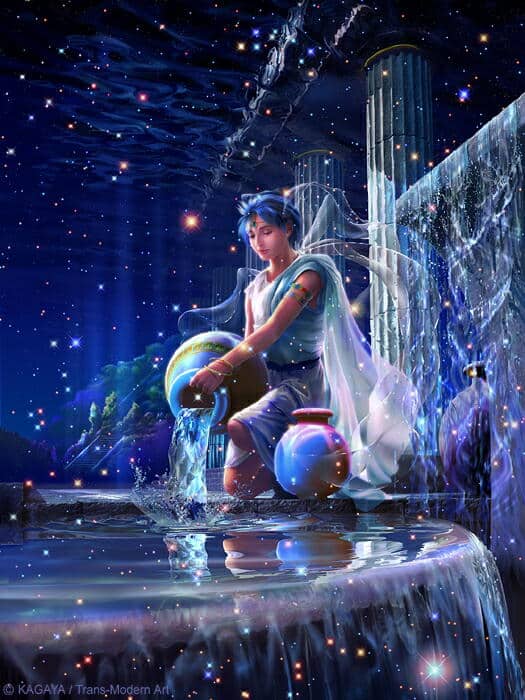 We will see things more clearly this year, but we won't really feel change until Aquarius moves into Pluto in 2024. This is because Pluto is a planet that changes and transforms, and this will be when structures really crumble; there will be upheaval in society, and finally, we will see real change implemented. Saturn will be in Aquarius for the next two and a half years, so get ready. The next few years are going to be a really exciting time to be alive.
Age of Aquarius 2021 – The Thinkers!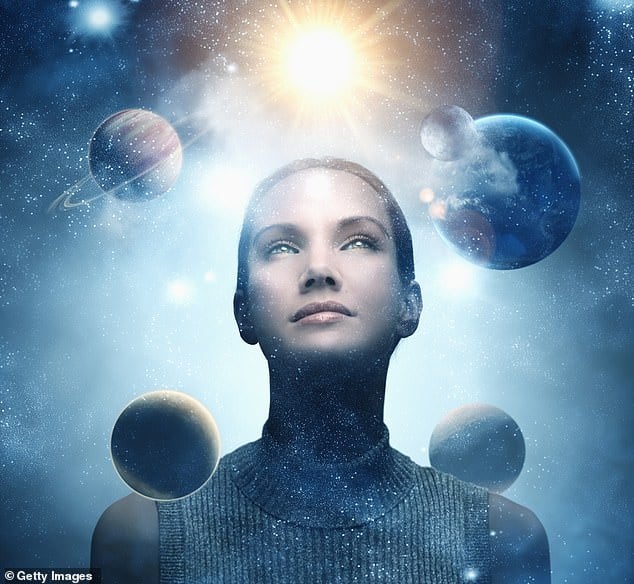 The Aquarian Age will bridge the gap between Personality and Soul, between the physical and non physical worlds and especially between cause and effect! The in-pouring energies of Aquarius are pushing us to wake up to our true task as conscious beings and take up our role as the thinkers of the earth. As more and more souls awaken to this responsibility, things will begin to change for the better here on this beautiful planet we call home.
Join Us at Secret Serendipity!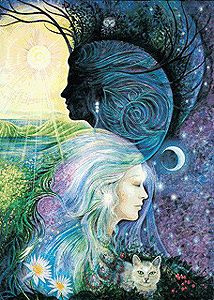 Join us at www.SecretSerendipity.com where great insights reveal deep discoveries! Where great insights can impact future choices and attitudes! Where we strive for a deeper understanding of the Power of the Universe!