Halloween Full Blue Moon – Full Blue Moons are times for us to exchange energies with others and share in the magic of the Moonlight.
Halloween Full Blue Moon for 2020 – October 31st !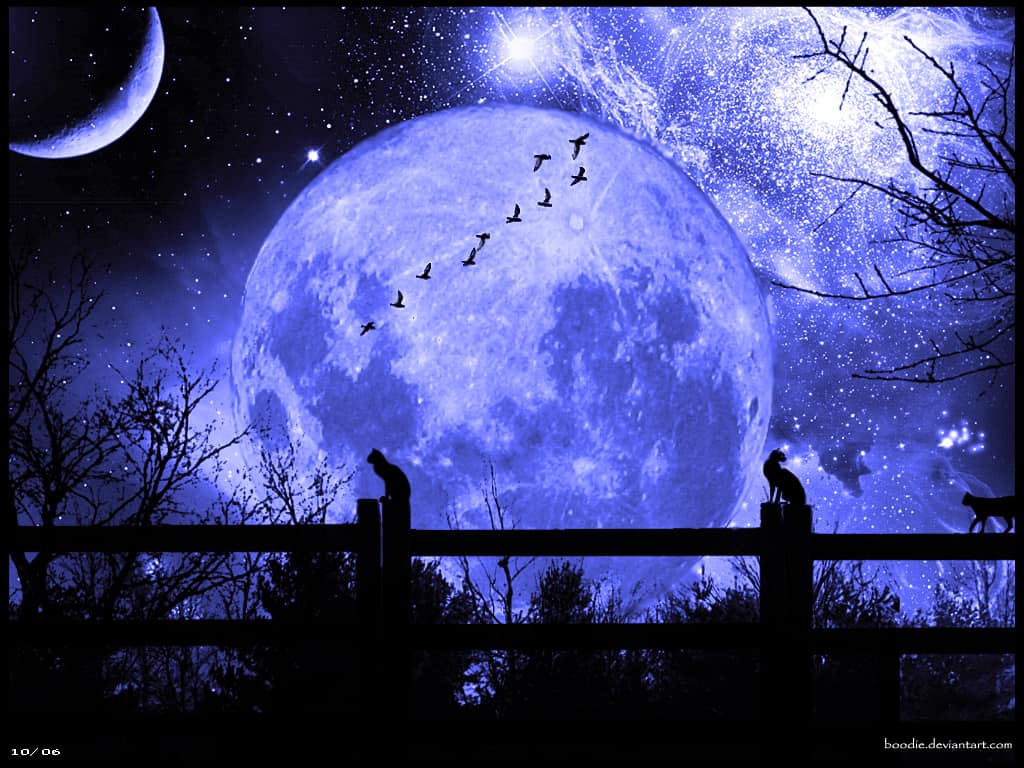 There are usually two months a year that have a Blue Moon, as a Blue Moon is the second Full Moon in a calendar month. The first Full Moon is visible the first of the month. The second Full Moon is expected at the end of that month. Blue-colored moons aren't predictable. The Moon can turn blue when there's a certain amount of dust or pollution in the air. The extra dust scatters blue light, making the Moon appear more blue.
Halloween Full Blue Moon – A Volcano Named "Krakatoa"!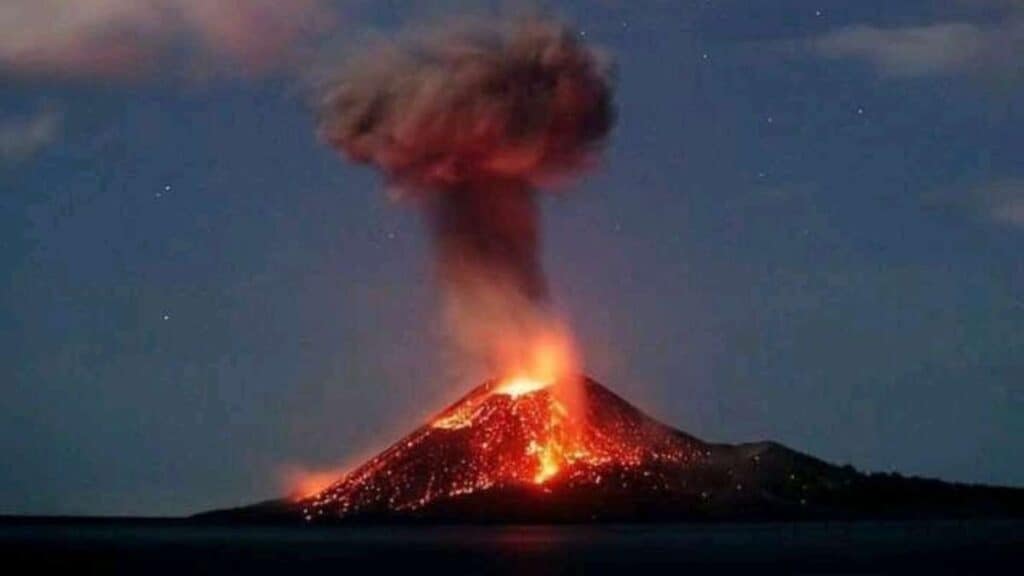 There was a time, not long ago, when people saw Blue Moons almost every night. Full Moons, Half Moons, Crescent Moons — they were all blue. The time was 1883, the year an Indonesian volcano named Krakatoa exploded. Plumes of ash rose to the very top of Earth's atmosphere. And the moon turned blue. The Blue Moon is shrouded in mystery, magic and folklore, perhaps because it only appears once every 2.7 years.
Get your Free Online Tarot Card Reading Now!
Halloween Has a Full Blue Moon!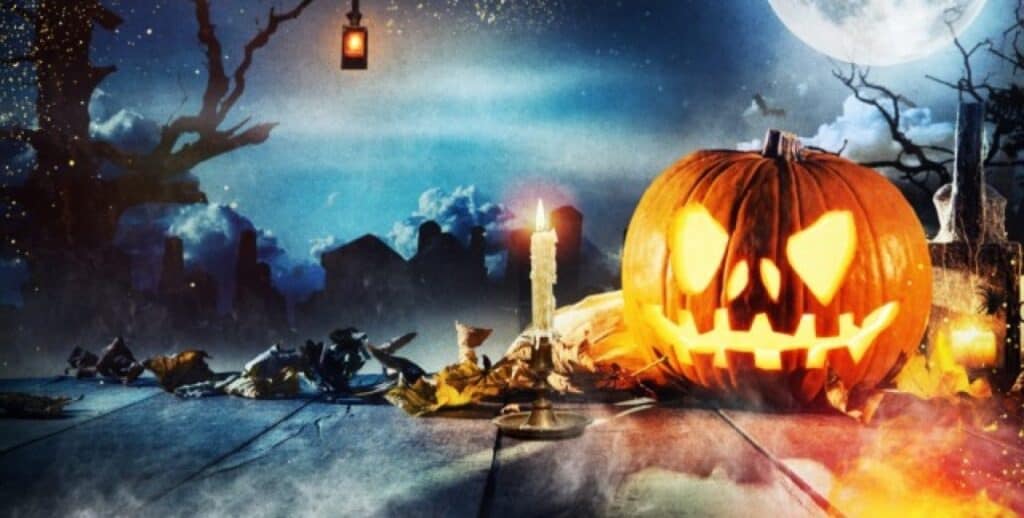 Combine the magical energy of Halloween with the powerful force of the Full Blue Moon, and you get one of the most sacred nights of the century. Regardless of how you see the Blue Moon, take advantage of that extra lunar energy, and see if you can give your magical endeavors a bit of a boost! Step out of your comfort zone and do something you don't normally do and give yourself permission to do it. This is a time for you to re-examine the rules you live by and whether they are keeping you secure, or holding you back.
The Energy of the Halloween Full Blue Moon!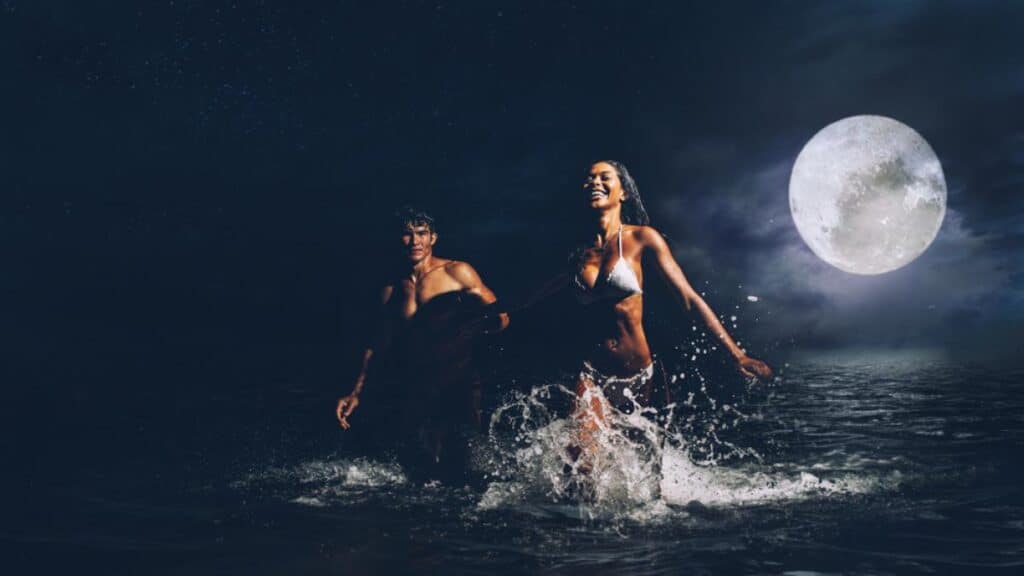 The Blue Moon has been considered fortunate, something to celebrate, and a perfect time to start a long-term goal or make plans for the future. If we decide to use the energy of a Blue Moon to our advantage we can achieve great things with it. This Blue Moon represents second chances and forgiveness, specifically toward oneself. As it's rooted in earthly Taurus, it points toward your goals and things you need to accomplish. The Blue Moon gives you a chance to forgive yourself for slacking off but also firmly asserts that you get off your lazy ways and get back on track.
Halloween Full Blue Moon of 2020 Brings Insight and Inspiration!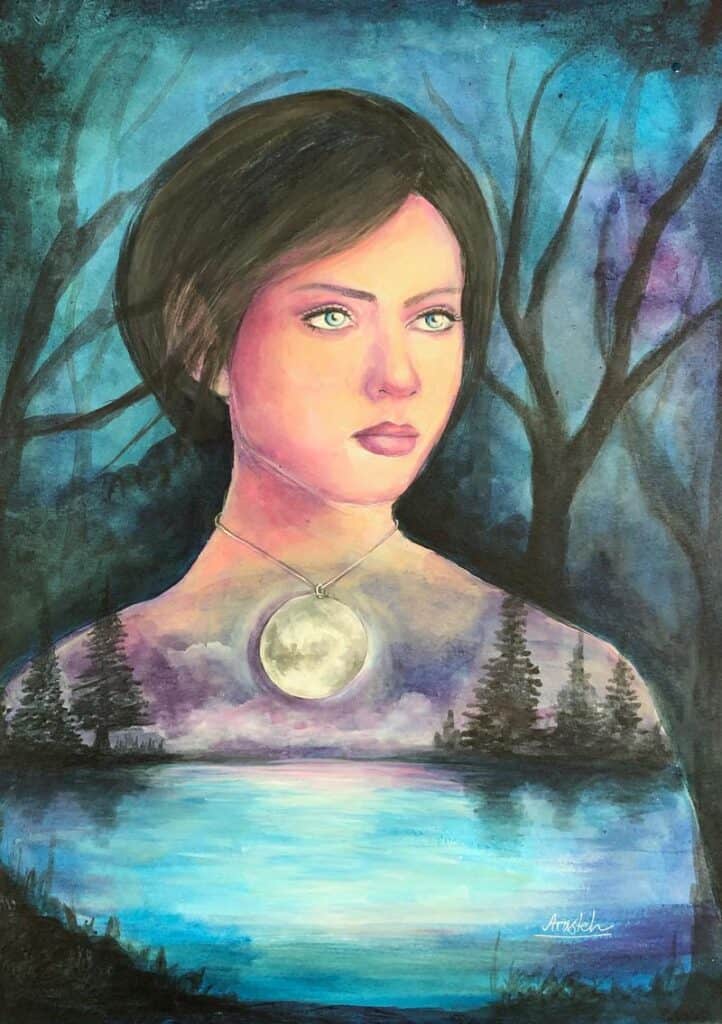 As the Moon gradually increases in light, towards the manifestation of the Blue Moon, our inner self shines brighter and brighter as we grow spiritually and acquire greater wisdom. The month of the Blue Moon gives us a double dose of insight, intuition and inspiration, which we should share with others that we interact with on a daily basis. During this time, aim to avoid making a drama out of any potential crisis, take a breath and regroup before you decide to act on any drama.
This is the Time for Achieving Your Goals!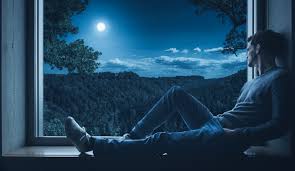 Use the energy of this Full Blue Moon toward the achievement of your goals that you have always believed to be unobtainable or just out of your reach. Be willing and able to see the other side of any situation rather than sticking to your own point of view. Surround yourself with people that help to radiate more zen in your life. Try tapping into the Full Blue Moon energy this month and you'll discover what it takes to make you feel whole, balanced and beautiful – just the way you are.
Great Insight at Secret Serendipity!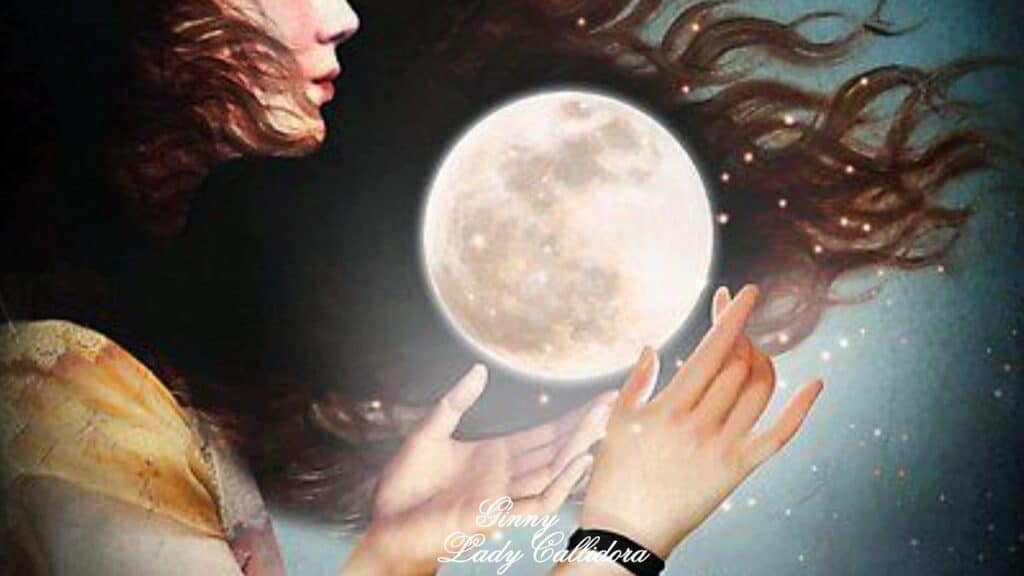 Join us at www.SecretSerendipity.com where great insights reveal deep discoveries! Where great insights can impact future choices and attitudes! Where we strive for a deeper understanding of the power of the Universe!