December 2020 Astrological Events – December will be a time when your walls become doors and your responsibilities to your fellow man will be revealed. Love will be confusing, and your heart may feel more scattered than stable.
December 2020 Astrological Events Brings a Total Eclipse!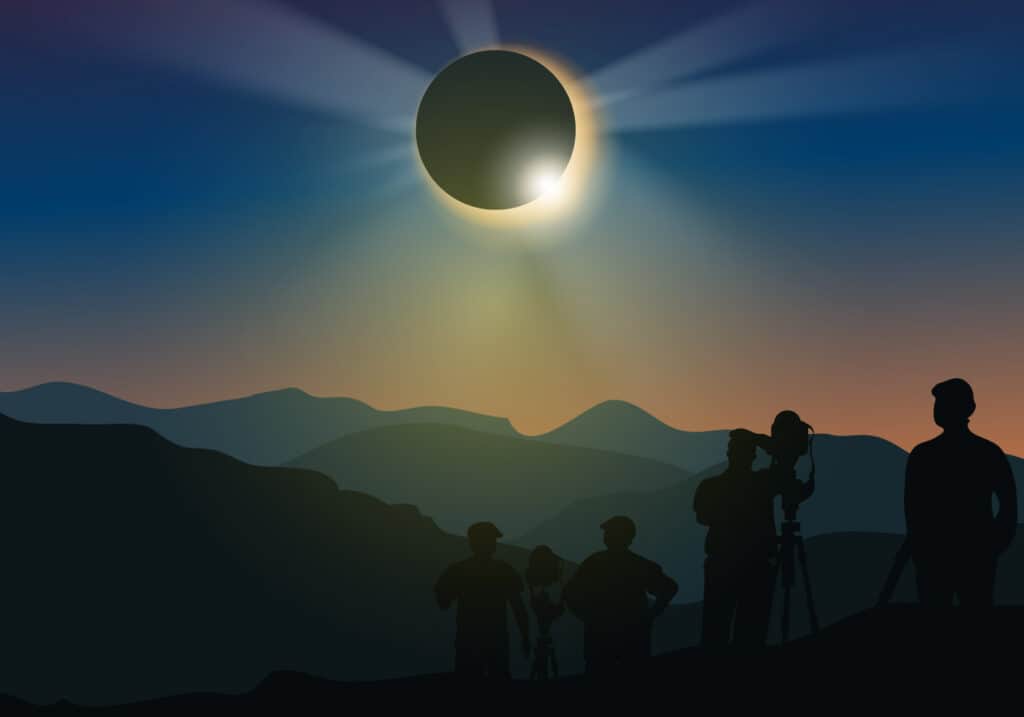 December 14 – Total Solar Eclipse. A total solar eclipse occurs when the moon completely blocks the Sun, revealing the Sun's beautiful outer atmosphere known as the Corona. The path of totality will only be visible in parts of southern Chile and southern Argentina. A partial eclipse will be visible in most parts of southern South America, the southeastern Pacific Ocean and the southern Atlantic Ocean.
December 2020 Astrological Events Showcases a Meteor Shower!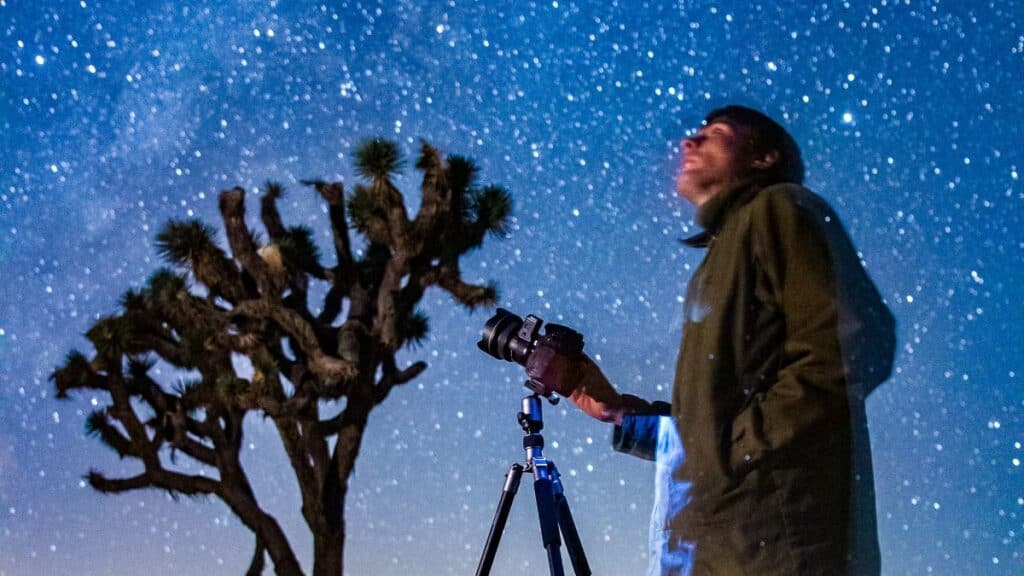 December 13, 14 – Geminids Meteor Shower. The Geminids is the king of the meteor showers. It is considered by many to be the best shower in the heavens, producing up to 120 multicolored meteors per hour at its peak. It is produced by debris left behind by an asteroid known as 3200 Phaethon, which was discovered in 1982. The shower runs annually from December 7-17. It peaks this year on the night of the 13th and morning of the 14th. The morning of the 15th could also be nearly as active this year. The nearly new moon will ensure dark skies for what should be an excellent show. Best viewing will be from a dark location after midnight. Meteors will radiate from the constellation Gemini, but can appear anywhere in the sky.
Winter Solstice and a Return to the Light!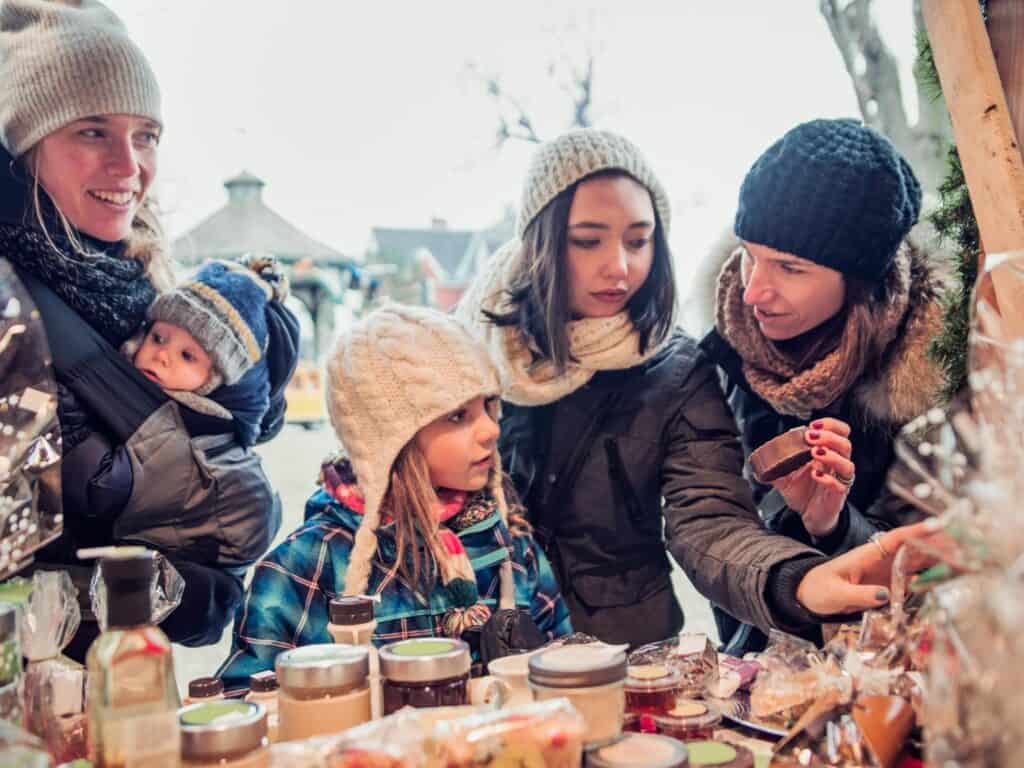 December 21 – Winter/December Solstice. The South Pole of the earth will be tilted toward the Sun, which will have reached its southernmost position in the sky and will be directly over the Tropic of Capricorn. This is the first day of winter (winter solstice) in the Northern Hemisphere and the first day of summer (summer solstice) in the Southern Hemisphere. The December Solstice was chosen for this day as it was said to signify a "return to the light." During this time, our vibration hums the highest when we are true to how we feel and connected and accepting of who we are — flaws and all.
The Grand Conjunction in Aquarius!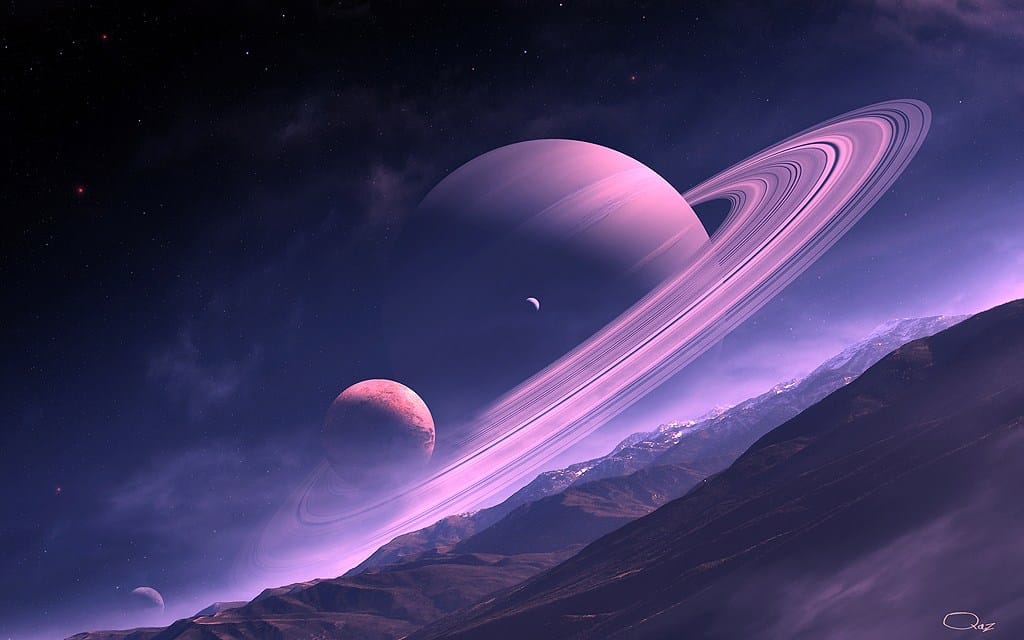 For the last 200 years, Jupiter and Saturn have been aligning only in earth signs, but this year, on December 21st, 2020, Jupiter and Saturn will align in the air sign of Aquarius. The Grand Conjunction happening in an air sign for the first time in 200 years represents an even bigger shift in our world view and the era we are about to embark upon. The Grand Conjunction represents a changing of an era, and a time where we shift our way of viewing the world. As our world view changes, so too does society and the way we choose to approach things.
Get your free online Tarot Card Reading Now!
December 2020 Astrological Events – Full Moon Brings Transformations!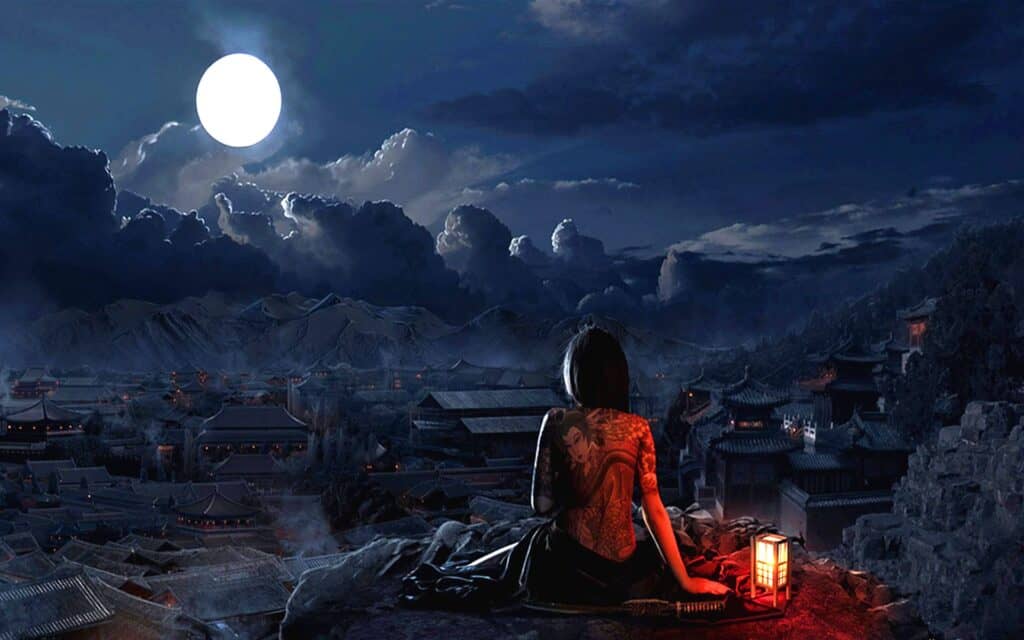 December 30 – Full Moon. The Moon will be located on the opposite side of the Earth as the Sun and its face will be will be fully illuminated. This full moon was known by early Native American tribes as the Cold Moon because this is the time of year when the cold winter air settles in and the nights become long and dark. This moon has also been known as the Long Nights Moon and the Moon Before Yule. When this December Moon is Full, your hidden truths, desires, and power become illuminated. This will be especially true regarding your current partnerships and general ability to compromise. Investments that aren't secure will experience deep transformations. Prepare in advance!
December 2020 Astrological Events has Many Special Days!
Special Dates in December: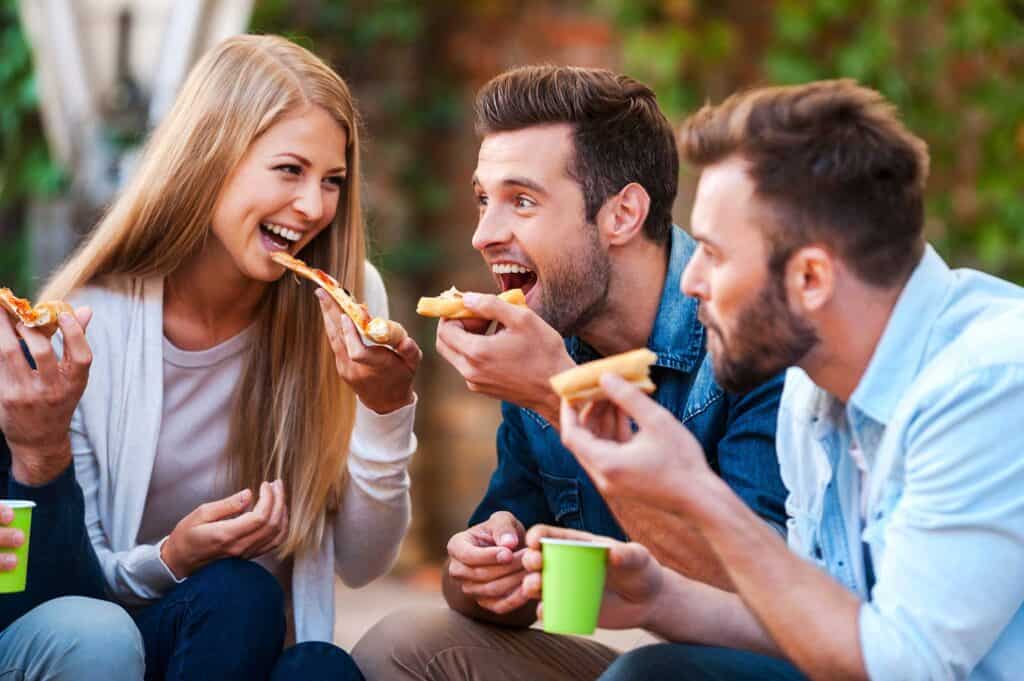 December 4 – National Cookie Day and National Bartenders Day
December 7 – Armed Forces Flag Day
December 9 – National Pastry Day
December 15 – International Tea Day
December 16 – National Chocolate Covered Anything Day
December 18 – National Ugly Christmas Sweater Day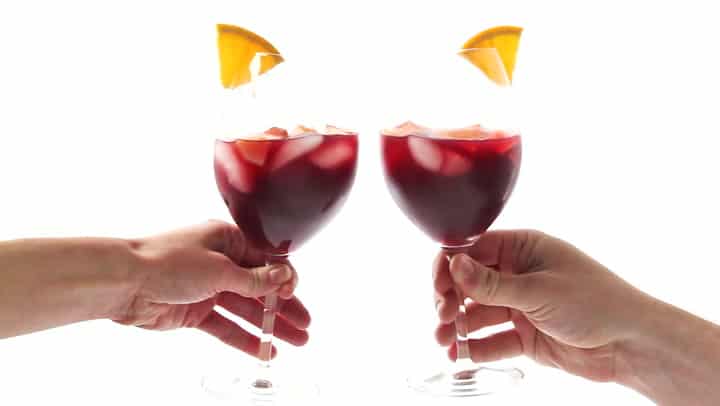 December 20 – National Sangria Day
December 21 – National Homeless Persons Day
December 24 – National Eggnog Day
December 25 – National Pumpkin Pie Day
December 28 – National Chocolate Candy Day
December 30 – National Bacon Day
December 31 – National Champagne Day
Secret Serendipity!
Join us at www.SecretSerendipity.com where great insights reveal deep discoveries! Where great insights can impact future choices and attitudes! Where we strive for a deeper understanding of the power of the Universe!