The Zodiac Signs for February are Aquarius, from January 20th through February 18th and Pisces completes the month from February 19th through March 20th.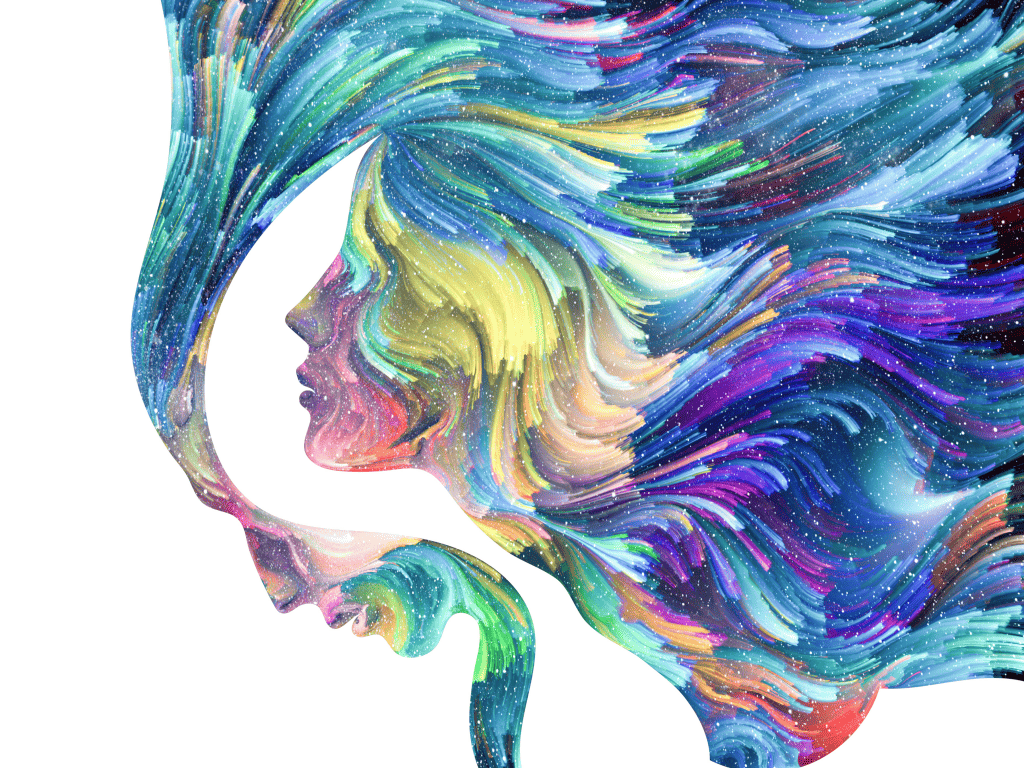 Moon Phases February 2022 – Aquarius Moon
February 1st brings the New Moon in Aquarius – For a couple of days each month we all get drawn into the influence of the Aquarius Moon. This is the time when we're more inclined to march to the beat of our own drum. Aquarius is anything but cookie-cutter, and this lunation will have us trying to figure out what it is that makes us unique so that we can share it with the world.
Get your free, online "Love" Tarot Card Reading Now!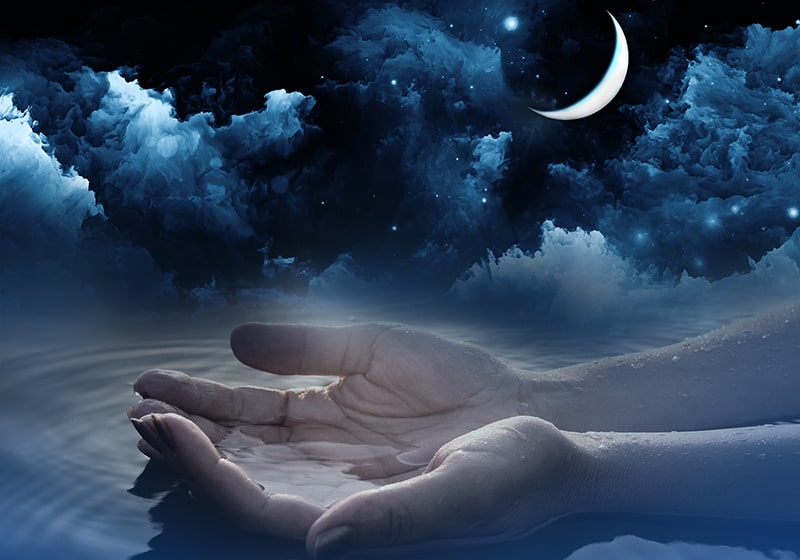 The New Moon of February is a symbol of renovation, new beginnings, and fresh chances. And while starting new things is always difficult, the sheer act forces you to look inward and invest your energy in holistic health. If you find yourself dealing with sudden thoughts and newfound awareness, know that the lunar phase is preparing you for a purge. Clear your energy of everything that is not serving you and set intentions based around your most authentic self. There is no growth without shedding your old skin.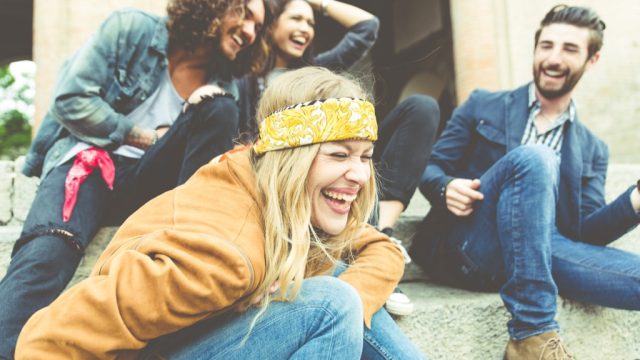 The Aquarius Moon could also have you feeling a little bit more rebellious and spontaneous than usual. You may crave freedom and a distraction from your everyday life. If you've been feeling stuck in a rut, this is when you'll decide to change up your routine or break old habits.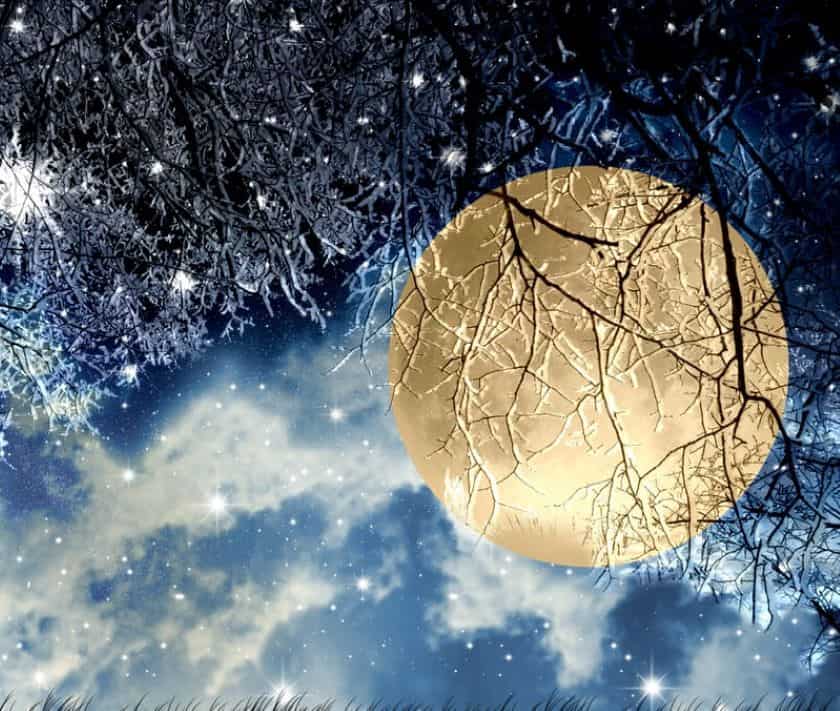 Moon Phases February 2022 – The Snow Moon
Full Moon – February 16, The Snow Moon – The explanation behind February's full Moon name is a fairly straightforward one: it's known as the Snow Moon due to the typically heavy snowfall that occurs in February. On average, February is the United States' snowiest month, according to data from the National Weather Service. In the 1760s, Captain Jonathan Carver wrote that the name used for this period was the Snow Moon, "because more snow commonly falls during this month than any other in the winter."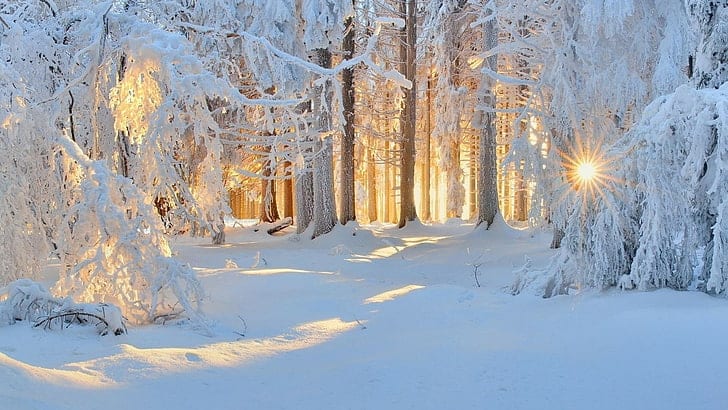 The Full Moon of February is a time of reflection, and release. It is about how our energy is expressed in the world, and living in relationship to others. It is a time for releasing inhibitions to stepping out in the world, and noticing what is coming to fruition in your life. What is working? The Full Moon calls us to cultivate a cooperative dynamic with the world. It is time to receive support for what you are up to. This is the phase where the seeds we've planted start to blossom in the light.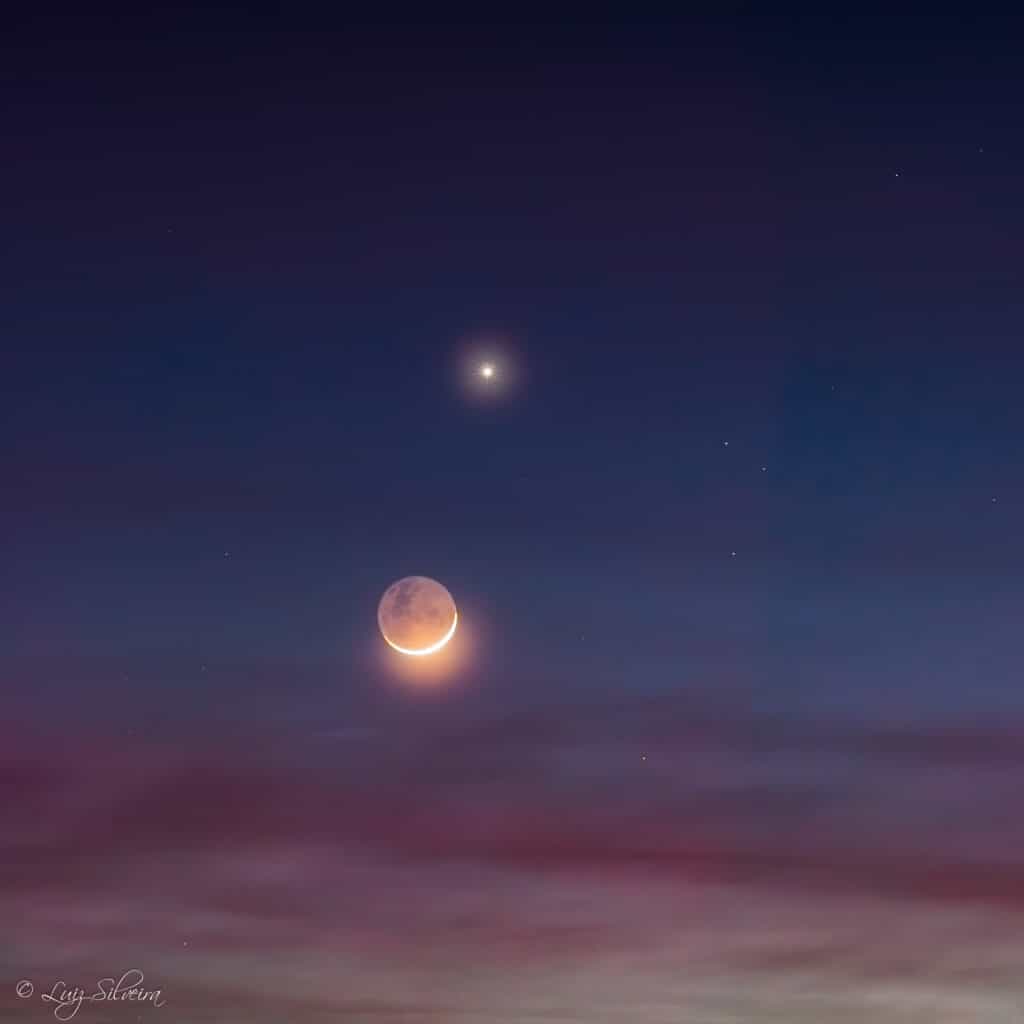 Moon Phases February 2022 – The Moon and Venus
February 26: The Moon and Venus – Venus will shine brightly through February and into March. On February 13, it will hit its brightest point of the year. Then, in the pre-dawn hours of February 26, you can see the Moon and Venus coming close together to form a beautiful pairing. If you use binoculars or a telescope early in the month, you might be able to see the crescent phase of the planet.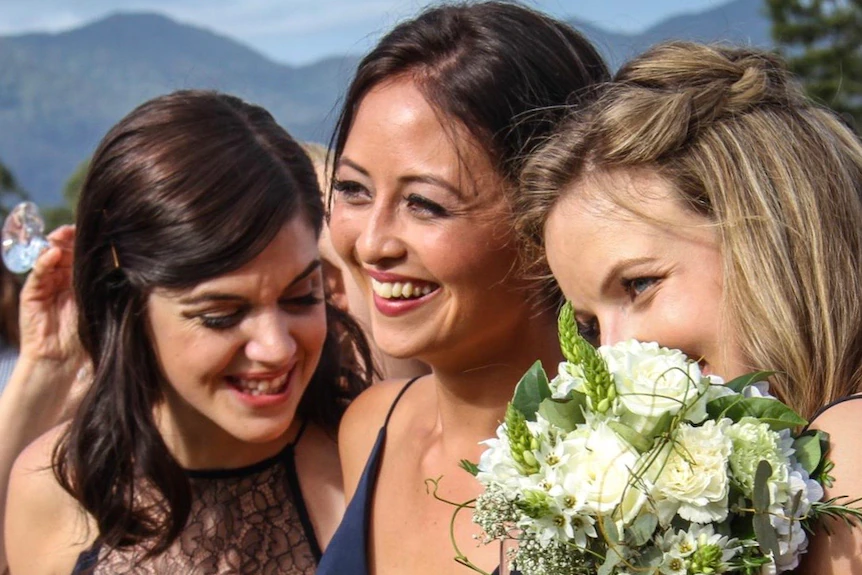 When the Moon and Venus conjoin, we tend to feel more positive about our relationships and experience a stronger desire to connect to one another. The Moon and Venus conjoining means romance, passion, and pleasure, as Venus is actually the planet of pleasure. It's also good for our individual well being which, of course, will positively influence your relationships. The Moon represents our emotions and internal state of equilibrium.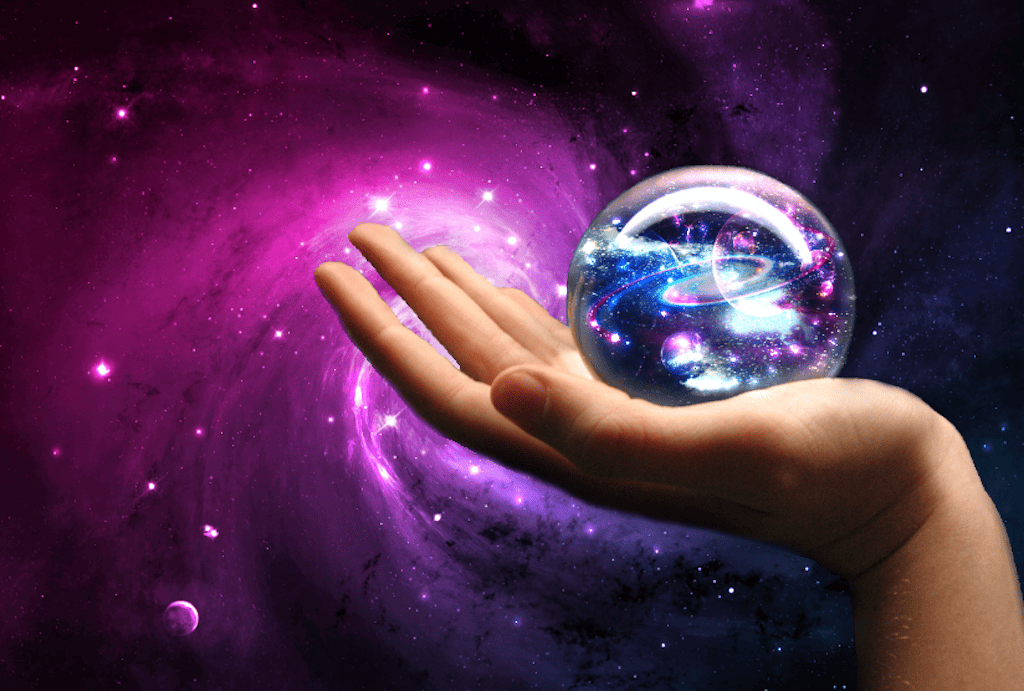 Join us at www.SecretSerendipity.com where great insights reveal deep discoveries! Where great insights can impact future choices and attitudes! Where we strive for a deeper understanding of the power of the Universe!