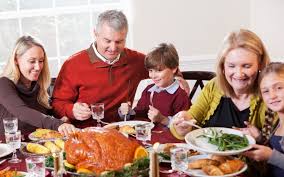 Thanksgiving Day History —
Thanksgiving Day History: Thanksgiving is a day to spend some time with the people we care about, and to think about what it is that has made us the way we are today. It is a time of year to be thankful for everything we have. There's something about the warm, coziness of being home with family for the holidays that lifts everyone's spirit. Thanksgiving is a day filled with the sound of a crackling fire and the smell of a turkey roasting in the oven. But how did it all come about?
Get a Free and Instant Free Tarot Card Reading, + a Three Card "Love" Reading!
Thanksgiving Day of today is the celebration of the Pilgrim's meal with the Native Americans on the fourth Thursday of November. It commemorates how newcomers were first welcomed by celebrating the harvest with their Native American neighbors. Originally, it was traditionally celebrated on the last Thursday of November in the early 1800's, but left up to the individual states to decide when each would celebrate.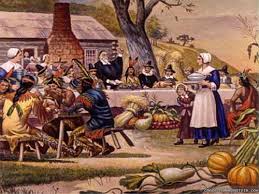 Sarah Josepha Hale is a writer known for campaigning for an official date for 40 years through letters to political leaders to get this holiday recognized. Finally in 1863, President Lincoln issued a proclamation that all states will celebrate Thanksgiving on the same day. This act was an effort to unite the North and the South, but due to the rebellion of the North's authority, the holiday was not consistently celebrated on the same day until after Reconstruction.
Get a Free Tarot Card Reading!
A joint resolution was signed by Congress and President Franklin D. Roosevelt in 1941 to change the holiday to the fourth Thursday of November rather than the last, believing the earlier economic boost to be beneficial to the United States economy.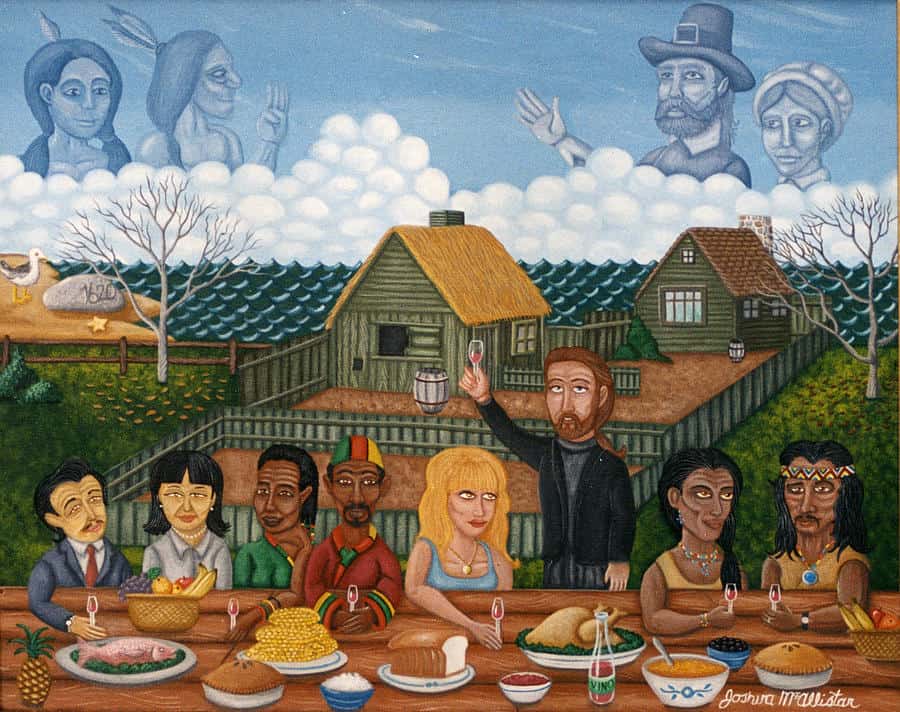 Thanksgiving Day History – Canada
Canada's Thanksgiving is very similar to the American celebration, marking the successful harvest of French settlers in modern-day Canada. This celebration takes place in October when the weather is warmer. In 1957, Parliament moved it from November 6 to October, declaring, "A Day of General Thanksgiving to Almighty God for the bountiful harvest with which Canada has been blessed—to be observed on the 2nd Monday in October." Feasting on turkey, stuffing, mashed potatoes, gravy, and corn are common the weekend before. Vacations and parades are also traditional.
Thanksgiving Day History – Germany
Germany celebrates the Harvest Thanksgiving Festival in October, which, like American celebrations, consists of feasting and religious traditions. Their Thanksgiving takes place on the first Sunday of October. Erntedankfest is essentially a harvest festival that gives thanks for a good year and good fortune.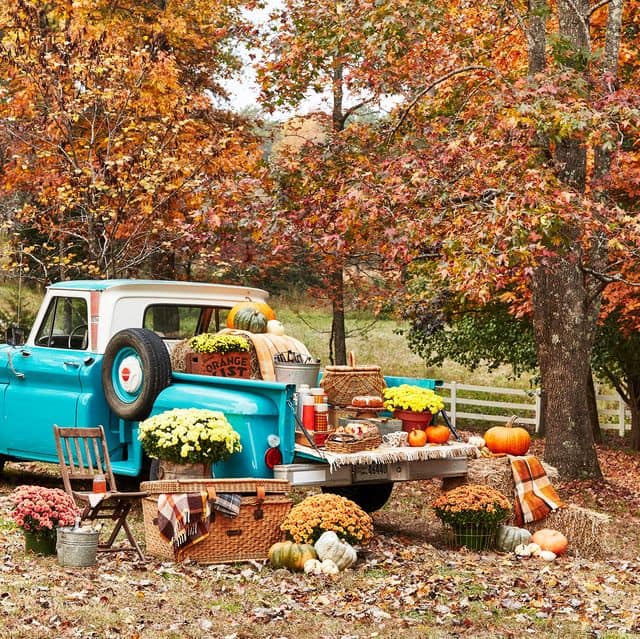 The Japanese observe Labor Thanksgiving Day, which has roots with harvest celebrations but now celebrates labor, production, and thankfulness. Derived from ancient harvest festival rituals named Niinamesai, its modern meaning is more tied to a celebration of hard work and community involvement, hence its translation: Labor Thanksgiving Day.
Thanksgiving Day History – Africa
A variation on America's Thanksgiving can be found in the West African nation of Liberia, which was founded in the 19th century by freed slaves from the U.S. Mainly celebrated by Christians, Liberians take the concept of the cornucopia and fill their churches with baskets of local fruits like bananas, papayas, mangoes, and pineapples. An auction for these is held after the service, and then families retreat to their homes to feast.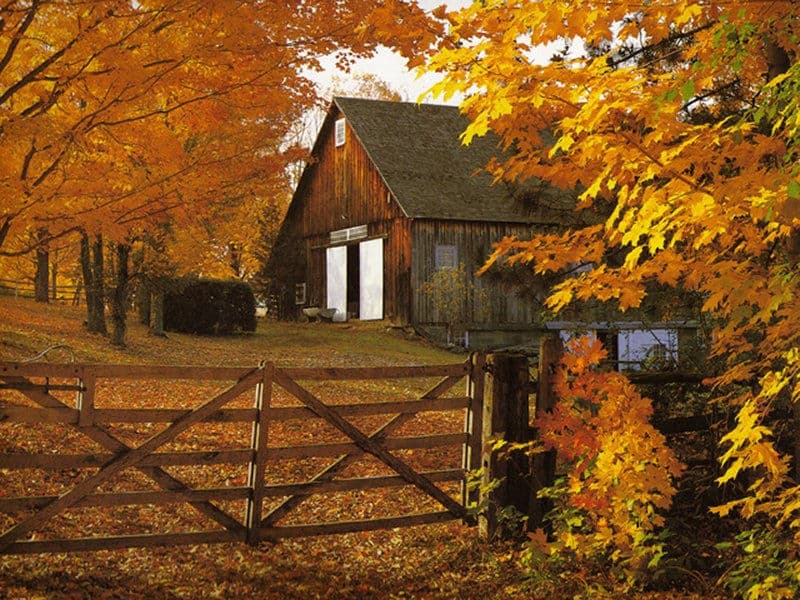 The Netherlands observes a Thanksgiving Day service to honor the Pilgrims that lived in Leiden before continuing on to Plymouth. The people of Leiden still celebrate the American settlers who once lived there with a non-denominational church service on the fourth Thursday of November. Afterwards, there's no turkey, but cookies and coffee are offered.
Thanksgiving Day in the United States is a holiday on the fourth Thursday of November. It is a day for families and friends to get together for a special meal. On this day, people express gratitude and thankfulness to God for his blessings and pay their thanks to dear ones for their immense love & support in their life.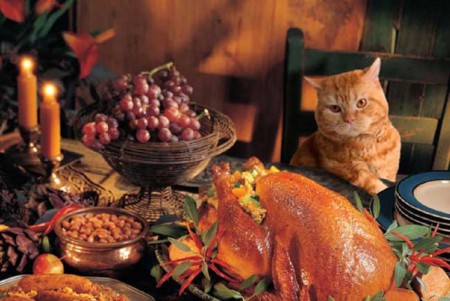 Thanksgiving Day History – Food
The American tradition is highlighted by the Thanksgiving meal. Turkey is the most common main dish of a Thanksgiving dinner. Ham is often served alongside turkey in many non-traditional households. Delicious, classic recipes are always in style for a Thanksgiving feast. America's favorite classic side dishes for Thanksgiving are mashed sweet or white potatoes and gravy, stuffing, corn muffins, cranberry sauce, and either a green bean, corn or Brussels sprouts casserole. Desserts include: pumpkin, apple or pecan pie.
Prayer of Thanksgiving!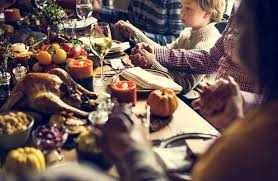 Thank you, Father, for having created us and given us to each other in the human family. Thank you for being with us in all our joys and sorrows, for your comfort in our sadness, your companionship in our loneliness. Thank you for yesterday, today, tomorrow and for the whole of our lives. Thank you for friends, for health and for grace. May we live this and every day conscious of all that has been given to us.
Create a Gratitude Tree!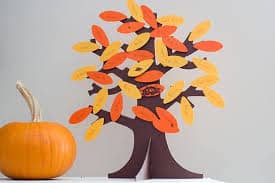 A gratitude tree is a fun way to share what Thanksgiving means to each person. You can free-cut the shape of a tree with lots of branches from a brown 12″x12″ sheet of paper, then tape it to your dining room wall or attach it to the refrigerator. Cut out leaf shapes from various fall shades of paper. Let each family member write something for which they are thankful on a leaf and attach to the tree with tape.
Thanksgiving Day History – The Centerpiece
A variation could be a Thanksgiving Centerpiece. Cut a branch or two from the yard and put in a vase. Cut leaves from colored construction paper and put a string on each one. Each person takes a leaf or two and writes their name and date on one side and what they are thankful for on the other side, then hang them on the branch that would be in the vase in the center of the table. Leaves can be carried over from year to year as new ones are added. If your celebration includes many, you might want to have a side table for the tree, with cut greens from the yard, pine cones, and a few Christmas ornaments around the bottom.
Thanksgiving is the Day for giving Thanks. Here is a list of our Top 15 Reasons for which we are Thankful!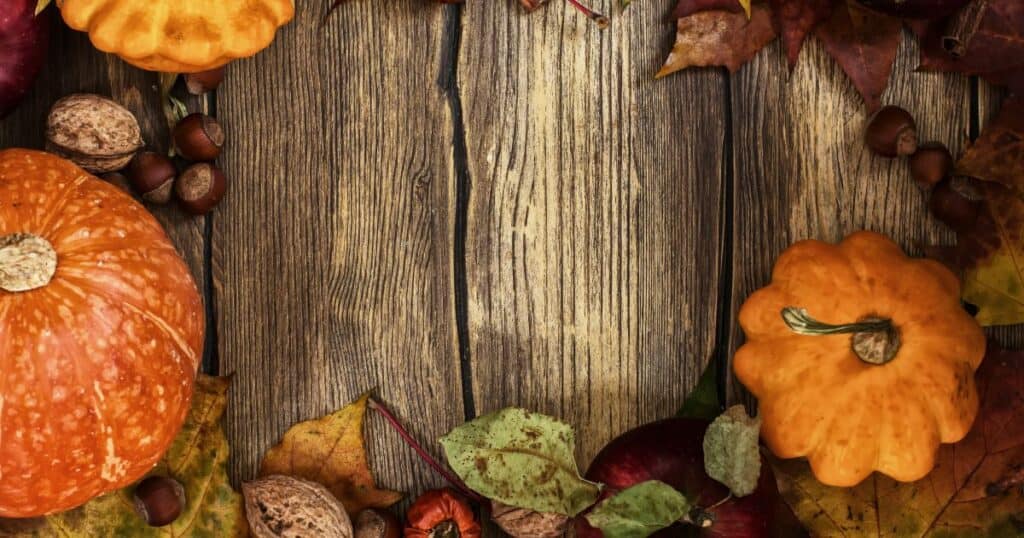 1) Freedom Despite frustration with politics. I'm thankful to be living in the U.S. I'm very thankful for the men and women — and their families — serving in our military.
2) Friends and family. I'm thankful for new relationships and connections this past year — both online and right here at home. Of course, I love my long-time friendships as well.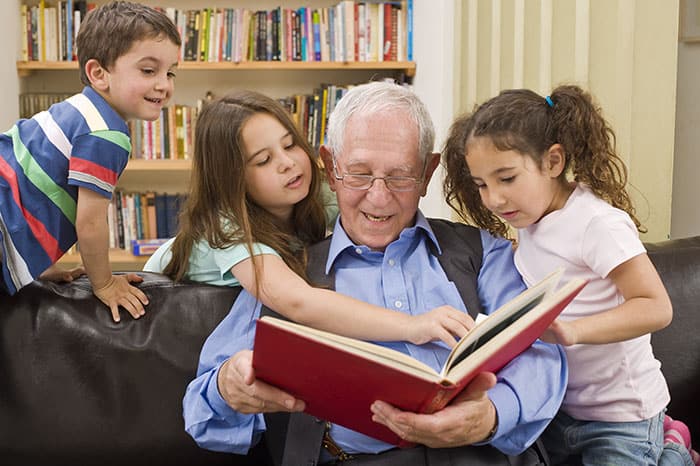 3) Healthy Children. Children from families who eat together on a regular basis are more likely to have family support, positive peer influences, and positive role models. The world of tomorrow will inherit the children of today.
4) Nature. I'm thankful for the beautiful world around me — for the changing seasons, the brilliant colors, the promise of coming spring.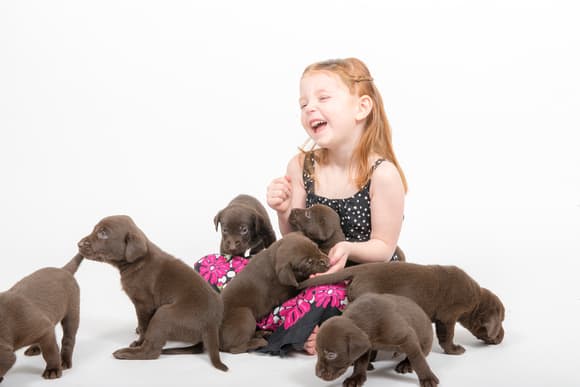 5) Finding money in your pocket. Money that hasn't been budgeted for, remembered, or owed. It is disposable income in the truest sense of the phrase.
6) A pet. Having a pet helps you stay connected to life. They are great companions and the perfect best friend. They are always around when you need them and provide constant and loving companionship. They ask for very little in return, they just want to be where you are.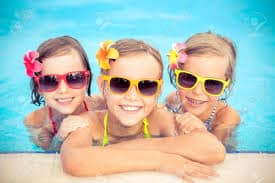 7) Your health, even on days when it isn't perfect. Being healthy means that your body is functioning as it should, without pain or discomfort. When we are in good health, we can enjoy all the good things in life, in moderation, without guilt or shame.
8) Your support system. It can be people at work, at home or spread out all over the country. Knowing there are people who are there for you can make all the difference. They are people who will lift you up and give you whatever you need with only a moment's notice.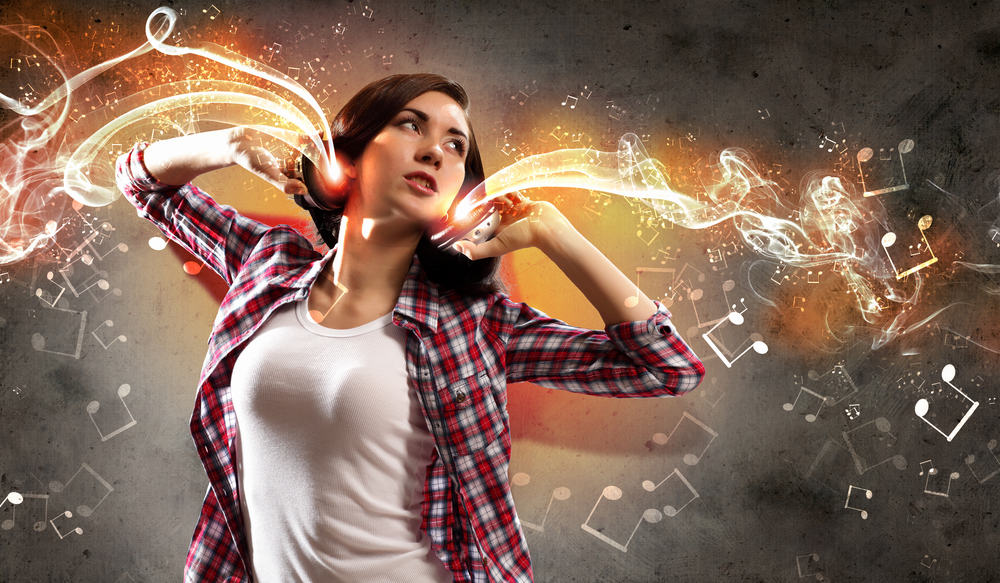 9) The healing power of music. Music has the power to heal and to join people together in peace. The spirit of music is within us all. Music expresses that which cannot be said and on which it is impossible to be silent.
10) Laughter. It makes us happy and healthy. Humor lightens your burdens, inspires hopes, connects you to others, and keeps you grounded. Nothing diffuses anger and conflict faster than a shared laugh.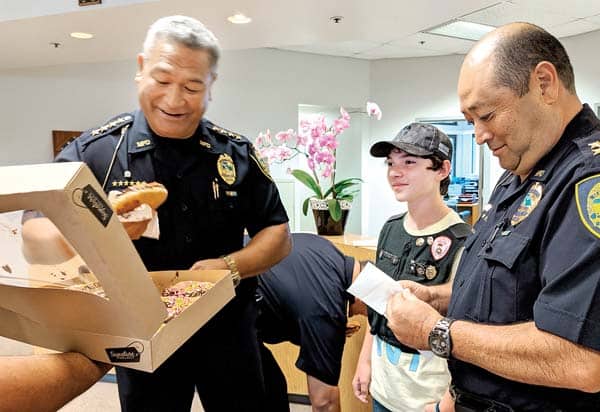 11) Desserts. To live without them is to live in a colorless world. Eating desserts means that you have a good sense of what you want. We feel like we are feeding our soul with food that makes us feel like we've finally found Heaven. Desserts make life more enjoyable.
12) Police Officers, Firefighters, and all First Responders. These brave men and women risk their lives daily to save the lives of others. They work long and crazy hours around the clock, and rush to scenes helping complete strangers without thinking twice. They put themselves on the front line of dangerous and traumatic events every day.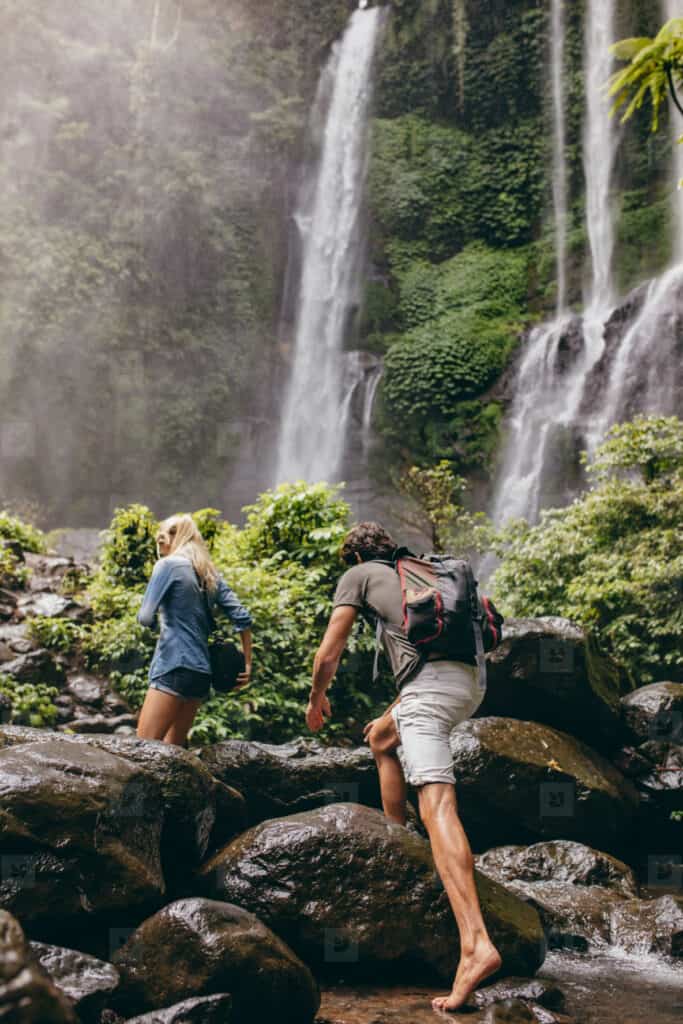 13) Love. Love is accepting difference. It is letting each one be who they are without fear of censure. Love is an unselfish, loyal concern for the good of another. It is a wonderful feeling.
14) Good food and Clean Water. Good food gives us the energy we need to survive. Fresh water is one of our most vital resources. The quality of our water is directly linked to the quality of our lives. Without good food and clean water, the body cannot grow or perform at its best, our organs stop working, and the body eventually dies. We are blessed to have the best of both.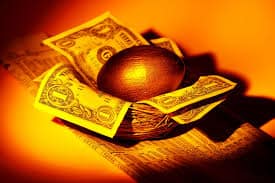 15) Money. Money is great because it means that life is not a constant effort at keeping our heads above water. When we have money, we are able to live life to the fullest, enjoy adventures, and make the most out of life.
Twelve Thanksgiving Fun Facts: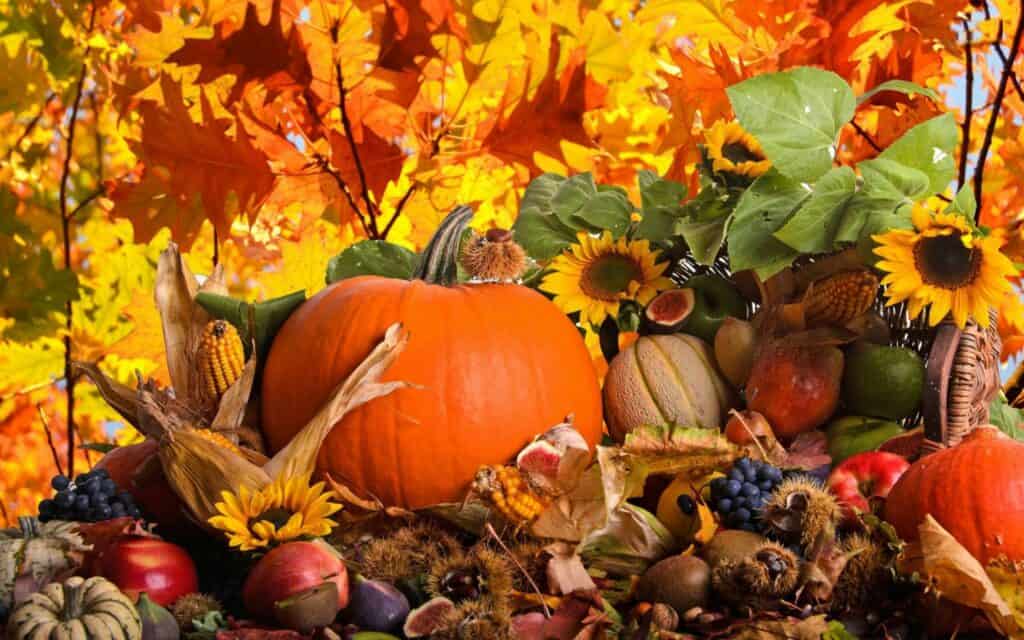 Benjamin Franklin wanted the turkey to be the national bird, not the eagle.
Americans eat 46 million turkeys each Thanksgiving.
According to the Guinness Book of World Records, the largest pumpkin pie ever baked weighed 2,020 pounds and measured just over 12 feet long.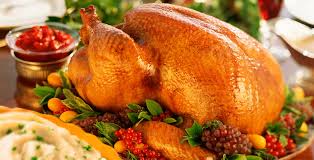 Neil Armstrong and Buzz Aldrin's first meal in space after walking on the moon was foil packets with roasted turkey.
The heaviest turkey on record, according to the Guinness Book of Records, weighs 86 pounds.
Californians consume the most turkey in the U.S. on Thanksgiving Day!
Female turkeys (called hens) do not gobble. Only male turkeys gobble.
The average turkey for Thanksgiving weighs 15 pounds.
No forks at the first Thanksgiving, only spoons and knives.
Wild turkeys can run 20 miles per hour when they are scared.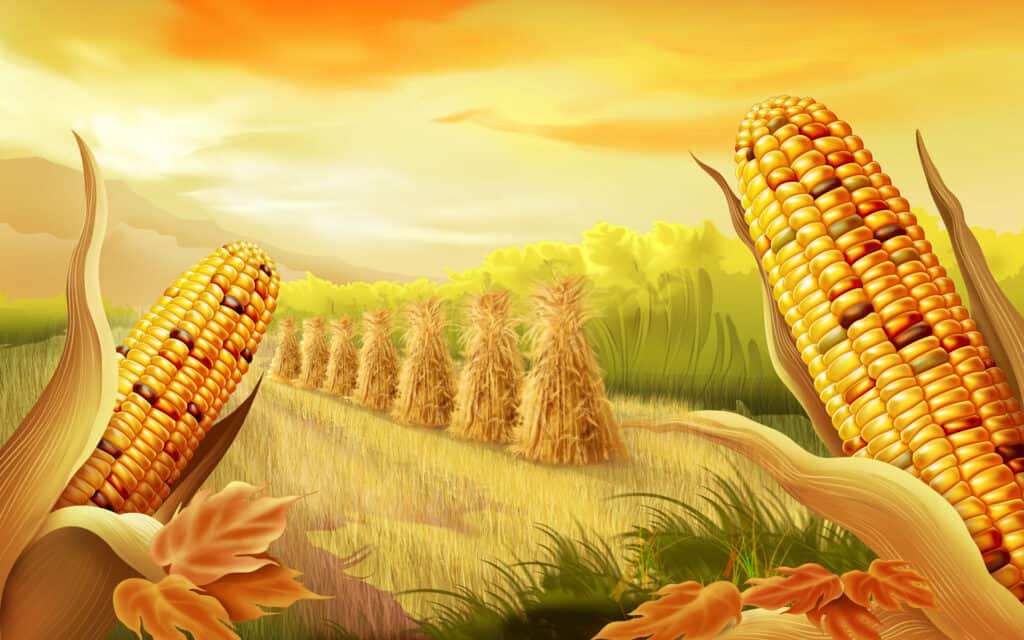 Thanksgiving is the reason for TV dinners. In 1953 Swanson had so much extra turkey that a salesman told them they should package it onto aluminum trays with other sides like sweet potatoes.
Campbell's soup created green bean casserole for an annual cookbook 50 years ago. It now sells $20 million worth of cream of mushroom soup.