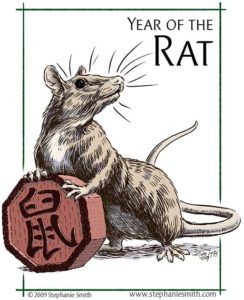 The Rat is the first in the 12-year cycle of the Chinese Zodiac. It has characteristics of an animal with spirit, wit, alertness, delicacy, flexibility and vitality. In Chinese culture, rats were seen as a sign of wealth and surplus. Because of their reproduction rate, married couples also prayed to them for children.
According to the Chinese Horoscope, the Year of The Metal Rat comes right after the Year of the Earth Pig. The Chinese New Year in 2020 starts on Saturday, January 25th and ends on February 11th, 2021. The metal element of the Year of the Metal Rat creates water, which means productivity and activity for the metal industries. These include: production of cars and machinery, IT, high tech industry, cosmetics, and health.
2020 Year of the Rat:  Who They Are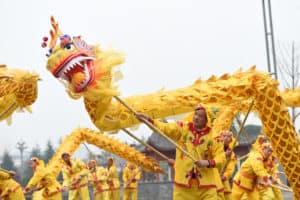 Rat is Yin Water, the last element of the Yin-Yang Five Elements. It is connected to knowledge, memory, and learning.  Water Rats show great wisdom in balancing power and strategy. They are rather conservative in their actions as they prefer to swim with the tide rather than against it. This tends to bring good luck into their lives.
The Rat has a strong memory, excels in learning and is always aware of their previous life experiences.  The Rat is brilliant, brainy, and has a sense of creativity.  The Rat also has a dark-side to their personality.  When things go wrong, the Rat will blame others.  Therefore, Rat people should plan on many outdoor activities under the sunshine to bring positivity back into their lives.
Rats enjoy a flexible social circle. They are interested in attending different kinds of social occasions. They like to make new friends, but they seldom further their relationships with others. Rats have a charming appearance, which can attract more friends. In love relationships, Rats find it easy to start a new relationship with someone, but they also break off relationships easily, which results in trouble with infidelity.
2020 Year of the Rat: Balancing Stone and Essential Oil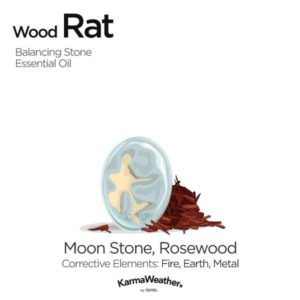 The meaning of the Moonstone is in its energy—a nourishing, sensual, deeply feminine energy that knows how to heal and bring you back to wholeness. Moonstones help restore emotional balance. This is a good stone for cleansing negative energy from your energy centers or Chakras. This is also a stone of reflection, helping you to look within, using the powerful tool of self observation for self improvement and spiritual growth.
The Rosewood Essential Oil is extracted from the woody matter of the rosewood tree with the help of steam distillation. This essential oil can take away your depression and leave you smiling within minutes. The mild, sweet, spicy, and floral aroma of this oil does the trick and is thus favored by aromatherapy specialists. It drives away sadness and disappointment and prepares you to take on life with a new and positive perspective.
2020 Year of the Rat: Lucky Colors
China is a country rich with heritage, and uses colors symbolically within every ceremony, festival, and ritual. According to the Chinese Astrology, the Lucky Colors of the year 2020 (Year of the Rat) are Blue, Gold and Green.
Blue represents the element of wood in Chinese culture, also symbolizing immortality and advancement. Blue also represents the season of Spring.
Gold symbolizes wealth and riches in Chinese culture, which is the same in Western culture. In fact, no matter where you are in the world, gold represents wealth.  It is gold, after all!
Green is similar in both Western symbolism and traditional Chinese culture. In the West, green stands for harmony, wealth, growth, and eco-friendliness. In Chinese culture, green stands for cleanliness and purity from contamination. Green is used to describe organic things, like calling organic milk "green milk" or calling pesticide-free vegetables "green vegetables."
2020 Year of the Rat: Money and Finances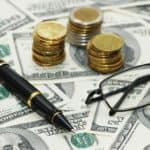 It's not all smooth-sailing for Rats in 2020. However, any setbacks you experience will be buffered by new opportunities – if you remain open to them. That being said, you'd do well to avoid any speculative investment, for this is not the year for taking risks. You can expect to be prosperous and happy in the coming months, if you can avoid the bad luck trying to influence you. Use the Moon cycles to manifest. Each month you have a New Moon, which is the time to start visualizing what you want and go after it. Even as your earnings increase, try to live off a set income level and add to your investments. Don't deny yourself, but avoid spending for an outward show or status symbol. Allowing your interest-earning accounts to grow will help you offset any downturns or emergency expenses.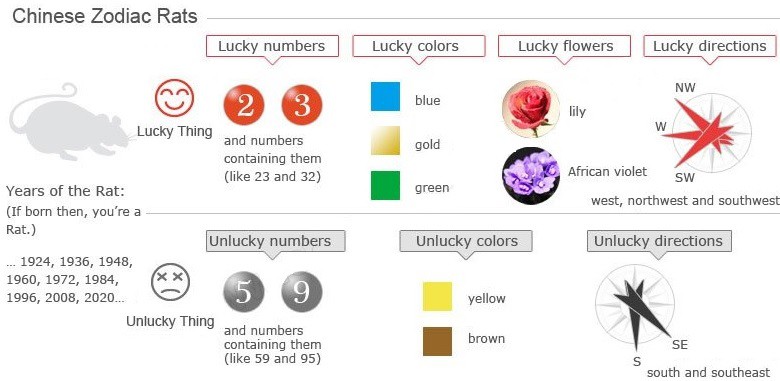 2020 Year of the Rat:  Your Health
Generally speaking, the Year of the Rat has good news for your health. Rats are healthy. They are full of energy and active, which helps them to keep fit and away from illness. In the dry seasons, they should pay attention to prevent respiratory and skin problems. With enough rest they can keep their high spirits at work, which can improve work efficiency. A balanced diet and regular exercise benefit rats. When in stressful and tense conditions, Rats are suggested to take a break to free stress and tension.
2020 Year of the Rat:  Feng Shui
Feng Shui tips for 2020: The images and the objects surrounding you affect your life more than you could ever imagine. Remove the paintings, sculptures or photos representing negative situations, loneliness, sadness, etc., from your home. They can bring upon you negative energies and create a tense atmosphere in your love life. Walk slowly from your house main door to the bedroom, imagining you are a river of Chi energy. Track the route with your eyes and observe any object or piece of furniture that might hinder the free flow of Chi energy and remove them. Also, make sure that all the lighting elements on this route are functioning and that there are no dark corners left. Feng Shui will allow you to eliminate the negative energies and to attract the positive energy.
2020 – Year of the Rat:  Monthly Tips
January – You will attract many opportunities if you set realistic goals.
February – A month of many changes, and a return of a friend from the past..
March – You will see improvements in your life when you reorganize your priorities.
April – It will be a demanding and rewarding period. Difficult roads often lead to beautiful destinations.
May – Is lucky for investments but be careful with your money.
June – Never trouble another for what you can do yourself.  Practice Acts of Kindness.
July – Is a time of progress and travel. Take action and make plans.
August – Watch with glittering eyes the whole world around you. The greatest secrets are always hidden in the most unlikely places.
September – Is a month for transformations, expect better things to come. Seek life, not comfort.
October – Is a month for making tough decisions. Trust yourself.
November – Is a time for relationships, popularity, and a lively social life.
December – Is a successful month, it is a time for celebrations.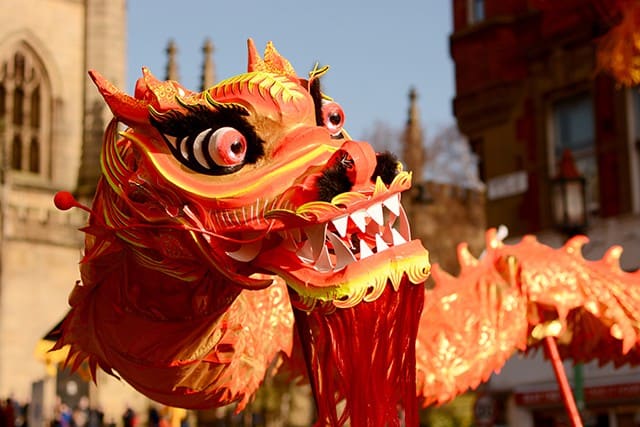 Chinese Astrology Chart: