January 24 New Moon: This January 24th, the New Moon arrives as the Sun and Moon will be aligned, with the Sun and Earth on opposite sides of the Moon. The New Moon is symbolic of the second chance we are given over and over again. If everything went wrong by the time of the Full Moon and we made every mistake we could have possibly made, the New Moon gifts us with a clean slate.
January 24 New Moon – New Moon and a New Path!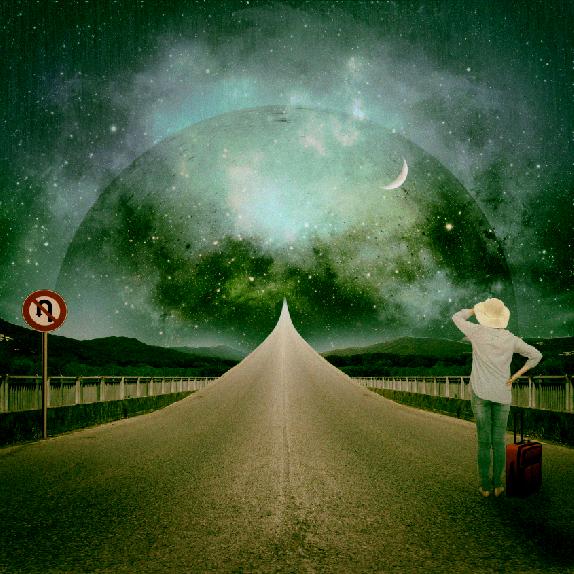 New Moons offer the opportunity to forge a new path. This New Moon in Aquarius asks us to get crystal clear about what we want to grow more of in our lives. Knowing exactly what you want to draw into your life is not always easy. Part of preparing for the New Moon is making sure you are clear about your intentions. While fighting for noble causes often appeals to you, this Lunation is more about personal freedom. Standing up for yourself may not always be popular, but this event isn't about winning others' approval. It's about being true to your own needs and your right to be a unique individual. Although personal freedom is important, remember to always be kind.
Free "Love" Tarot Card Reading
Free "Money" Tarot Card Reading
January's New Moon and Neptune!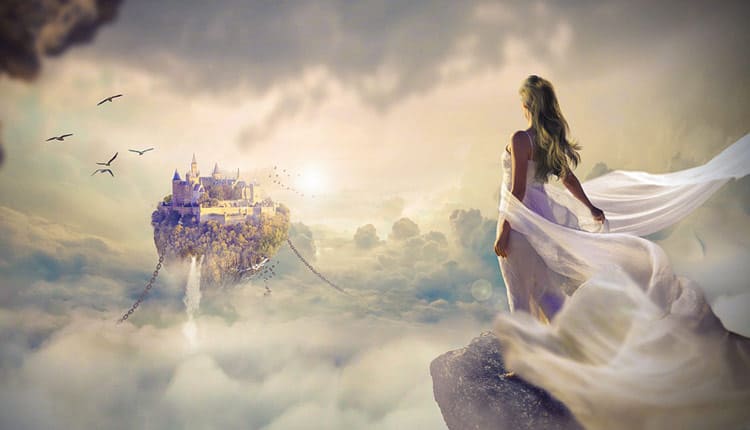 This New Moon in Aquarius is also in the midpoint between Neptune (the planet of creativity and dreams) and Saturn (the planet of reality), making you think about ways to realistically achieve your dreams. More than any other sign, Aquarius combines creative inspiration with scientific innovation. Not only have you got a vision for the future—at this New Moon, you've also got the technical know-how to make it happen! While Aqaurians can sometimes be seen as unfeeling, they are very sensitive — they just reserve their feelings for those things and people that matter.
January 24 New Moon – Energy of a New Moon!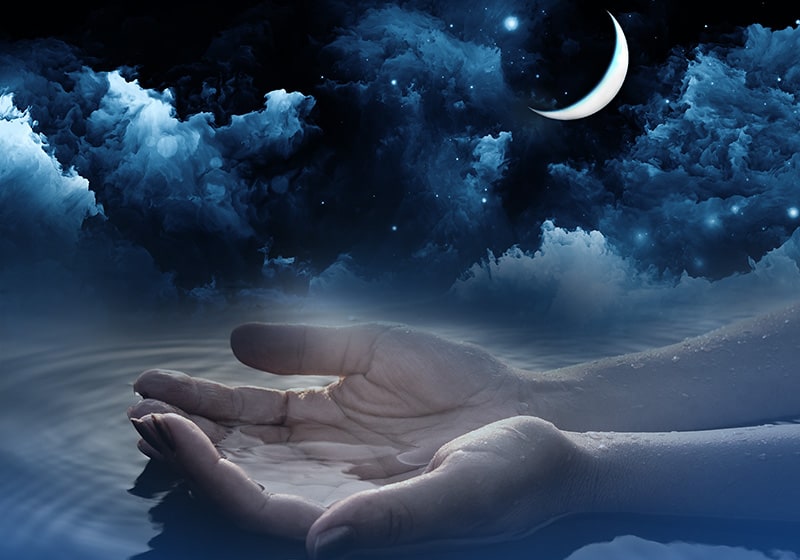 The energy of the New Moon helps people grow spiritually as they seek out the Moon's healing energy. In this manner, the New Moon is rich with symbolism and it represents a time of great self-awareness, where hopes and visions for the future can be manifested. The New Moon's energy has the power to control the ebbs and flows of the ocean and can even impact human behaviors. This is why in astronomy the energy of the New Moon is regarded as such a highly influential force. This New Moon in Aquarius wants us to know that it's safe to let go, of the memories, of the work, of wishing things were different.
January 24 New Moon – Spiritual Aspects of a New Moon!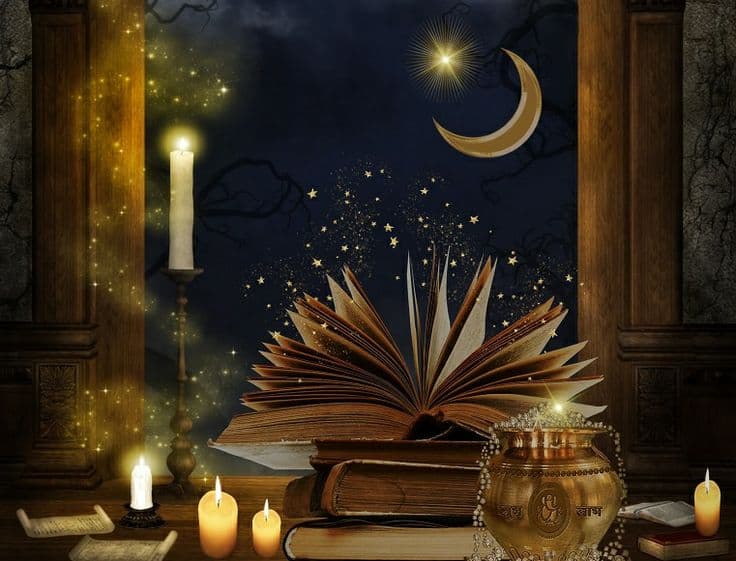 The New Moon in January offers us the ability to feel, learn from the past and creatively unlock and express our essence. When it comes to the spiritual aspects of the New Moon, many people participate in New Moon rituals where they may meditate on their personal desires, dreams and intentions. Lighting a candle on this darkest night of the month signifies our desire to bring just a little more light into our lives. This is the time to ask the Universe to shine light on you during this New Moon and all the ones that follow it.
New Moon and Personal Power!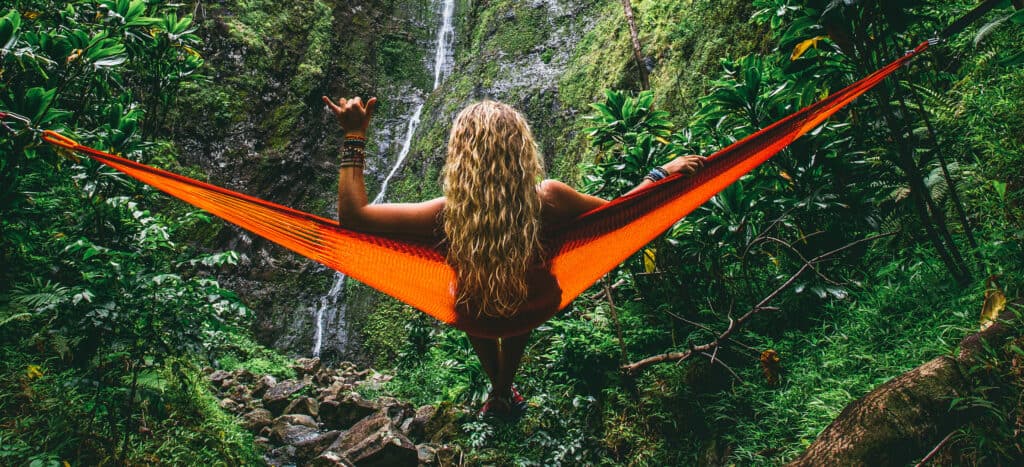 We can't start finding what we love until we give up any idea of how we are holding ourselves back. This New Moon is a time when we may be feeling the need to find ourselves, to explore, clear, or even heal what we've been going through the last few months. To find happiness in life, we have to learn to face our fears and start making changes for the better. It can start with just one little step in the right direction. The New Moon in Aquarius reminds us of how much personal power we actually have when we use it to make things happen. Use it wisely!
RUMI Quote!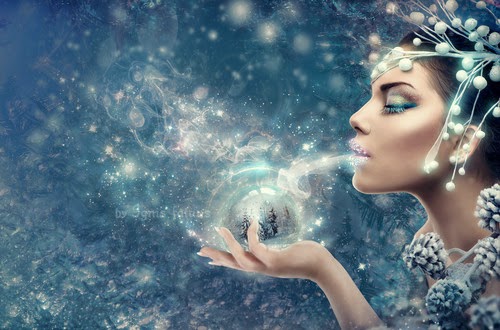 The lovers of God never run out of patience, for they know that time is needed for the Crescent Moon to become full. ~ Rumi ~