February 2020 Astrological Events and Horoscopes – Including information on Aries, Taurus, Gemini, Cancer, Leo, Virgo, Libra, Scorpio, Sagittarius, Capricorn, Aquarius, and Pisces.
February 2020 Horoscope / Astrology Signs:
Angel of Aquarius – Governing Angels
Angel of Pisces – Governing Angels
February Astrology: February 3, Mercury Enters Pisces – Logic and Illusion!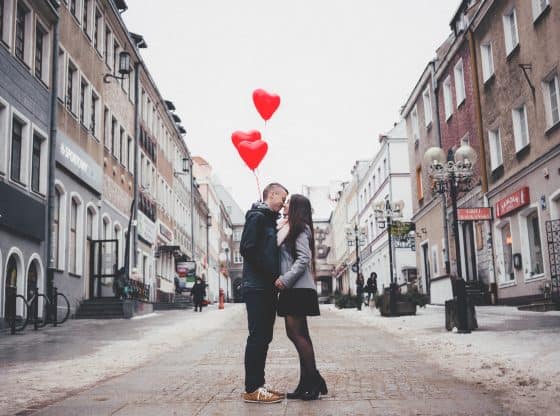 February 3rd, Mercury enters Pisces – Mercury vibrations bring thinking that is intellectual, analytical, and precise, but Pisces' vibrations are vague, emotional, and that of a daydreamer. Mercury rules the way we think. Since Pisces is a water sign, our decisions are colored more by our emotions than rational thought. Foggy thinking, daydreams, and escapism are the norm at this time. Day-to-day realities confound otherwise clear heads when Mercury, the planet that rules logic, is in Pisces, which governs illusion. When Mercury is in Pisces, we tend to have a dual mind that seems different when involved with the arts, due to the influence of the Pisces vibration, compared to when involved in our everyday reality.
"Love" Free Tarot Card Reading
"Money / Finance" Free Tarot Card Reading
February 7, Venus enters Aries – Go Boldly!
February 7th, Venus enters Aries – When Venus is in Aries, love begins again with Spring. Passion is the name of the game when the planet of love and beauty passes through the sign of the Ram, who is known to be stubborn and enthusiastic when it comes to life – and living it! Venus in Aries is a time when we go after what we want boldly, and are more easily frustrated by anything that stands in our way. Aries is ruled by Mars, planet of action, libido, and aggression, so Venus in Aries is channeling more passionate vibes at this time. The combination of these two energies means things are bound to get downright steamy!
February Astrology: February 9, Full Moon – Snow Moon – A Time to Heal!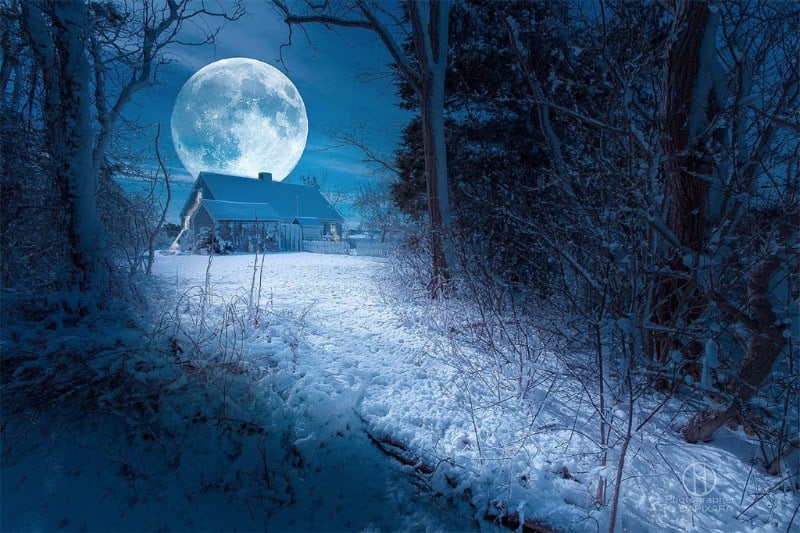 February 9th, Full Moon, Snow Moon – This Full Moon was known by early Native American tribes as the Full Snow Moon because the heaviest snows usually fell during this time of the year. Since hunting is difficult, this Moon has also been known by some tribes as the Full Hunger Moon, since the harsh weather made hunting difficult. This is also the first of four Super Moons for 2020. If you have been having a rough year, you should look forward to when you witness a Super Moon. Whenever that happens, you should sit in the open, under the Moon, and let its light reach out to you. The longer you sit under the Moon, the more healing it will do to you.
February 15, Moon at Last Quarter – Power to Heal!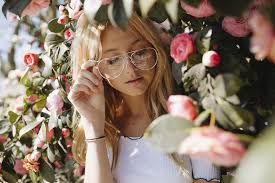 February 15th, Moon at Last Quarter – This Phase is when the Moon is only half illuminated. When the Moon is at Last Quarter, we have the best chance of successfully completing personal development work. This Moon Phase brings us insight into seeking balance and not to try anything new. This Last Quarter Moon brings us the strength to release and let go of any negativity and things we no longer need or are things that are no longer working. The Last Quarter Moon gives us the energy to take stock of wise decisions and to abandon bad ones. It is an excellent time to change a bad habit for you have power at your back.
February Astrology: February 17, Mercury Retrogrades in Pisces – Help from the Universe!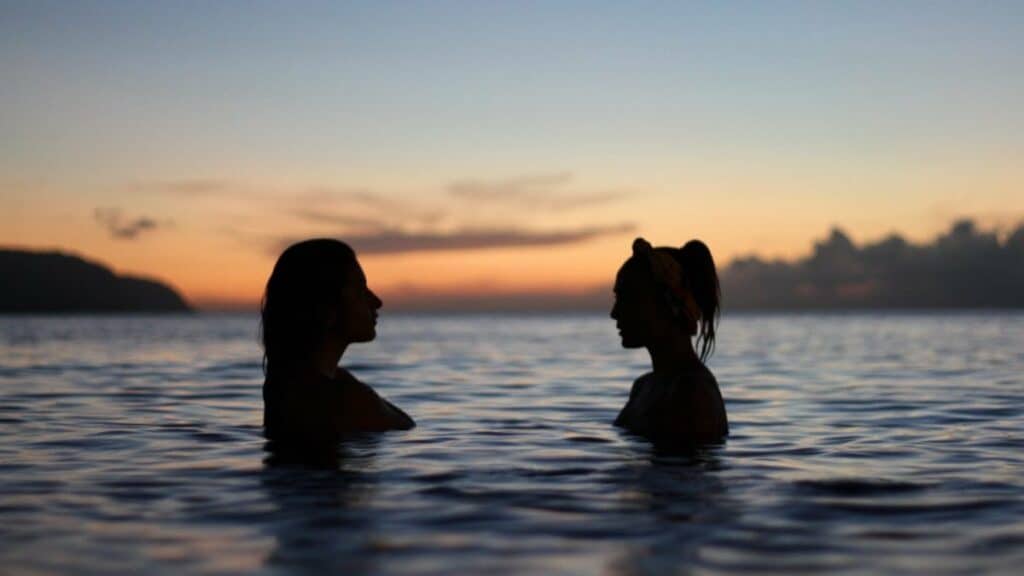 February 17th, Mercury Retrogrades in Pisces – Mercury retrograde describes an optical illusion during which the planet only appears to be moving backward from our viewpoint on Earth. With Mercury retrograding through a fellow water sign, Pisces, communicating with others may feel as impossible as having a conversation deep under the sea. Allow Mercury to nudge you in unusual directions. If you seem to find yourself "back to the future", don't just try to wriggle out of it — look at what the Universe is trying to show you. What can you learn from this situation? This is a fantastic time to re-examine, accept and move on. You will learn an important, positive lesson if you let yourself be open to it.
February 20, Conjunction of the Moon and Saturn – Think Positively!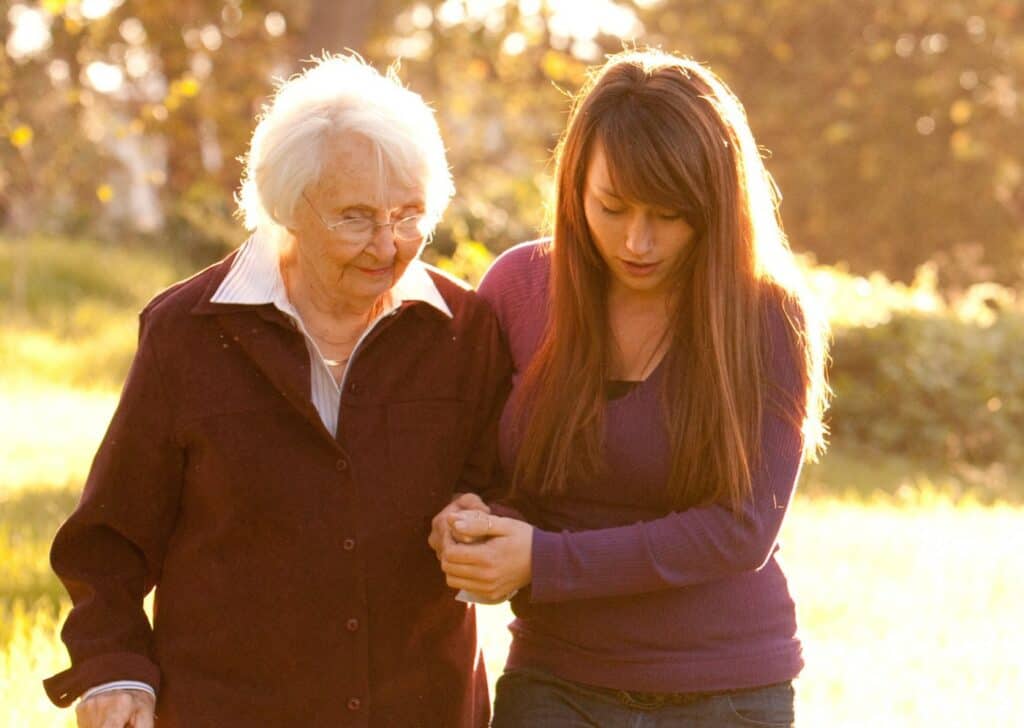 February 20th – Conjunction of the Moon and Saturn – Emotional maturity is the gift (or the opportunity) of a Saturn-Moon conjunction. Through the processes of emotional growth, we can gain clarity about our needs as well as the ability to fulfill them through work and relationships. Our capacity to endure hard times is exceptional but there may come a time when we simply laugh in the face of adversity – the hallmark of a well-functioning Moon-Saturn connection is a dry sense of humor. Tips for a Moon and Saturn Conjunction: Write down happy memories. Learn to ask for help. Think positively. Let the barriers down. Allow yourself to love and be loved. It is a happy time for you.
February Astrology: February 23, New Moon – White Candle for Intent!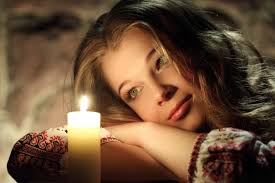 February 23rd – New Moon – It is very difficult to see this New Moon as the side that faces the Earth is very dimly illuminated. This New Moon in February brings about a time of calmness and balance, while also bringing energy and acceptance that anything can be accomplished. Make a fresh start. Create a New Moon ritual. Set an intention, light a white/silver candle, imagine new energy moving toward you in joyful, powerful ways. Spend a few moments breathing in the energy of this new reality each day, making it more and more tangible. It is a good time to stay away from crowds and to keep the focus on ourselves.
February 25, Sun Conjunct Mercury in Pisces – Expressing Yourself!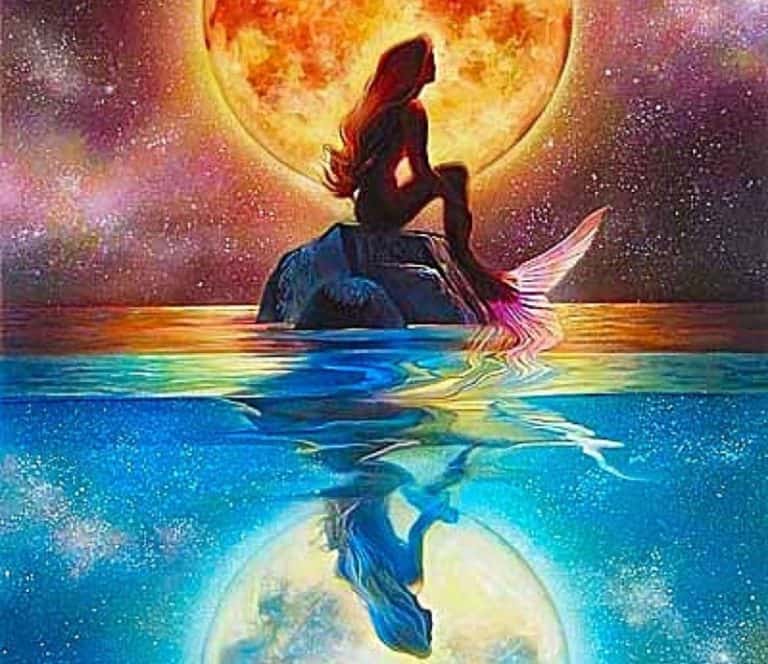 February 25th – Sun (Pisces) conjunct Mercury (Pisces) The Sun-Mercury conjunction has a good influence on us because it tends to stabilize a person and give them a more flexible ability to adapt to the environment. Clear thinking will help you remove obstacles that hinder your path in life as you will be able to see them as they really are. You may be more opinionated at this time and are not likely to hold back on your ideas. Because you are so likely to be busy expressing yourself, make sure you take the time to listen.
February Astrology: February 27, Conjunction of the Moon and Venus – Dreams and Moods!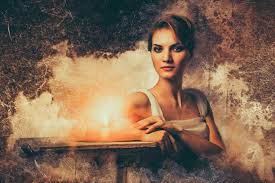 February 27th – Conjunction of the Moon and Venus – In the night's sky, the pair will be a little too widely separated to fit comfortably within the field of view of a telescope, but will be visible to the naked eye in the morning. Venus, the brilliant "Morning Star," stands to the left of the Moon at first light of dawn. Venus is associated with love, beauty, well-being and gentleness. The Moon is the Night Star. Therefore, the Moon is associated with dreams, the unconscious, subjectivity, moods, the past, nostalgia, but also with laziness, nonchalance and whims. The Conjunction of these two brings to us, the vibrations of a loving kindness, enabling a reduced stress response, a decrease in inflammation, and an increased ability to empathize with others, including strangers. It will bring you peace.